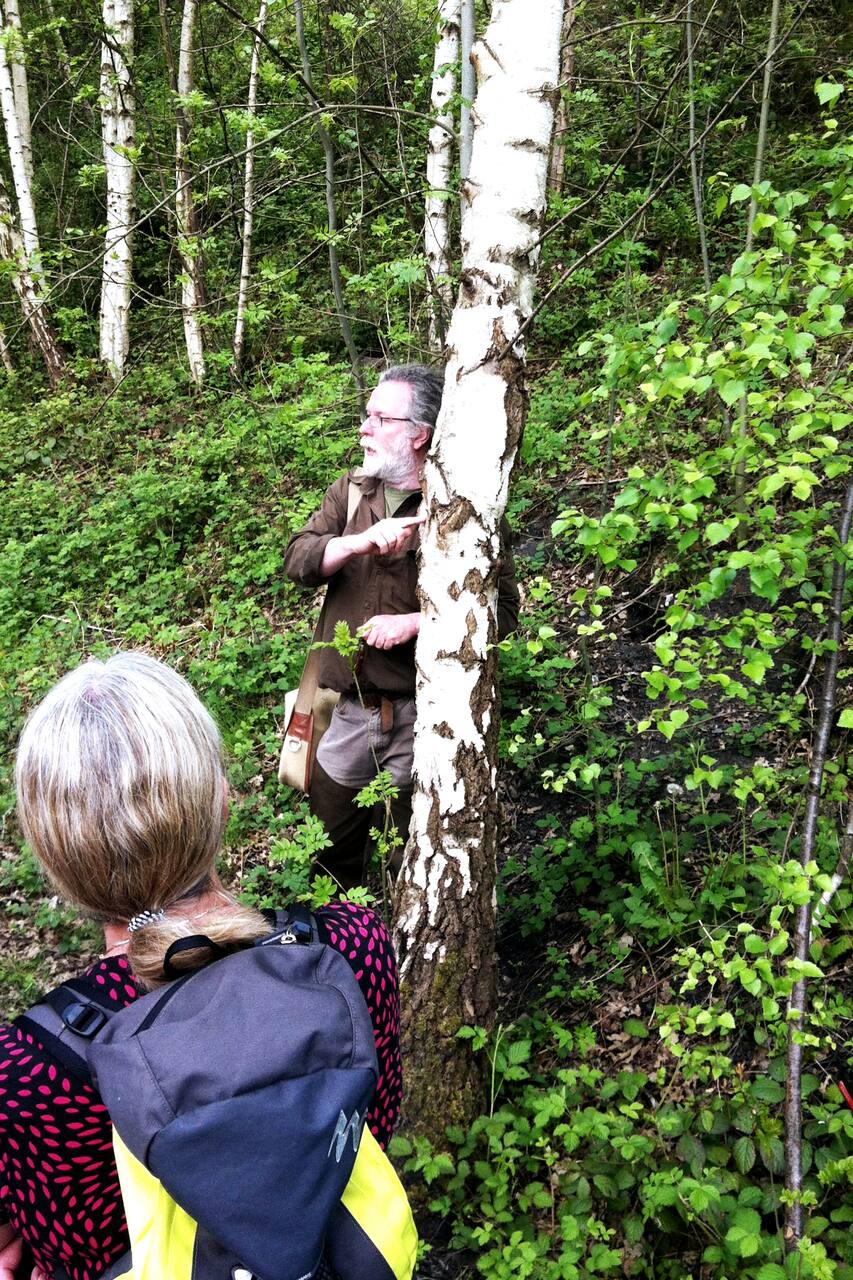 Food Foraging & Cookery Day
Food Foraging & Cookery Day
I am the founder and joint owner of Hartingtons School of Food. I gave up a successful career in property to inspire people about food and drink and the stories and history behind it.
A full day foraging course will give you a fascinating insight into the best foraged wildfoods of the season. You will spend a day in the Peak District around Bakewell foraging and identify edible plants, seeds, nuts, flowers and fungi that grow wild in the British countryside. Depending on the season we may be tapping trees for sap, gathering wild herbs or picking edible fungi, but no matter…
Food
You will receive an artisan packed lunch as well as samples from a 3/4 course foraged tasting menu prepared on the day.