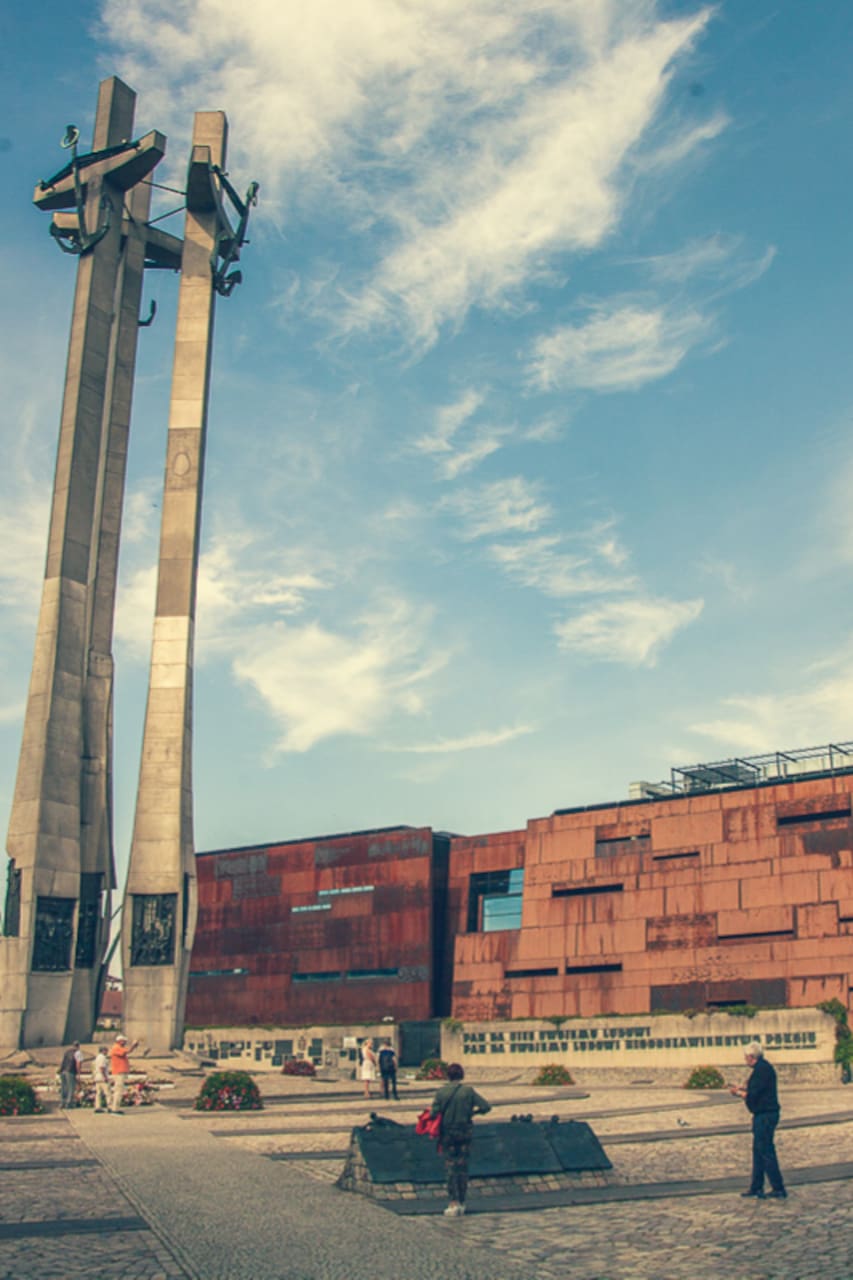 Solidarity tour in Gdansk
Solidarity tour in Gdansk
I'm a local guide in Gdansk for more than 5 years. I am political scientist and musician (bassoonist). My passion is to explore the city in many different ways. I'm focusing on polish end east european politics, history, culture and local heritage.
Let's visit Lenin Shipyard and Solidarity Museum in Gdansk to understand much better political changes in Poland and East Europe in last 40 years. Strike in Lenin Shipyard in 1980 was one of the most significant mile stones in collapse of the Iron Curtain. Lech Walesa together with political dissidents in Poland began the transformation of political system. We will begin our journey in the front…
음식
Lunch in local cosy restaurant 300 meters from Lenin Shipyard
티켓
Entrance tickets to Solidarity Museum
교통편
Transportation from your hotell to Lenin Shipyard district in Gdansk
Lenin Shipyard area is a witness of the Solidarity trade union history from 1980. That place is located north of Gdansk Old Town. Solidarity Museum is in the neihgborhood from Lenin Shipyard district.
역사 도보 탐방
Solidarity tour in Gdansk
새로운 트립