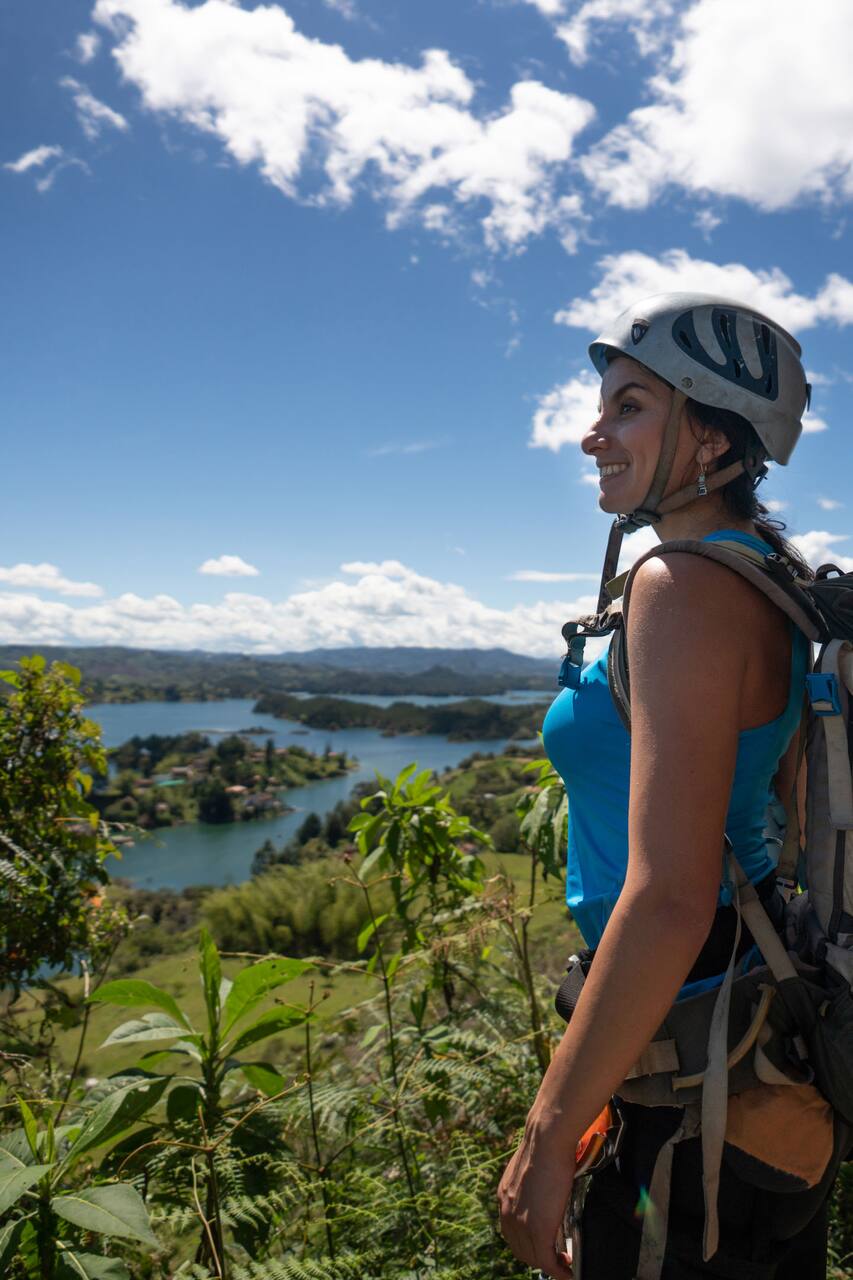 Breathtaking Hike to Montebello
Breathtaking Hike to Montebello
Languages:
언어에 상관없이 즐길 수 있는 트립
I am a colombian lawyer based in Medellín, Colombia. My work and endless curiosity has taken me to the most wonderful locations, moments and experiencies availables in Medellín, Antioquia and its surrounding areas. I began organizing small mountain getaways for foreing friends from the UK, by now I have great experience not only guiding friends and clients through wonderful journeys but also…
Hiking to Montebello will take through one of the most beautiful regions in Colombia, the mountaineous region of Oriente Antioqueño holds raw colombian rural cultura in a time capsule, with republican arquitecture and fresh bold air. We begin in El Retiro, a smal town, home of suburbs of Medellín, just souh east of Medellin´s metropolitna area. We head on a mountain track and rural roads, coming…
Any doubts? Let me know...
장비
Assistance in case needed.
El Retiro. A small town in the suburbs of Medellín, with republican arquitecture and all essential services. Gorgeous. Antioquian Mountains. One of the most beautful parts of Colombia, home to birds, trees, coffee culture and more.
등산
Breathtaking Hike to Montebello
새로운 트립