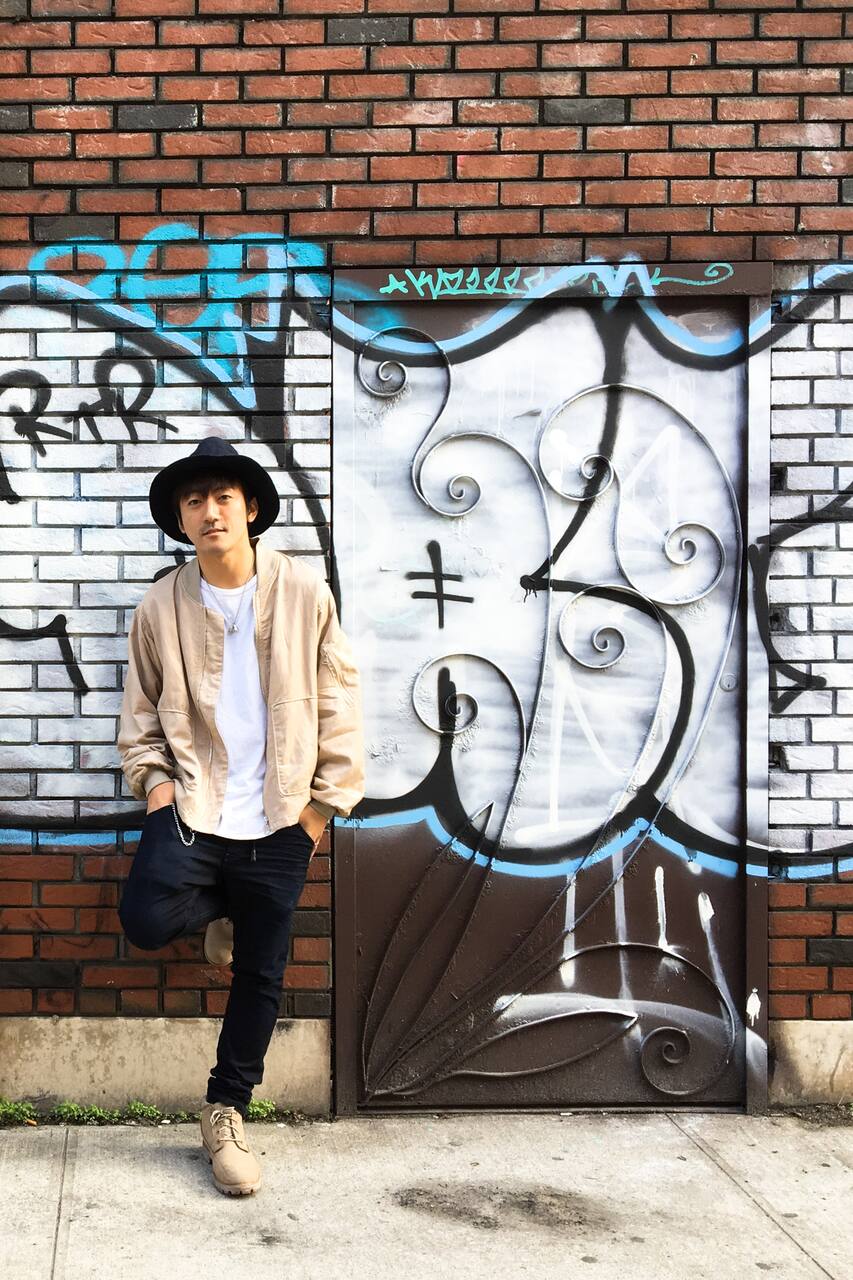 I've worked at adidas,Tommy Hillfiger.Now at Luxury brand. Learned Street Dance in LA,NY. I saw both of Tokyo and US fashion culture. I'm doing with belief of Japanese fashion makes our life colorful.
We'll experience fantastic Fashion Tour from Harajuku. Make a short stay at many famous and hidden stores which people don't know.Some of them is wardrobe provider. There is a staff who knows everything about material,gives good advise. We'll find many unique collection which is different from other's. You'll bring back many items and also New Inspiration! Lastly let's talk,enjoy Japanese food!
Camera and water because we'll walk a lot! It should be fun to take photos during shopping. Tokyo underground street is so cool and fancy, so we can make a short clip with my freestyle on the street!
Food
1Meal.(Japanese foods) At the end Japanese traditional restaurant Otoya Harajuku. Many kinds of menu,so I'll assist you.My treat!Let's talk fashion!