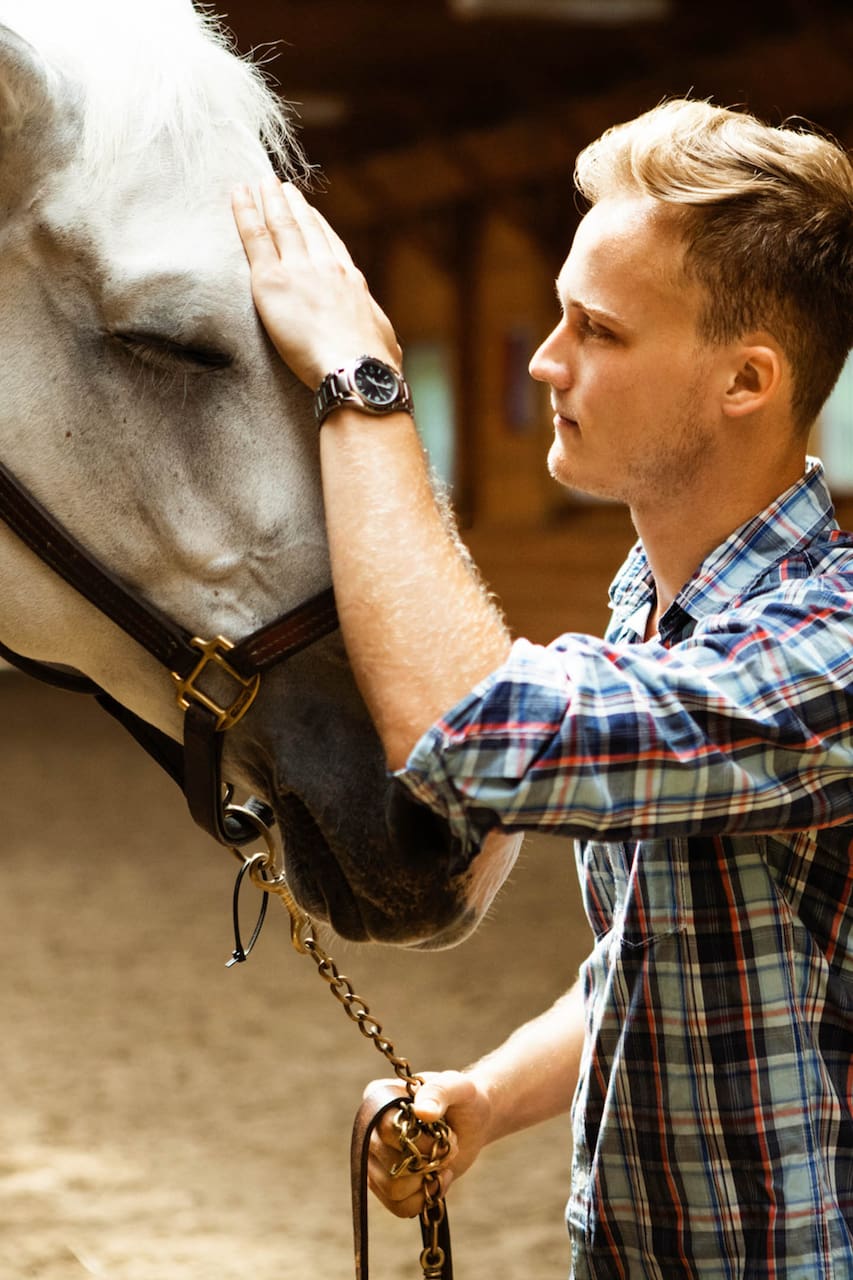 예약 가능한 날짜가 몇 개 남지 않았습니다!
I am the founder and director of Lucky Orphans Horse Rescue (LOHR). LOHR is sanctuary to 50 rescued horses. The Mission of LOHR is "People Helping Horses Heal People". At the sanctuary, we combine the rescued horses with humans for a truly self guided healing experience.
Lucky Orphans Horse Rescue 소개
Lucky Orphans Horse Rescue is dedicated to providing a sanctuary for abused & neglected horses and to improve the relationship between horses and people. We are committed to raising funds to support the rescued horses in our care and will pursue the acquisition of grants, gifts, bequests and donations to support the organization. We are a no-kill rescue striving to promote humane treatment.
참가비가 전액 Lucky Orphans Horse Rescue에 기부되는
착한 트립
입니다. .
You will be greeted at our entrance with a pony. Following your arrival, you will be guided on a private tour where you will see all the animals at the sanctuary, all the horses, the goats and the sheep. You will also have a back stage pass to see where the animals' meals are prepared and how the animals are cared for. You will then be able to groom a horse, of staff choosing. You will then have…
Please wear comfortable shoes. We will be on a farm; if it's sunny, bring sunblock; if it's been rainy, it will be muddy. Please be prepared so you can have the most enjoyable experience possible.
Drinks
Please let me know if there is something special you would like to drink and snack on and I will do my best to have it