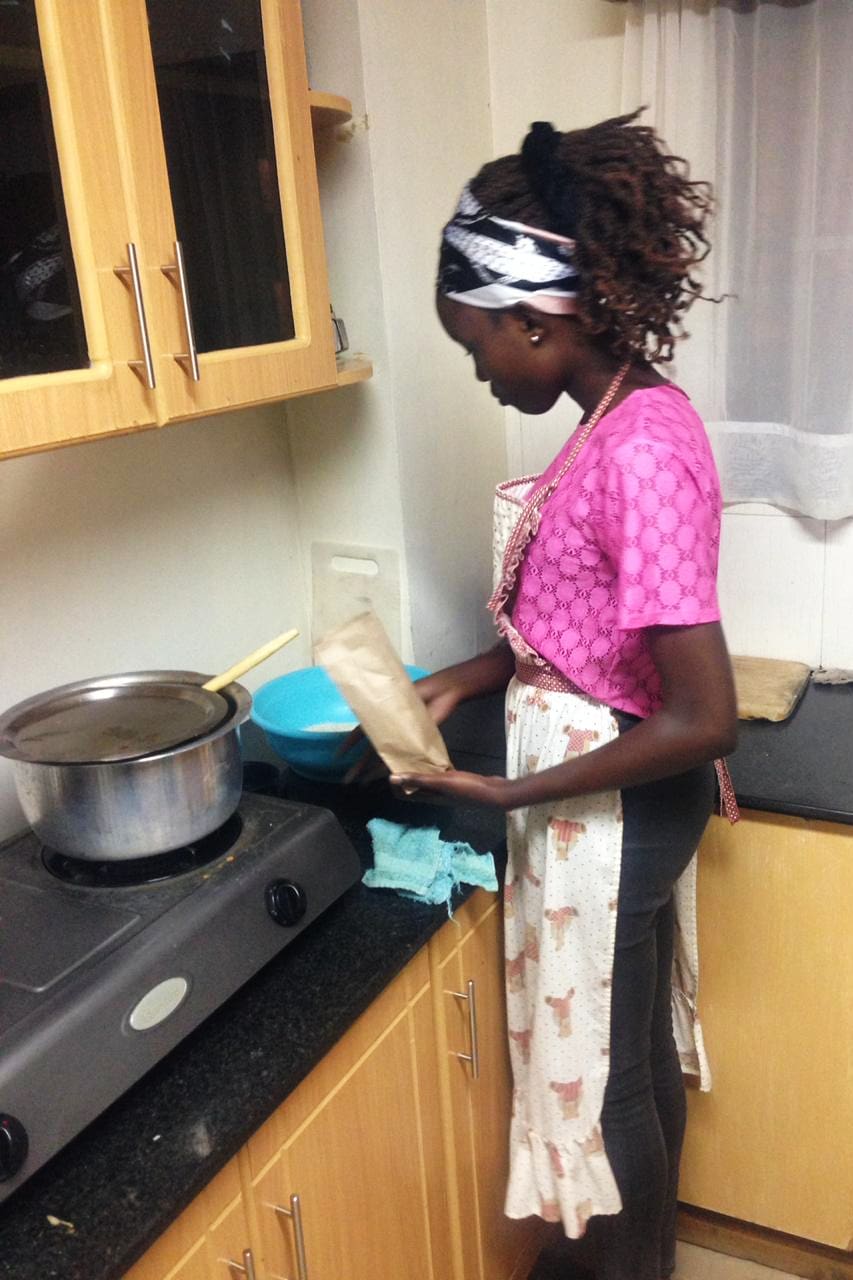 Cook a kenyan meal with real kenyans
Cook a kenyan meal with real kenyans
My name is Tobi and im 22 years . Im living in Kenya for 5 years and learnt to love this country,that i now call my home. Throughout the years, I have connected with incredible kenyan locals that have shown me the immpecable culture that this land has to offer. Now, through airbnb, I can offer the exhilarating kenyan experience from the best of the best. As a traveller, I understand all the needs…
WHAT WE'LL DO We shall walk to the near Embakasi village market to purchase our ingredients and groceries.We shall then head back home where we will engage in preparing nutritious Kenyan meals in a serene and friendly environment. The house is located at Nyayo estate, Embakasi. WHAT ELSE YOU SHOULD KNOW You should expect to indulge in some great time filled with laughter & good vibes as we devour…
If you are left with any questions, feel free to contact us.
음식
The kenyan meal,that we cook, is of course included
장비
Cooking pots and everything else what we need for the typical kenyan cooking
We will expierience the Embakasi village market, where you're going to learn to shop and barging like the real kenyan. After, we will visit the typical kenyan home located in a nice and safe environment where we will cook.
7월 19일 금요일  

오전 11:00~오후 3:00.
6자리 중 6자리 남음
쿠킹 클래스
Cook a kenyan meal with real kenyans
새로운 트립