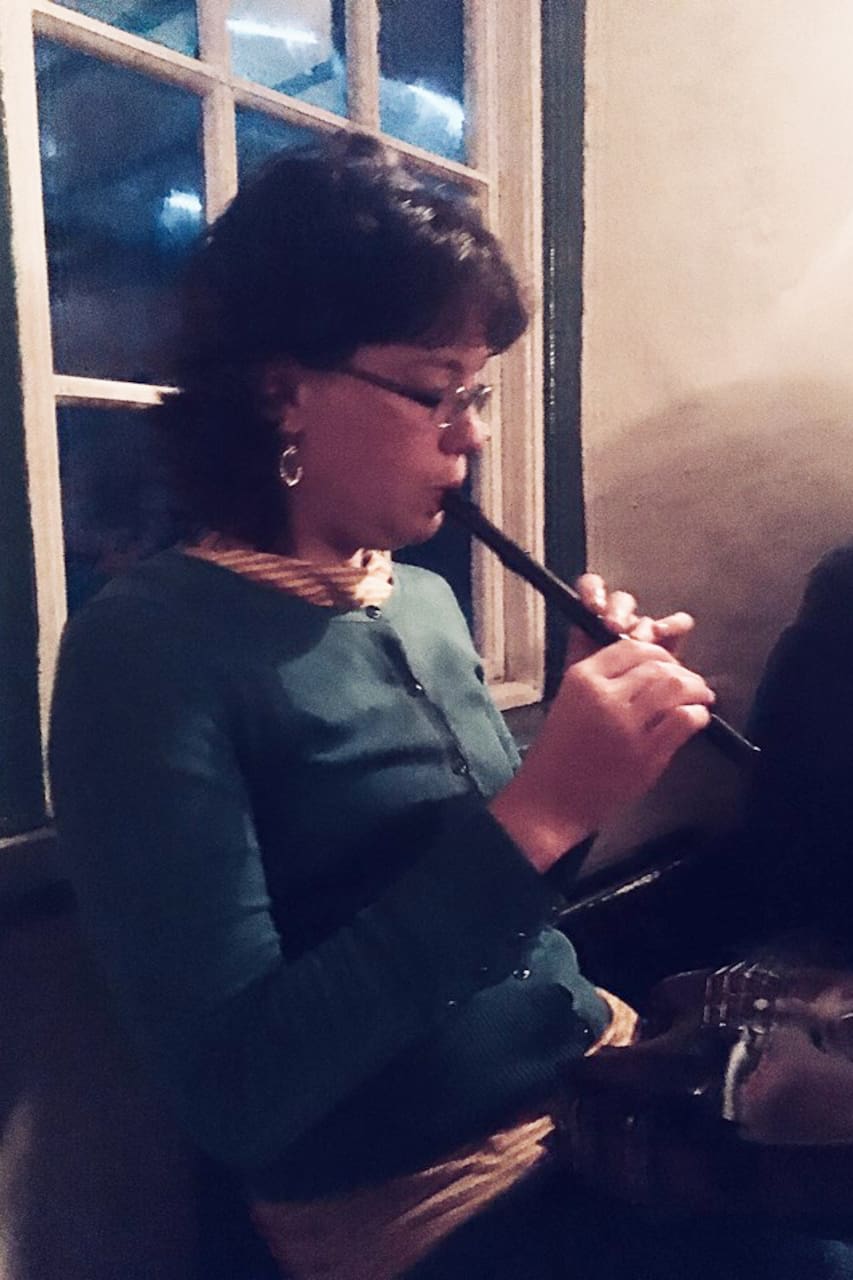 Try Irish whistle and learn a tune!
Try Irish whistle and learn a tune!
I have been playing traditional Irish music for the last 20 years, and listening to it since before I was born! In 2012 I was awarded a BA in Irish Music and Dance with First Class Honours from the University of Limerick. On graduating I followed the musical path to the cultural stronghold which is Co. Clare. Here, I love to teach music, play gigs and host sessions with good friends. I look…
Play some traditional Irish music for the first time in an unique and authentic setting! When you arrive we'll chat a little about music to get the ball rolling. Absolutely no experience is required, however if you do have some musical experience of any kind we can try and relate this to the class. I'll tell you a little about the types of Irish tunes, where and how they are played, and then the…
I teach by ear, so no experience of reading music is required. All that's needed is to believe in your ability to learn! If you do read music and you'd like to learn using sheet music that's okay too.
Drinks
tea/coffee/fruit juice/water
Equipment
Musical instruments (tin whistles!)
A smart phone or another device which can make recordings (handy but not essential)