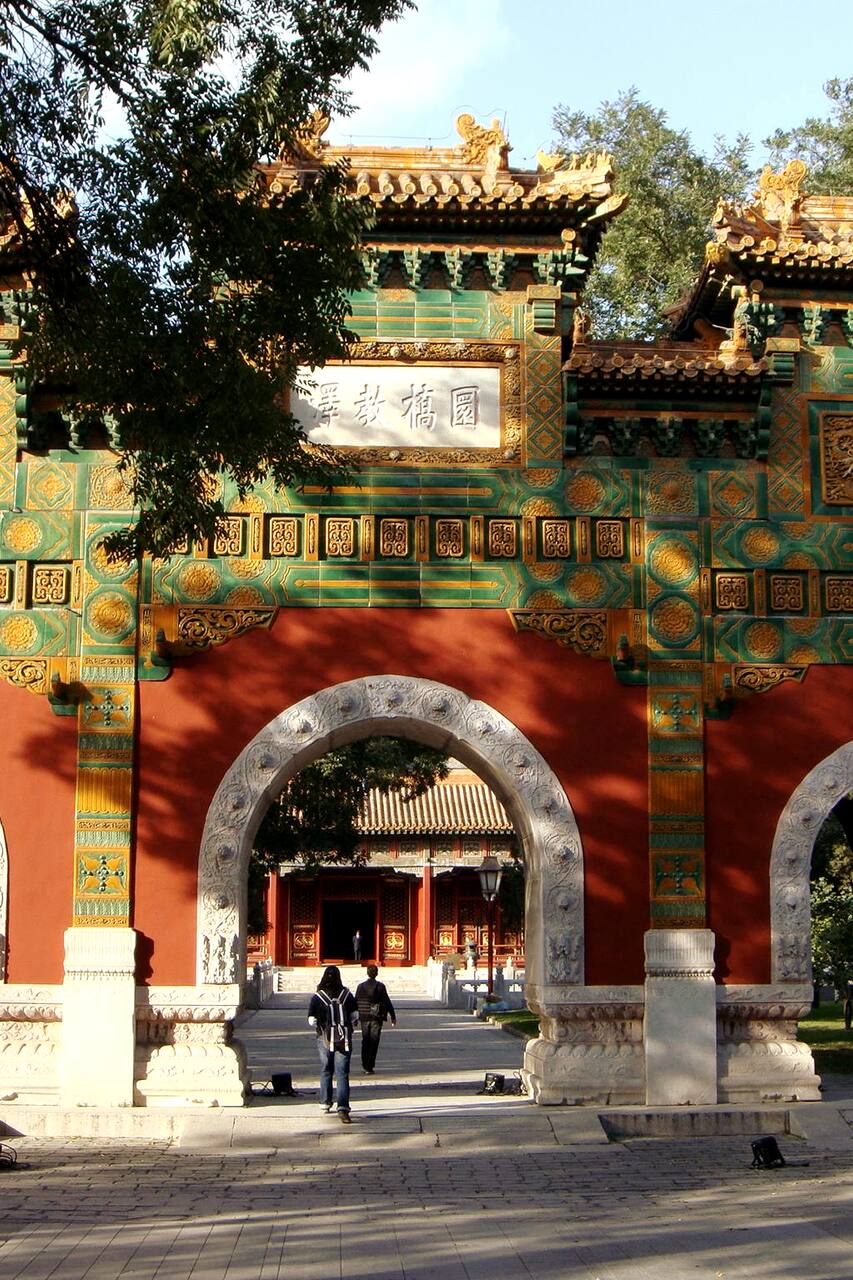 Forbidden city and local cuisine!
Forbidden city and local cuisine!
Hi friends! Welcome to Beijing, the capital city of China with 600 years history. I can speak 中文(Chinese Mandrian), English and 日本語 (Japanese). Now I am a bachelor student in Renmin University of China, major in International Relations & Finance and used to act as exchange student for Ludwig-Maximillians university of Munich and 早稲田大学(Waseda University). I lived in Beijing for 11 years, my…
You need to pay Lunch&Dinner, Drinks, Tickets,Transportation fee inside, which needs CNY500 or USD75 per person I will pick you up from your hotel for FREE if it located inside 3 rings. Or we meet in Qian Men subway station C gate at 10:00 AM and finish our trip in Yong He Gong subway station at 8:00 PM. I will show you around : Ⅰ. Qian Men (前门) Ⅱ. Tian an men square(天安门)&…
If you are allegeric to any food or you are vegetarian, Moslem,Please contact with me in advance. I will try to prepare special meal for you or change the restaurant if possible.
Snacks and Other
Lunch at SI JIN MIN FU (Peking Roasted Duck and other local dishes and drinks) & Dinner at JIN DING XUAN with local liquor.. Come hungry!
Drinks
Unlimited non-alcoholic drinks , such as still water, coke and ice tea, if there is express or super available.
Transportation
Taxi and pick you up if your hotel located in 3 rings.
Equipment
Free photograph. No limits.