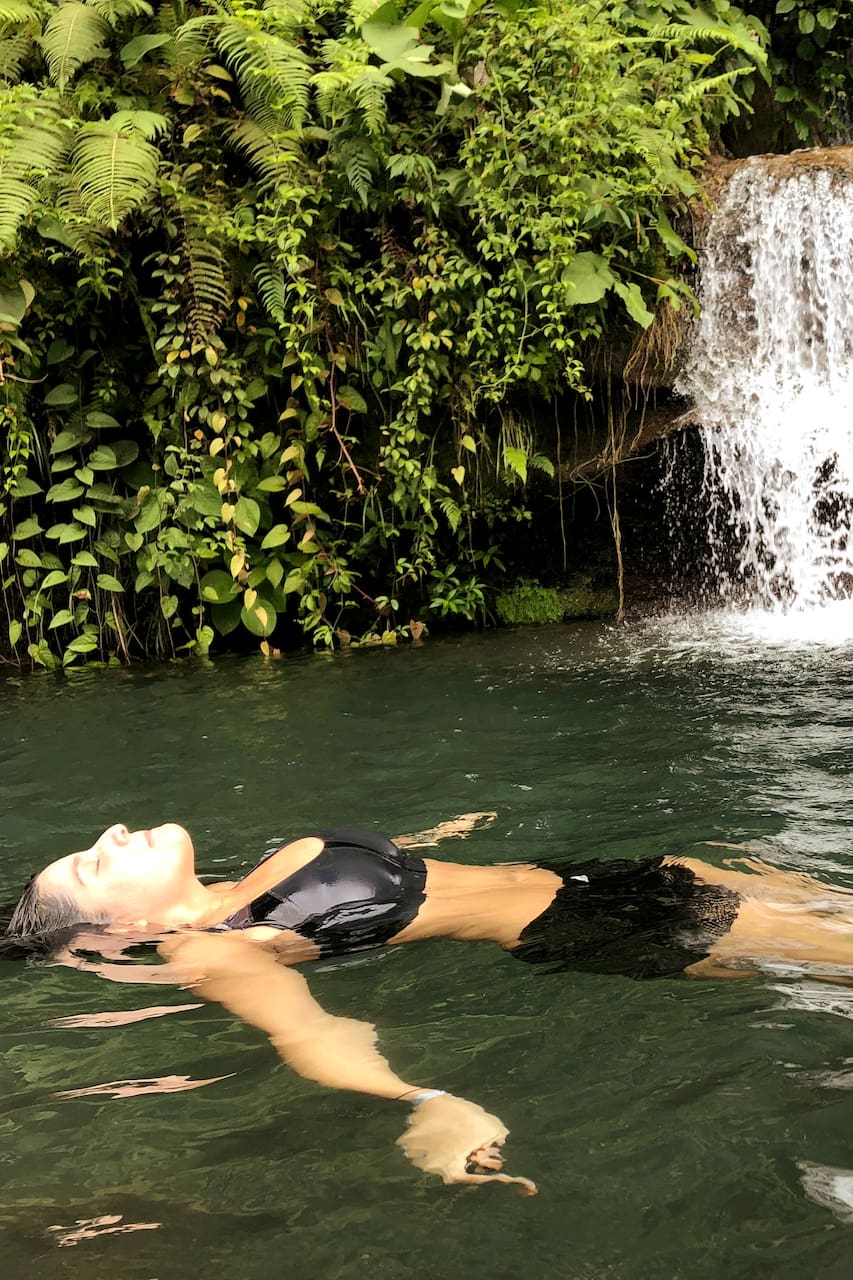 Magestic waterfall in Bajos del Toro
Magestic waterfall in Bajos del Toro
I am a nature lover and a traveler. I'd like to give back what I have received in my trips around the world, that is why I'd like to offer to our visitors the "local experience". Where ever I traveled people tells me... If I were you... and that is exactly what I'd like to offer with this experience, this is what I'd do if I were you and I am in San San Jose!
I will pick you up within San Jose metropolitan area in my car we will drive to Bajos del Toro, in the way we may stop for break fast in case you did not have any. Once we arrive to Bajos del Toro we will see Don Mario's house where we will park. As soon as we get there we will start the hike down to the river, the path can be done in around 30 min, once we get to the river we will walk around 200…
Please contact me in advance if you have any challenges getting to the meeting point
간식 및 기타
Lunch is included.. Snacks and water will be provided during the car trip.
티켓
Entrance tickets are included.
Towel, hike shoes, extra pair of shoes or sandals, extra clothes (everyone loves swimming in the river pools), rain jacket, sunscreen.
This waterfall is a little far from San Jose (77 km) but the trip worths its beauty... River stones have a unique gold color because we are going to be close to the Arenal Volcano. The waterfalls are inside the jungle, the view is amazing and the water is fresh. Just the best place to relax and hike.
등산
Magestic waterfall in Bajos del Toro
새로운 트립