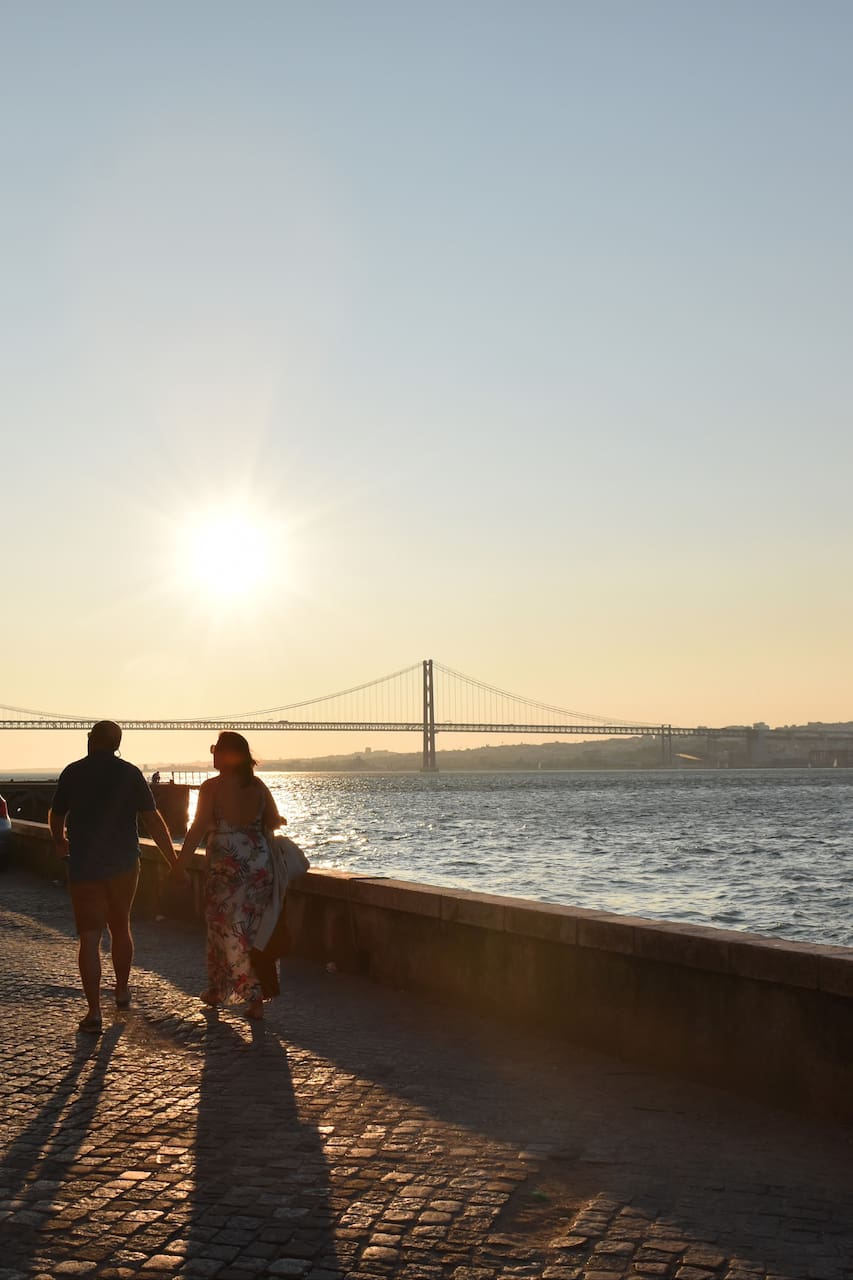 Includes:
음식, 음료, 입장권 1매, 교통편
Hello, I'm Isabel :) I'm from Almada, or as Portuguese say "margem sul". I've traveled to many places in the world and it's so good when you're discovering a new place and get in touch with some locals that can provide you with great tips and even new places to visit, places that you never expected. This is why I'm introducing you to Cacilhas. A little small town full of history and great food…
Cacilhas is such a beautiful city full of history, that's why I'm positive that you will apreciatte waking around and taste some beautiful food. As a traveler I know what is like to have this experiences and be happy that you saw or tasted almost pretty much everything that a city has to offer. That's why I upgraded the experience for your turistic wonder be fulfilled :) UPDATED EXPERIENCE:…
The ferry is a quick and beautiful 10 minute ride.
음식
Incredible regional "petiscos" as Portuguese say "é de comer e chorar por mais!".
티켓
Ferry ride, sightseeing elevator and much more!
교통편
Get in touch with the traditional way of transportation to the "other side!" .
comfortable shoes. In case of rain, bring a drying jacked that will protect you of the rain. Expect that I'm just glad that I can have you on this adventure :)
We will cross the Tagus river in the historical "Cacilheiro". We will walk to a museum that's gonna introduce you to our proud nautical history that influenced the world, give you lots of sightseeing including Miradouro of Olho de Boi and plenty of great food, all while appreciating the charming Cacilhas. This experience is adored by me and hold in high esteem by all the locals that live here. I hope that you love it has much as we do :)