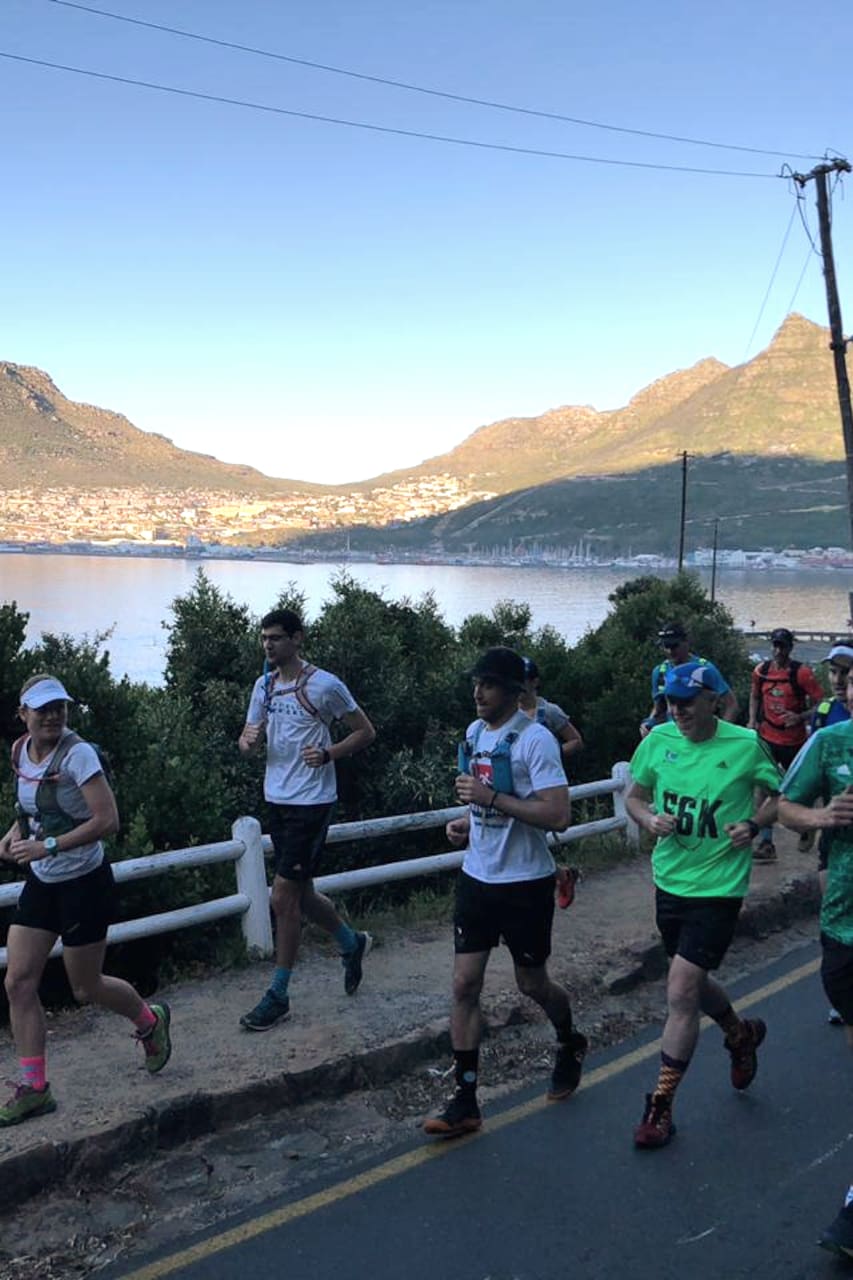 케이프타운 채프먼스 피크 드라이브 코스 달리기
케이프타운 채프먼스 피크 드라이브 코스 달리기
I am a passionate runner with almost 100 marathons under my belt. I have travelled all over the world and I am currently calling Cape Town my home. I first came to Cape Town 20 years ago and fell in love with trail running on the amazing trails here. It is a special place. As well as the experience I can provide a host of tips on things to do in the Mother City.
From the beautiful seaside town of Hout Bay we'll run up to the lookout on the iconic Chapman's Peak drive. The road has the most majestic views of the harbour and surrounding mountains. Chapman's Peak is a toll road, so traffic is very limited and we will run the 5km to the lookout point, take photos of one of the most scenic harbours in the world, before returning to The Vine cafe for breakfast…
This is a chilled road run of 10km with a gradual climb of approximately 150m to the lookout point on Chapman's Peak.
Snacks
Energy bars available at start or finish
Drinks
Your choice of coffee at the end of the experience. Water points on route and at The Vine at the finish