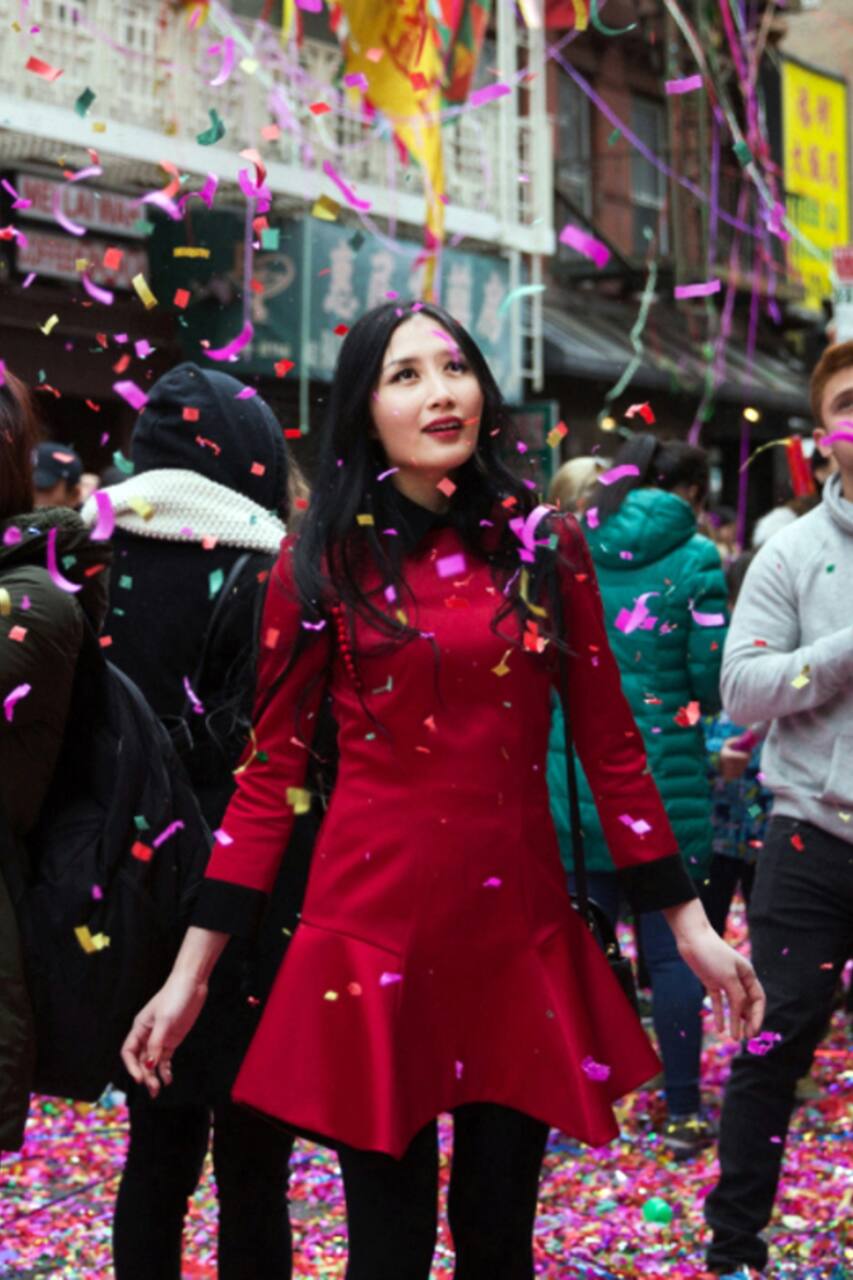 I've been active community member of New York's Chinatown for over 34 years. With our Chinese Athletic Club (CAC), my friends and I have volunteered our services to maintaining and promoting our cultural heritage. Through CAC, we enlighten current and future generations the legacies of Chinese innovations and the Arts. Our club is open to all who yearns to learn the ancient moves of lion dancing…
This is a once in a life time experience to march and participate in a Chinese New Year Parade. The parade starts at 11:00AM to approximately 4:00PM. Afterwards from 6:00PM - 9:00PM, a complimentary 10-course Chinese banquet dinner is included. Guests will meet in Chinatown at 10:00AM to check in and will be briefed on the variety of parade activities they might want to participate in. For…
Guests will be registered to participate in the Chinese New Year Parade and march with the Lion Dancers. Although, handling of the Lion costumes will not be allowed.
Food
A complimentary 10-course Chinese Banquet will draw to the closing of this traditional Chinese celebration.
Appropriate outdoor clothing for a 10-hour experience.
Very comfortable footwear.