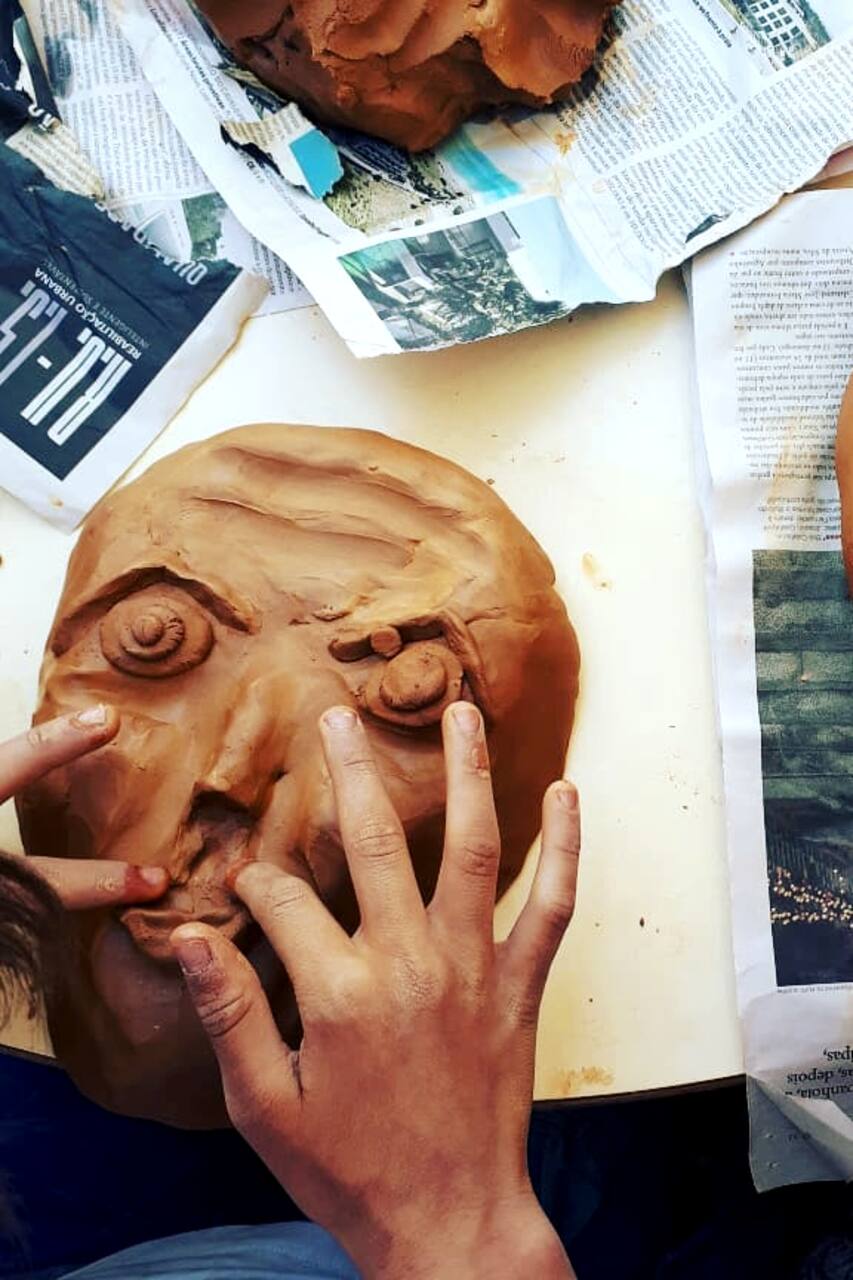 Day in an innovative education centre
Day in an innovative education centre
I'm the mother of a 11 year old boy and from an early age I started to get interested in education because I realized that it was the only way to bring a true transformation to the world. I founded other projects connected to natural lifestyle before co-founding a non profit association - O MUNDO SOMOS NÓS (we are the world) that supports an education project in northern Portugal. I studied…
OMSN - O MUNDO SOMOS NÓS, ASSOCIAÇÃO 소개
O MUNDO SOMOS NÓS (we are the world) aims to promote the education of the human being as a whole, through experiences that encourage cooperation between individuals and communities, respect for the environment and self-sustainability, self - knowledge and the investigation of man and life in order to create a more conscious and responsible society.
참가비가 전액 OMSN - O MUNDO SOMOS NÓS, ASSOCIAÇÃO에 기부되는
착한 트립
입니다. .
You'll spend an entire day in our "alternative" education project in northern Portugal. You'll be able to meet the education team, the children and volunteers. You'll participate in all activities and have snacks and lunch with us (vegetarian meal). We are a young group of people motivated to make a difference and innovate in education. The pillars of this project are - the (re) connection with…
음식
Vegetarian Lunch and snacks
Our team will be ready to integrate you in the education centre activities. Our centre is located in a green village in northern Portugal - Goães. The landscape is beautiful and the centre has rooms with different activities.
밋업
Day in an innovative education centre
새로운 트립