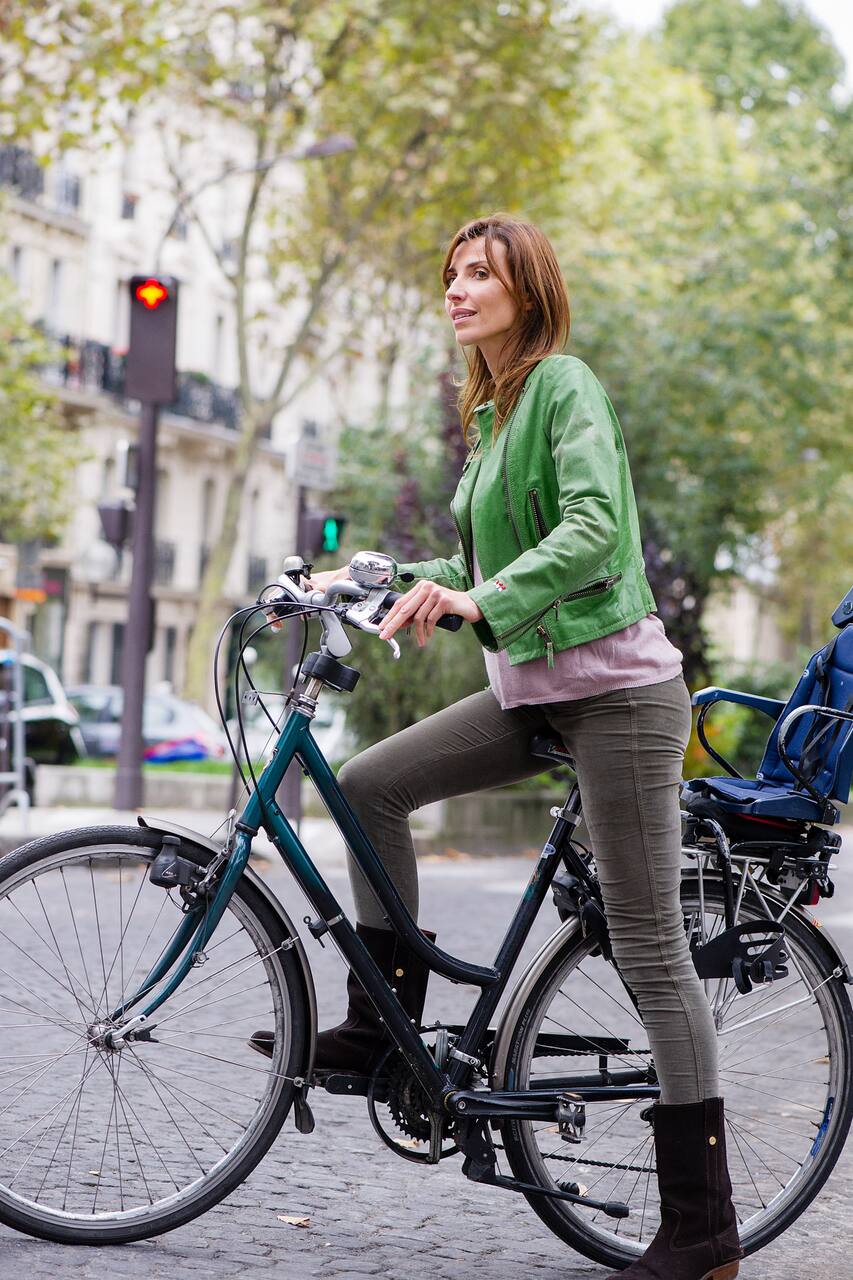 Since 2002, Paris Bike Tour has been providing bicycle tours of Paris and the surrounding area led by passionate and professional guides. Our dynamic multilingual team has the 'savoir faire' to combine bicycle tours with a variety of activities. From wine-tasting to exploring monuments or museums in unconventional ways – we do everything to provide you with an unforgettable experience.
There's window shopping and then there's le Marais . Fashion is more than what meets the eye. Our expert host will lead you through the avant-garde Marais and the latest fashion trends. Discover the most connected boutiques, concept stores, designers and the legendary f riperies vintage ( thrift shops) that have made le Marais what it is today . Passioned by the charms of Paris, your host will…
We have bikes of different sizes available , you should just be comfortable in riding a bike.
장비
Bike, Helmet, Basket and Rain-poncho
Passages and/or commented stops: Marais District Hôtel de Sens St-Paul Village Place des Vosges Victor Hugo House The red children market Picasso Museum Royal Palace (colonnes de Buren) Louvre Museum and Pyramid 3 to 4 Fashion Stops are included on the route.