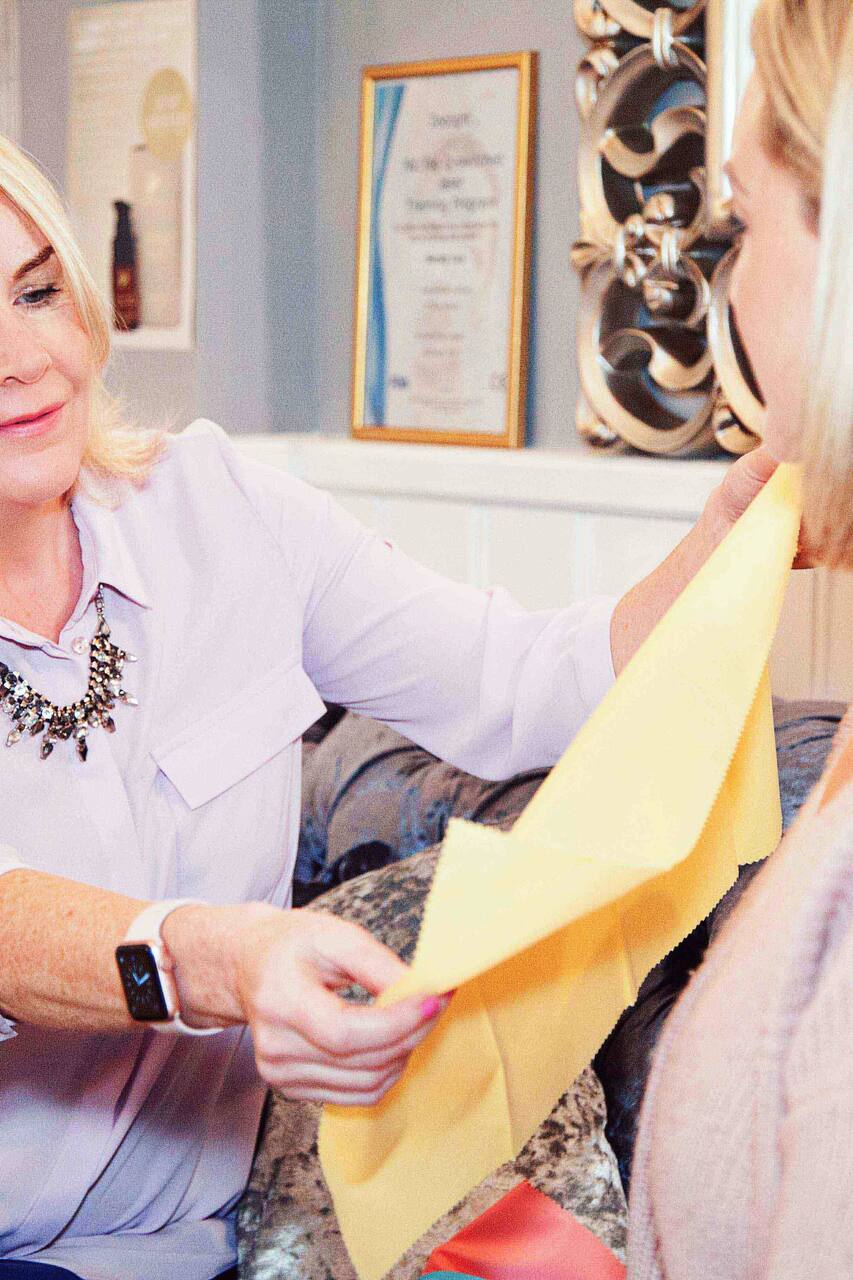 I am an Image consultant who lives in a riverside village in London and am the founder of Claire Wright Style. My passion is fashion and I enjoy bringing out my customers own unique style through colour analysis, wardrobe editing and personal styling shopping trips. London is my hometown and I love doing shopping tours around the city, helping visitors to discover a variety of places to shop that…
The colour analysis experience will take place at my style studio in London. It will be relaxed, fun and informal with a glass of bubbles or a refreshing cup of tea or coffee. After a relaxing facial cleanse, we will find your best colours that suit your complexion, eye and hair colour, by a process of elimination using colour swatches. When I have assessed which season you fall into, I will…
This experience is ideal for 1 - 3 people. Please contact me, If you would like to book a different time to what is shown on the calendar.
Drinks
Enjoy a glass of bubbles or tea and coffee.
Please bring own make-up remover if sensitive to products, you are welcome to reapply your make-up once the experience has finished.