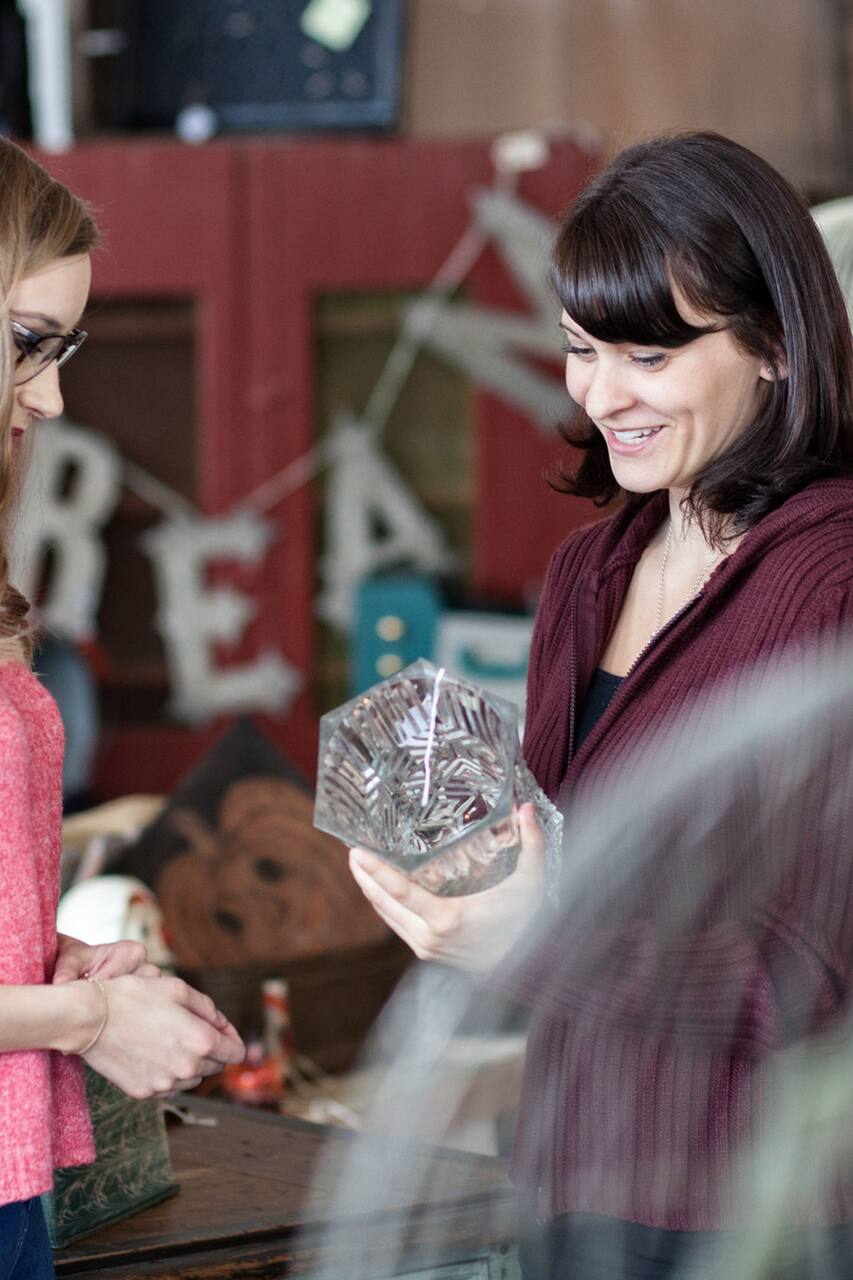 We Brake For Tag Sales Bermuda
We Brake For Tag Sales Bermuda
I have lived in Bermuda for 40 years and during that time have spent most Saturdays searching house sales, car boot sales and auctions for those one of a kind items that make a house a home. I have furnished and devoted my home, found awesome gifts for friends and family and had a great time doing!
I will pick you u p between 7:30 and 8:30 on Saturday Morning in the central Parishes (surcharge for Somerset and St. George's Parrishes), and We will then see the island by way of the House/Yard/Garage sales advertised that day...and maybe some that are not. If it is a slow day for sales we will start at the Farmer's Market and add in a few of Bermuda's Wonderful Thrift Shops. Along the way I…
간식
Soda, water and muffins provided.
교통편
I have a registered Business called " We Brake For Tag Sales Etc. "
You should ensure you have cash as most local sales and thrift shops do not take cards.
We will visit Bermuda Homes - sometimes the sales are inside, sometimes in the garage or garden. Where ever they are you will see parts of Bermuda others tourist rarely get a chance to see. From November through June we will start with a trip to the local Farmer's Market located in the Botanical Gardens.
쇼핑
We Brake For Tag Sales Bermuda