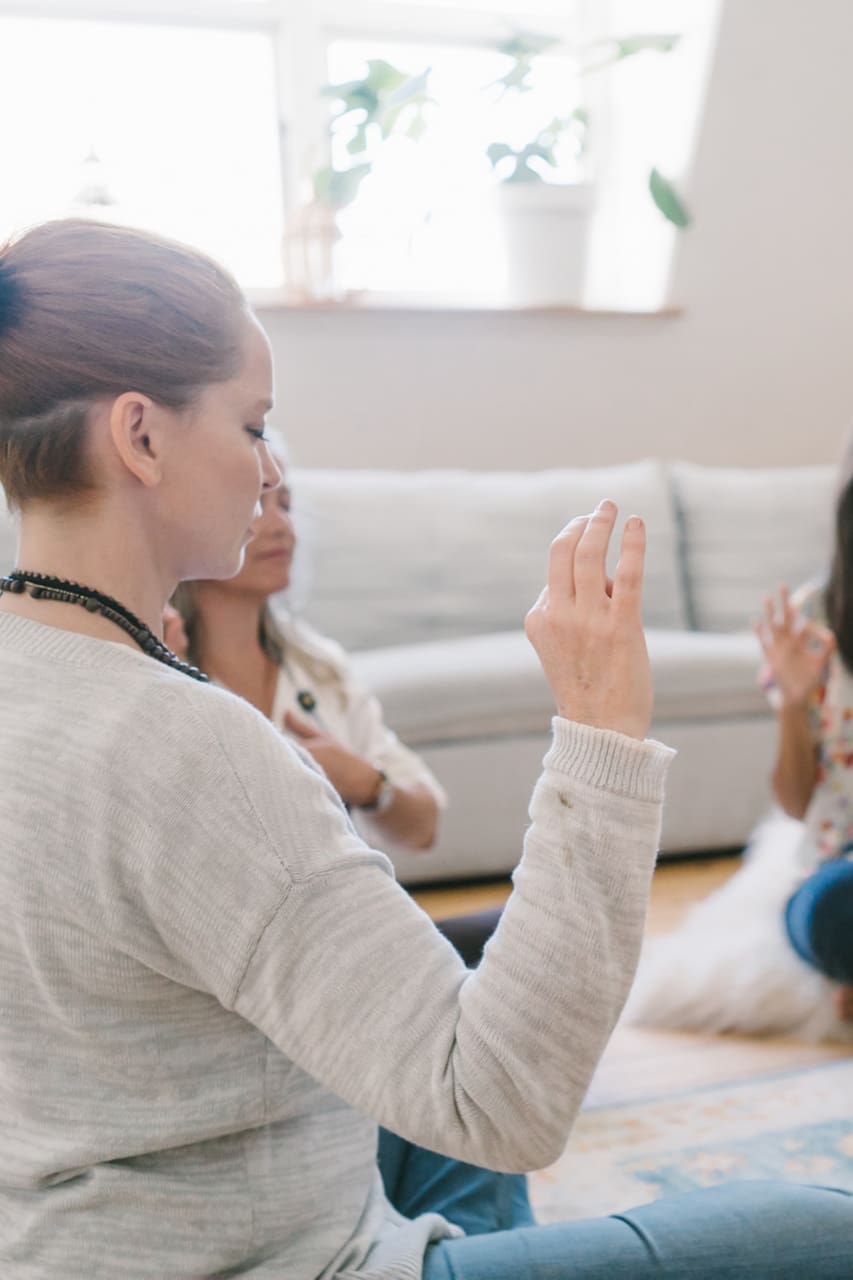 Meditation for Body, Mind and Soul
Meditation for Body, Mind and Soul
Having a holistic approach, I believe the mind, body and soul should be integrated in self-development coaching. Likewise, I utilize my psychology and coaching studies while incorporating techniques from my background in the creative and expressive arts as well as my training in Kundalini Yoga - the yoga of awareness and creativity - for transformation.
You are invited to a transformational morning in my garden where reflections are paired with the relevant movements and exercises in order to assist in creating fresh views and manifest new energy for action. Through the use of images and metaphor we will start by identifying our current state of mind. The focus of the session will be on getting rid of what is keeping you stuck in life and…
Hi! Welcome to my workshop! Please wear comfortable clothes, if some adventures are planned afterwards you are welcome to change here. If you have your own diary and yoga mat, please bring along!
Snacks
I will provide tea. coffee and snacks.
Equipment
Please request me to arrange a yoga mat for you if you have not got one. I will also provide paper and a pen if you do not h
Please bring your own yoga mat if you have one.
Please bring our own diary and pen if you have.
Please wear comfortable clothes.