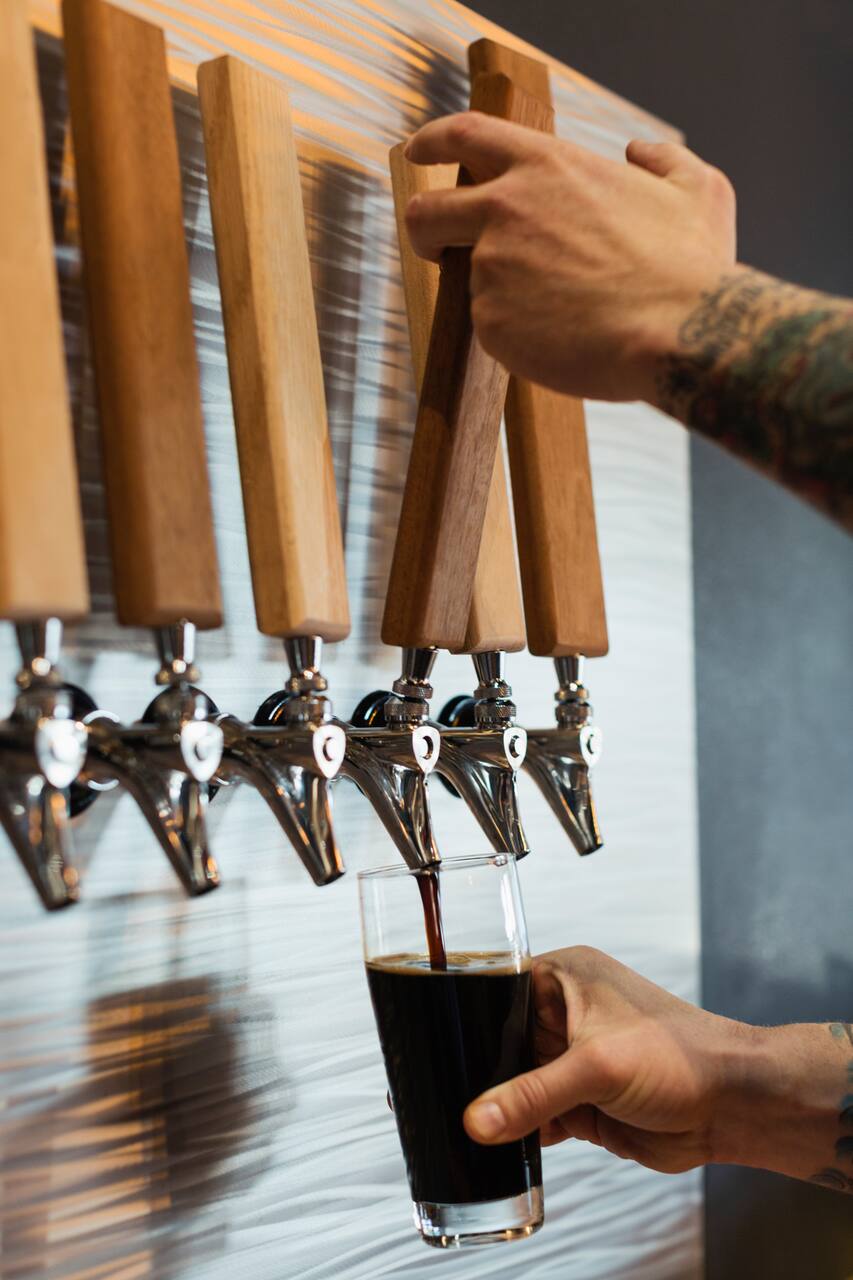 I'm a beer lover and have a passion for quality craft beer. Connecticut has an abundance of quality breweries that offer a range for each taste. I'd love to give the local experience.
We would start With a little history of the area. Then we would drive to 3 breweries of the guests choosing based on a list I'll provide and sample their most unique brews. We'd also discuss interesting facts in the location we are visiting.
Drinks
Tastings at each beer location.
Transportation
We will drive to the breweries in a car.