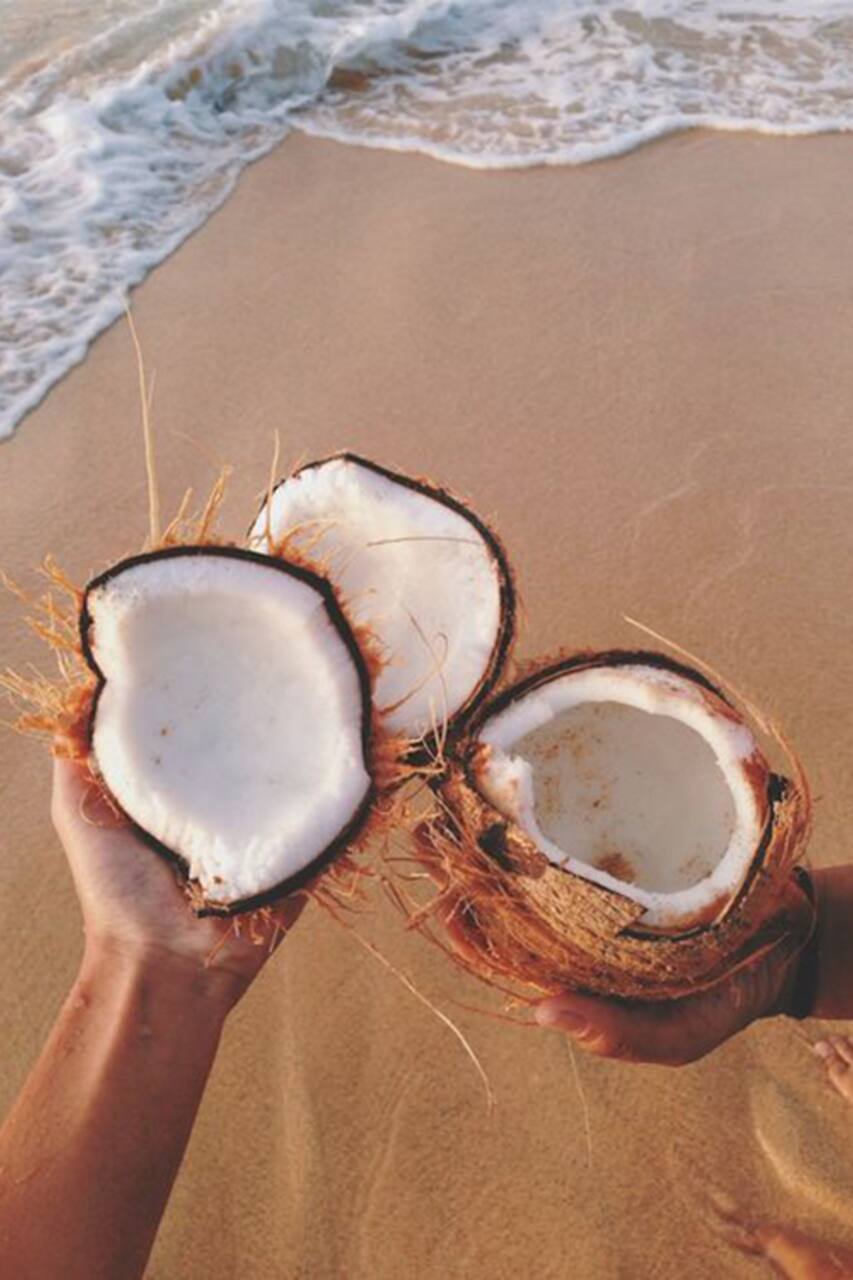 exotic healthy and local food & market
exotic healthy and local food & market
I am a certified health coach, in addition specializing in Chinese acupuncture. For 10 years I have been interested in transmitting to my patients, friends and family how lifestyle and the choice of what we eat nourishes our body, soul, mind and how it reflects on our health. I will love to show you a mexican market with exotic veggies & tropical fruits, try some local cheese, show you some…
We will meet in a traditional corner of 5th Avenue, our experience will last about an hour or an hour and a half we´ll only walk 5 blocks but we will be immersing in different places discovering product options and restaurants, you can ask me about products that do not know and also about some benefits for our health and happy I will answer about everything that has knowledge. First of all, we…
discover typical markets, healthy restaurants, exotic products while we exchange a talk and interact with other travelers and my vision as a local and health coach
음료
Includes a cold or hot medium drink in the first place we´ll visit. Typical Mexican cheese test at the market.
some water and i suggest to put some repellent before
First we will meet and taste the authentic Mexican chocolate, the land where chocolate was born. Then we will go into a restaurant (see its healthy menu) and its organic store with local and international products. Then we will enter a gluten-free store, while we arrive at the typical Mexican market, where we will discover exotic tropical fruits and vegetables, I will tell you about the benefits of some of them, taste Mexican cheeses.
7월 22일 월요일  

오후 5:00~오후 7:00.
5자리 중 5자리 남음
신분증상의 사진과 대조할 수 있는 본인 사진을 찍어야 합니다. 이를 통해 에어비앤비가 트립에 참가하는 게스트를 확인할 수 있습니다. 이 절차는 한 번만 완료하시면 됩니다.
discover typical markets, healthy restaurants, exotic products while we exchange a talk and interact with other travelers and my vision as a local and health coach
도보 음식 탐방
exotic healthy and local food & market