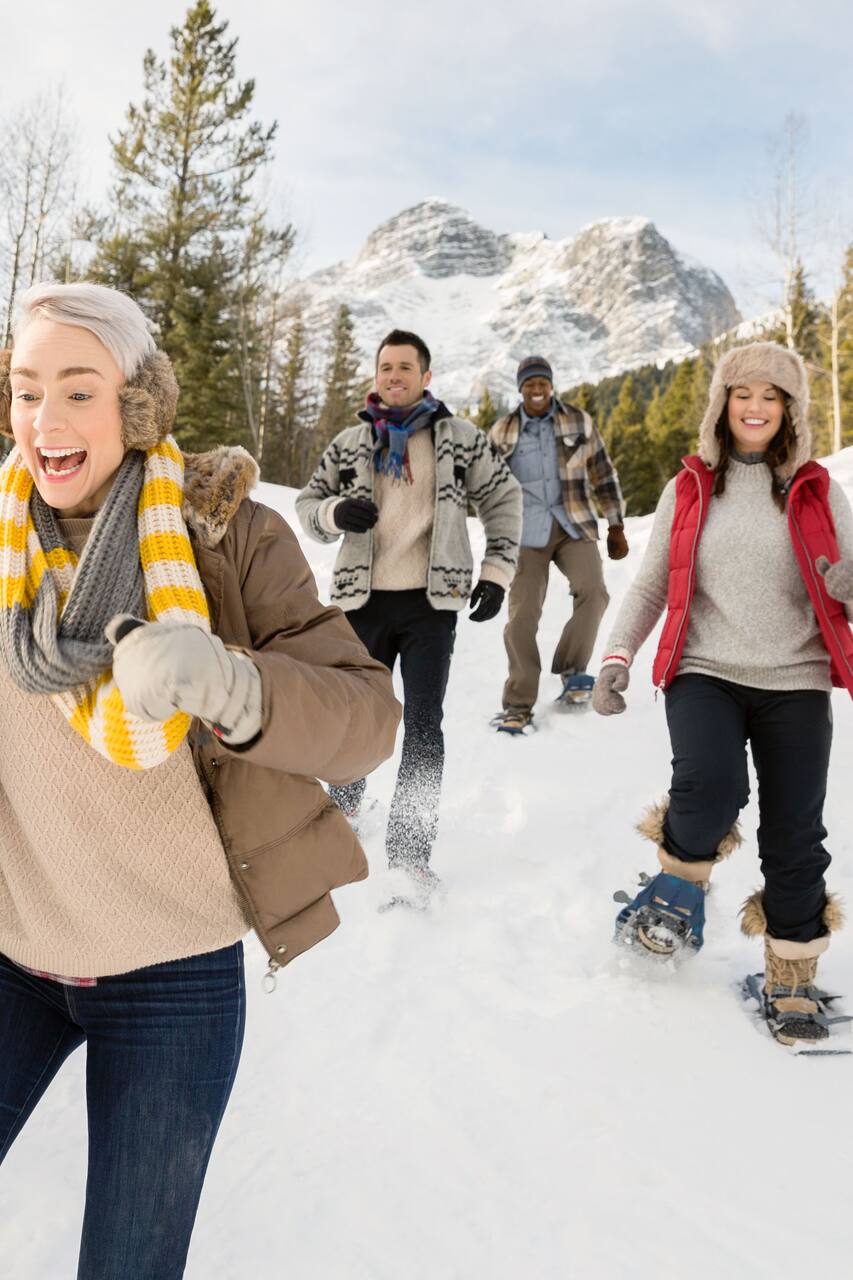 Snowshoeing Big Sandstone, WY
Snowshoeing Big Sandstone, WY
I am passionate about being in the outdoors and I love to show guests all the private land areas of our expansive ranch. I am a 2018/19 Hike Like a Woman Ambassador and have hiked in South Africa, Rwanda, Germany and the US (Primarily Nevada, Wyoming, and Colorado). There is no greater joy than sharing hiking and snowshoeing routes on our private ranch land, BLM and the Medicine Bow National…
Experience another side of winter by snowshoeing through the Little Snake River Valley along Savery Creek and up through Medicine Bow National Forest. If you like to snowshoe but are looking for a new venue, we will take you out for the day across our private land, through BLM and National Forest in the softest powder you've ever hiked. Although winter in Wyoming is snowy, it's one of the best…
The hike will be at elevation so it's important you are fit, well hydrated and prepared for high altitude.
간식 및 기타
Picnic lunch prepared to your dietary specifications. Water, electrolyte mix if needed and energy bars also provided
Waterproof boots with gators
Your snowshoe adventure will take you up through private land along Big Sandstone before dropping you down to the river and the former location of a 1800's homestead, the Turner Cabin. You will do two river crossings (it's frozen this time of year) and back to the Boyer YL Ranch.
등산
Snowshoeing Big Sandstone, WY
새로운 트립