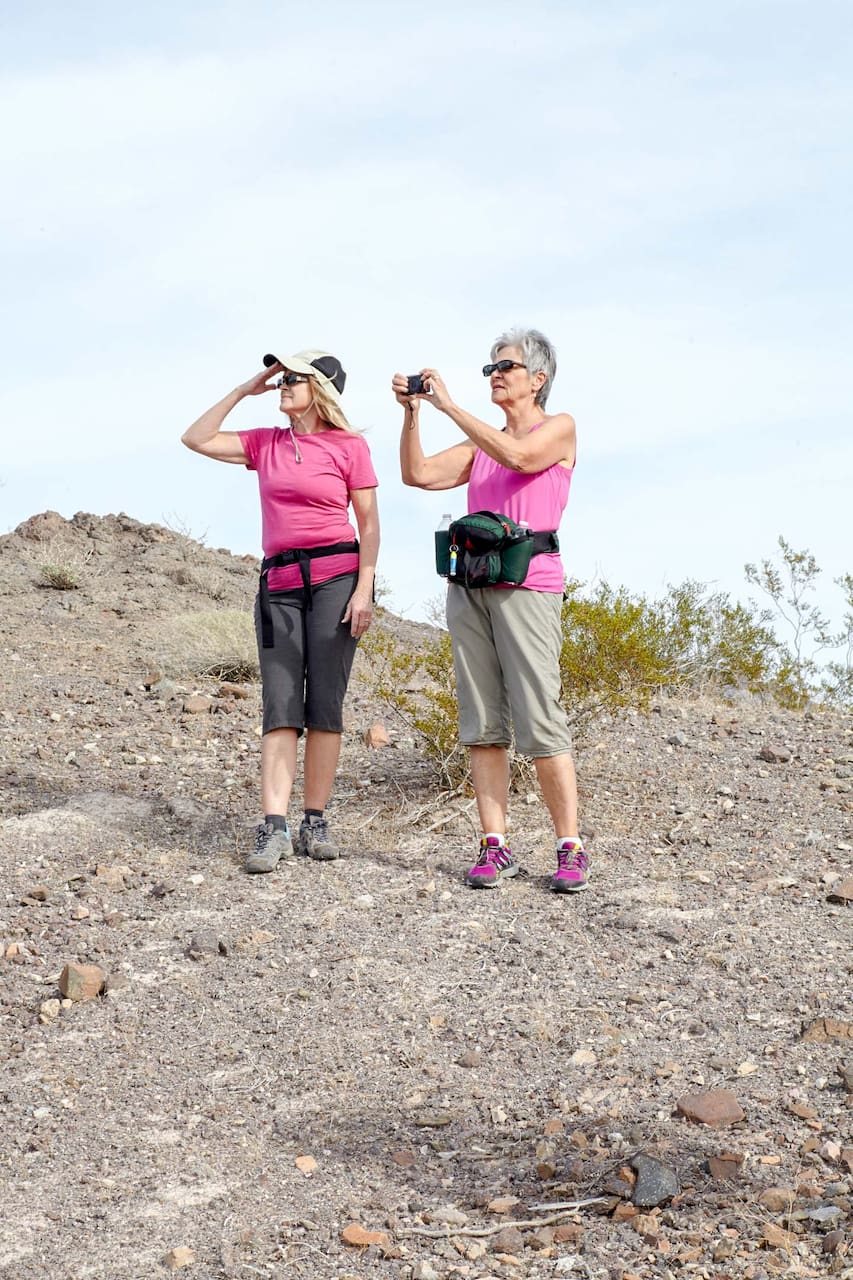 Telegraph Pass Trail hike/moto-run
Telegraph Pass Trail hike/moto-run
I have been in the United States Marine Corps since 2006. All Marine are basically trainee in hiking safety and etiquette. I am also trained as a Marine Corps Drill Instructor. Drill Instructors are the Marines who conduct entry level training for field skills and hiking. I am also first aid/CPR qualified through the American Red Cross.
First, we will all arrive at the Telegraph Pass trailhead on the North frontage road in the Fortuna Foothills, Yuma, AZ. Once everyone is present I will provide a short description of the hike, answer any last minute questions. When everyone is ready we will step off. All ages and experience levels welcome. We will hike at the speed of the slowest person and take as many breaks as needed. We…
Athletic shoes or hiking boots
Cold weather athletic clothes (winter)
Shorts and a t-shirt shirt (summer)
Any specific snacks or drinks you want
A backpack (if you bring snacks or drinks)
The entire experience will occur at the Telegraph Pass trail in the Fortuna Foothills, Yuma, AZ. Hiking with me offers a structured, safe and challenging experience that will provide beginner hikers the confidence they need to attempt more demanding hikes. Winter visitors welcome!
피트니스 클래스
Telegraph Pass Trail hike/moto-run
새로운 트립