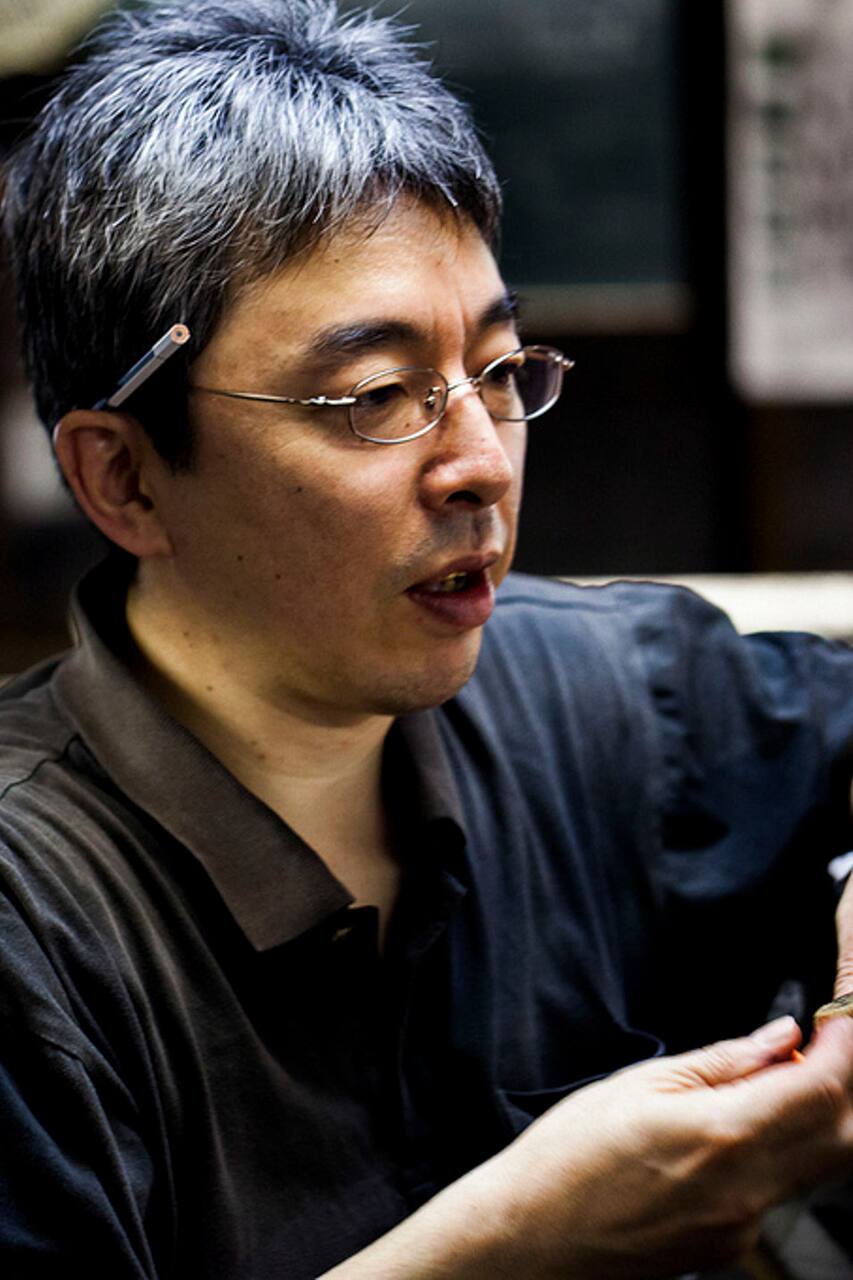 Watch a textile master at work
Watch a textile master at work
I'm the founder of LINK, which makes traditional Japanese furoshiki using modern textile design. I look forward to sharing this authentic Japanese craft with people from around the world.
See how furoshiki—a traditional Japanese wrapping cloth— is produced, from template production to dyeing and quality control. Furoshiki can be used in many different ways, even as bags, and each furoshiki cloth has its own story of design, modeling, coloring, and sewing. We'll meet Mr. Fukuda, the owner of a furoshiki printing facility, who's carrying on a 50-year family tradition and has dyed…
Please note there are no restaurants near Chogo station, although there is a supermarket.
교통편
Taxi from Chogo Station Round trip Taxi cost from Chogo station to Mr. Fukuda's printing factory. (about 10 minutes)
We'll visit a family-owned furoshiki printing factory in Fujisawa, a residential area just outside of Tokyo. We'll meet at Chogo station on the Odakyu line and take a short taxi to the factory.
스튜디오 방문
Watch a textile master at work