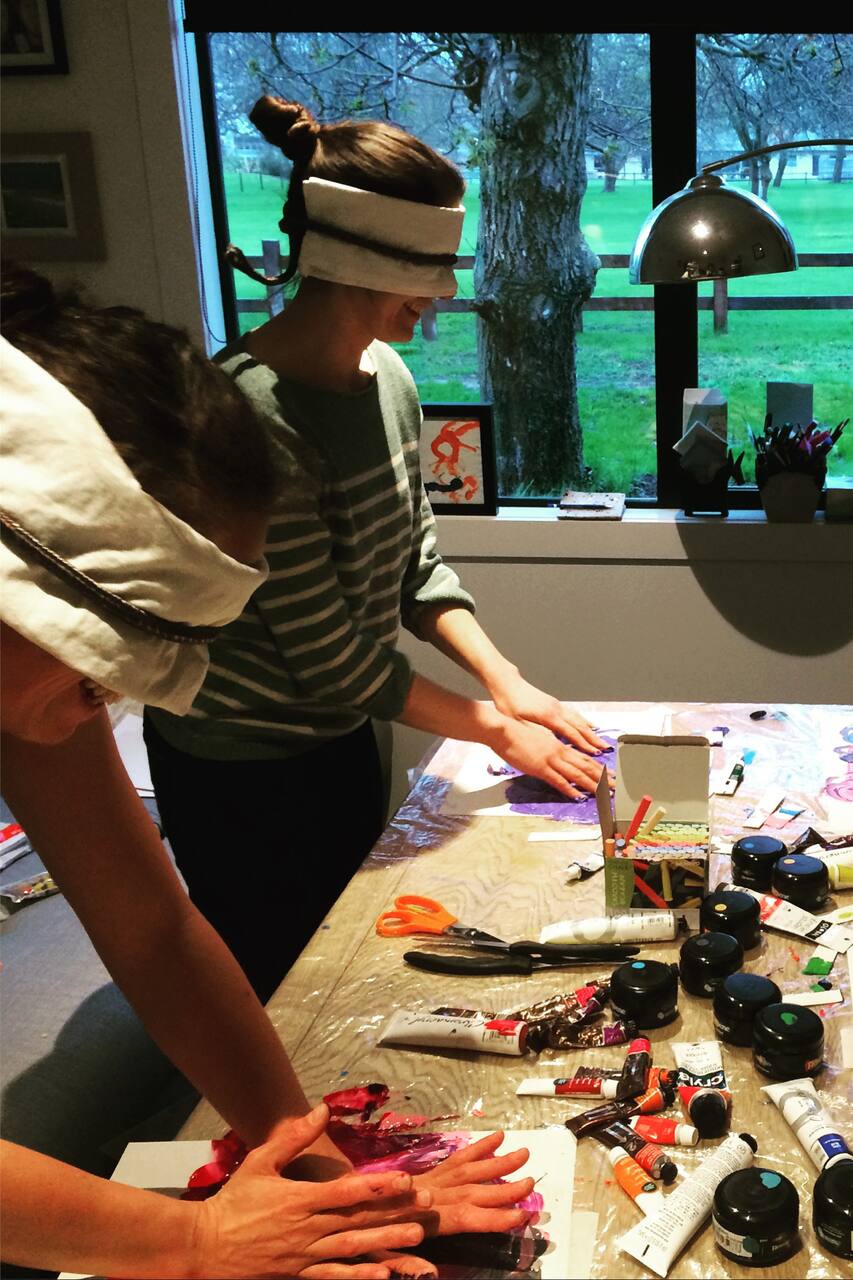 I have over a decade working as an Art/Photography teacher with children and adults all over the world. I have had solo exhibitions in Scotland and have done many commissions, lots in Queenstown, for private clients and commercial bars. I have hosted exclusive paint and sip evenings at my home and taught people how to capture the world around them in a variety of medias including ink,…
Prepare to get creative! No matter if you have experience or not, if you just want to learn a medium/technique, want to immerse yourself in abstraction or perhaps something alittle more representative, I can cater for your needs. We are blessed to live in a stunning area next to a decade old walnut reserve so we have inspiration surrounding us. I have a studio at home where you will have a choice…
Feel free to message me if there is any particular technique/material you wish me to concentrate on for our session.
간식
Nuts, fruit, pastries provided to keep our creative juices flowing!
음료
Available throughout the morning/afternoon.
장비
All art materials are provided and you are free to take home your creations.
A shirt/clothing they don't mind getting paint on
We based ourselves at my family 8 bedroom house where I have my Art studio. Weather permitting, we will explore the outside landscapes of the three surrounding mountains and the beautiful walnut reserve meter away from our house. We can use my art studio to create, explore materials and get creative.