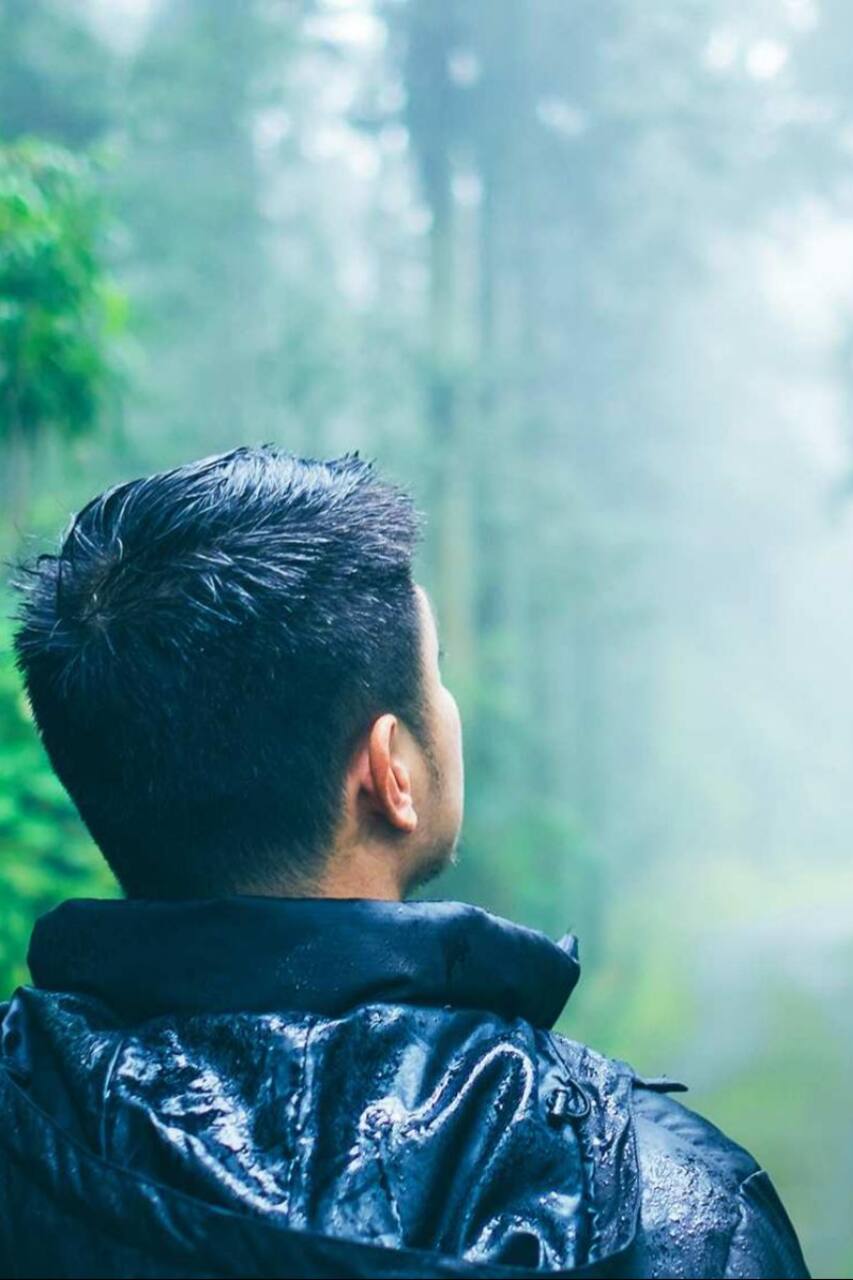 Hi! I'm passionate about connection and rejuvenation through the natural world, creative arts and meditation. I'm a registered and qualified teacher with a Masters of Science in Coaching Psychology, and love facilitating groups where we put into practice the latest science on recovery from mental fatigue and stress. I bring over 20 years' experience as a facilitator and trainer. My father,…
William James, the father of modern Psychology, was one of the first to research the role of attention in restoring one's energy and mental processes. In recent years, the development of Attention Restoration Theory (ART) along with mindfulness approaches offer ways we can draw on nature to recover from mental fatigue and restore peace and balance. We'll meet at Morton National Park, Bundanoon,…
You'll need to be able to walk up and down several gullies at a relaxed pace. The trail is zoned as easy by NPWS. Car parking is $8 per day available at our meeting point
음료
Locally sourced herbal (or normal!) tea.
장비
Natural mosquito repellant
Day pack with sun hat, sunscreen and water bottle
Small cushion/mat for sitting
We'll start our experience at a National Park shelter looking out over eucalypts and banksia where we'll get to know each other a little and set the scene. We'll then stroll through scribbly gum and banksia forests before reaching the gully caves. In the gully we will explore the silence and peace of caves and marvel at the beauty of wildflowers and vast cliff views, before returning by track via beautiful rock formations.
신분증상의 사진과 대조할 수 있는 본인 사진을 찍어야 합니다. 이를 통해 에어비앤비가 트립에 참가하는 게스트를 확인할 수 있습니다. 이 절차는 한 번만 완료하시면 됩니다.
You'll need to be able to walk up and down several gullies at a relaxed pace. The trail is zoned as easy by NPWS. Car parking is $8 per day available at our meeting point