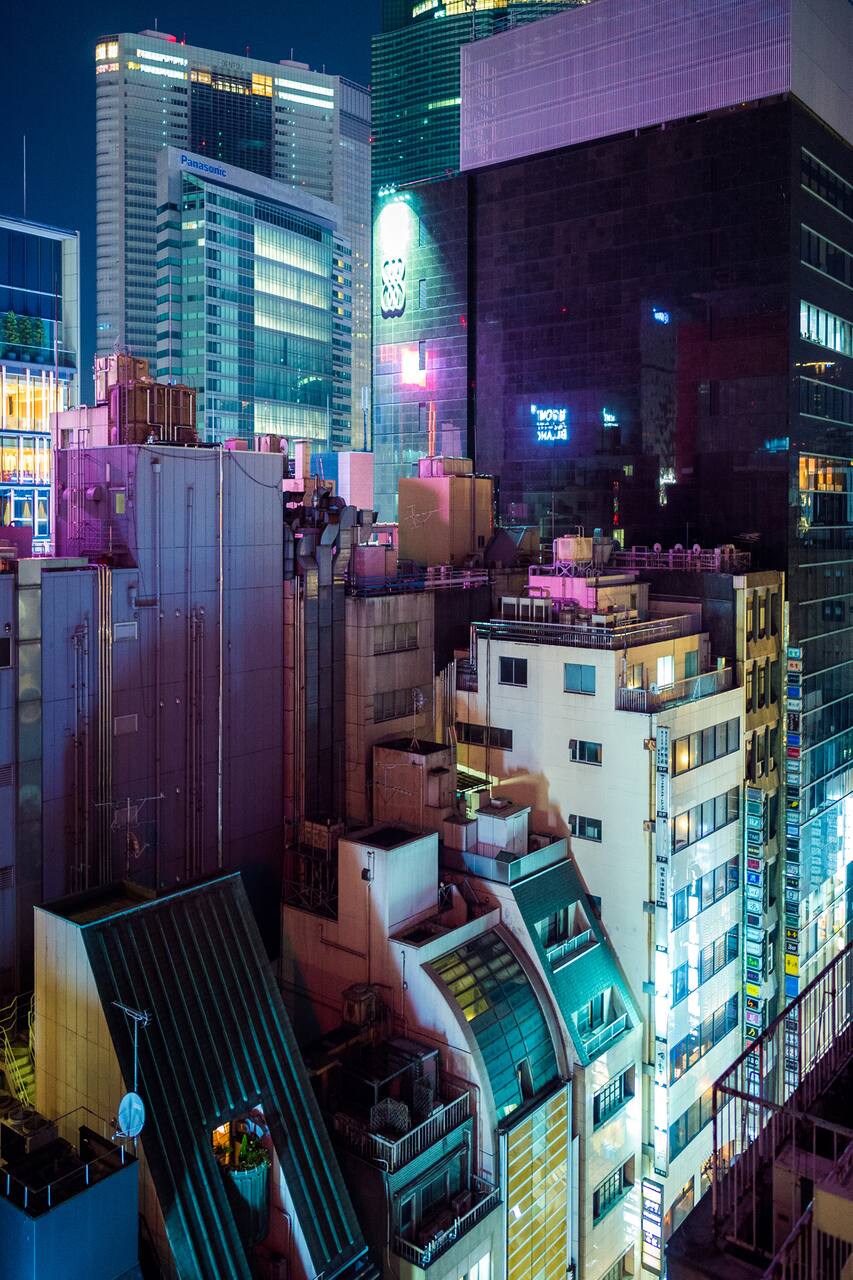 인기가 높은 트립입니다. 20명 이상의 게스트가 예약했어요.
I am a photographer who has been living in Tokyo for nearly a decade. I work as a travel photographer and I am entrepreneur. I love urbex, particularly finding excellent rooftop locations for shooting awesome city scenes. I love the cyberpunk genre and I am inspired by works such as Blade Runner and Ghost in the Shell. I look for locations that evoke a similar aesthetic. I'm also the founder of…
Join me on an urbex—urban exploration—photography adventure on the rooftops of Tokyo. I am a photographer working in Japan. I love exploring the roofs in certain parts of the city. Not only will I take you up to my favorite rooftops shooting spots, but I will also teach you how to take great photos. I'll take you into a world of cyberpunk, explore a landscape straight our of Blade Runner, and…
Be sure to bring a proper camera—by that I mean at least a basic SLR or mirrorless camera. Phones are insufficient for these locations due to the low light. This is a 100% private experience.