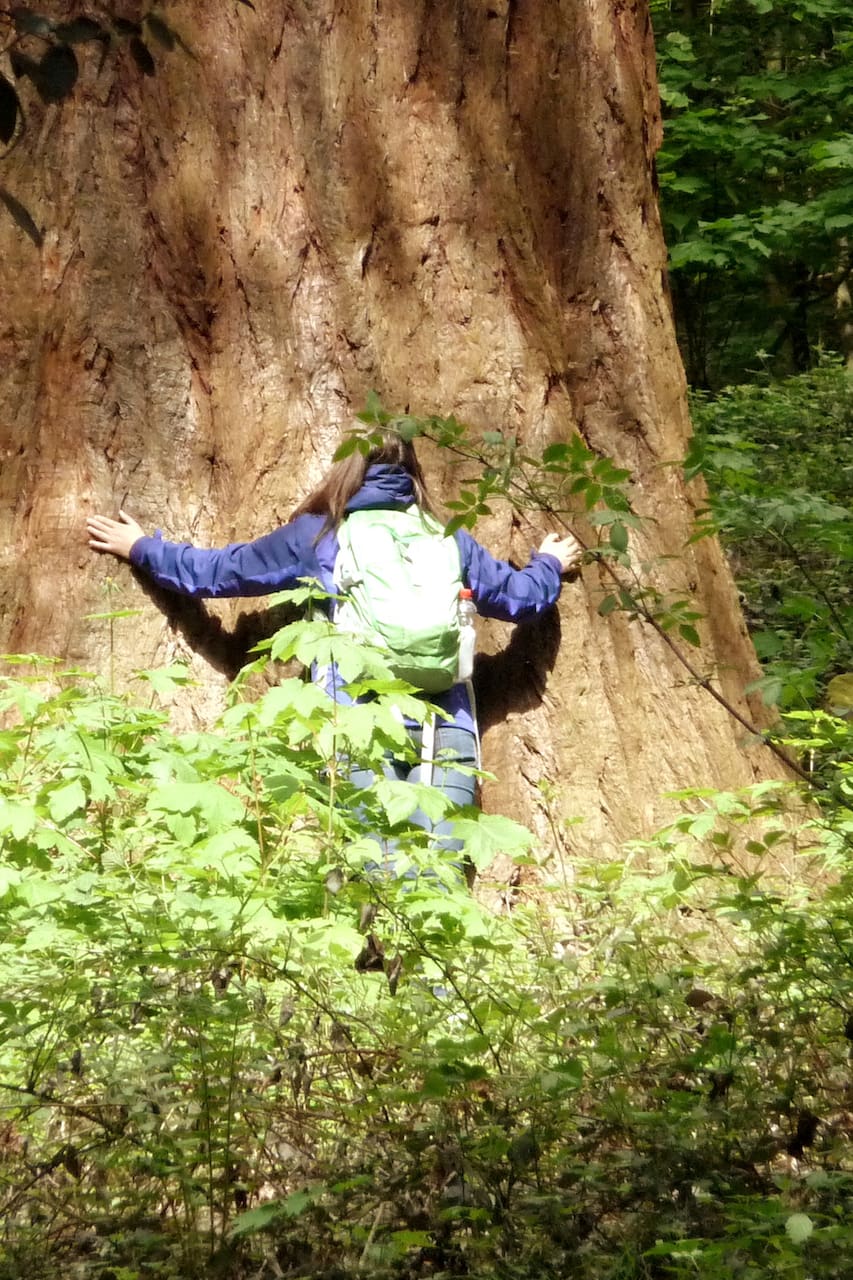 Forest Bathing - Shinrin-Yoku - Speyer
Forest Bathing - Shinrin-Yoku - Speyer
Raised in a multicultural environment, speaking different languages, traveling to distant places and getting to know different cultures have always been very important. Oliver believes that creative, inspired and passionate people who love what they do can change the world for the better and loves to inspire people to discover their inner fire and bring it into the world. He has been organizing…
Forest bathing is not a bath in the traditional sense but we immerse ourselves mentally in a forest in order to better our health and reduce stress and anxiety. Forest bathing is not the same as hiking. The destination in forest bathing is "here", not "there". The pace is slow. The focus is on connection and relationship. We focus on our senses. It is an immersion into nature. It is the art of…
The tour will be about 6 km. The terrain is completely flat and no ascent. Your don't need a high level of fitness.
Food and drink for the duration of the event
Hiking boots and suitable clothing
Umbrella and rain gear if necessary
Don't carry things in your hands. Bring a backpack.
A mat or something isolating to sit on!
The filled in and signed release of liability form which I will send to you after booking the event.
Meeting point: Heidelberg station in front of the Burger King restaurant. We will take the train at 9.13 to Speyer Nord/West. From there we will walk for about 14 minutes to Speyer forest. Once we have arrived there we will hold a circle to arrive and start our Forest Bathing experience. Towards the end of the experience we will pass by a landscape with dunes and enter an old oak forest with impressive trees. Then back to Heidelberg by train.
명상
Forest Bathing - Shinrin-Yoku - Speyer
새로운 트립