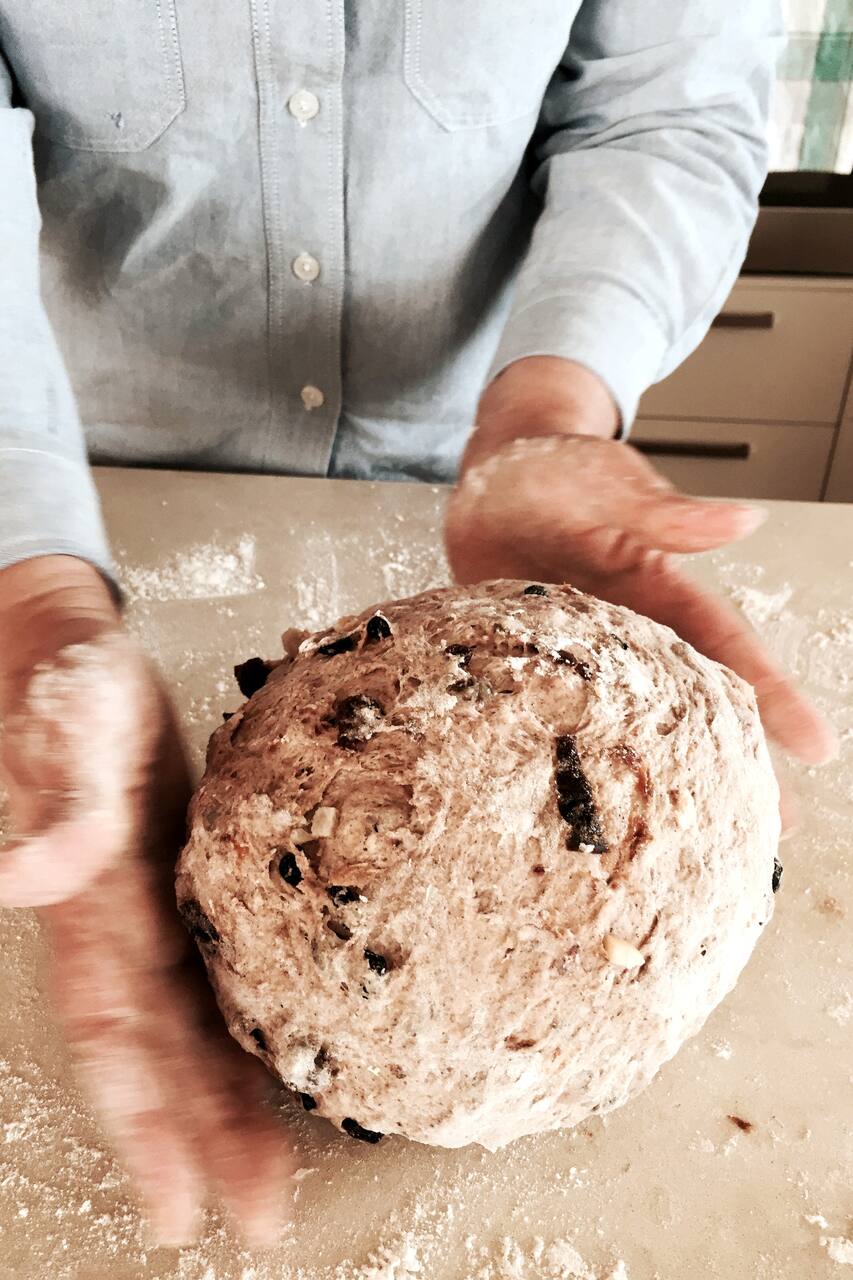 Baking your own delicious bread
Baking your own delicious bread
I've been baking my own bread for over 30 years and would love to show how easy, healthy and delicious this can be made at home. Following the Sullivan street bakery no work, no knead techniques, I can show you and you can take home a loaf of your own made right here while you stay. The beauty of making anything from scratch is it caters to exactly what your dietary needs are and is only limited…
You will see how easy it is to mix and ignore the dough whilst getting on with other activities this is an easy yet wholesomely delicious way to bake bread with little or no specialist equipment involved with as few as 4 ingredients you likely have in your cupboard or pantry. We will bake a loaf and you will have one to take home with you as well as the one in your breakfast basket.
Only bookable with a 2 night stay minimum. Booking in advance necessary with at least 2 days notice.
Drinks
Have a coffee/tea in our kitchen whilst learning how to make bread.
a basket or container with teatowel or cloth to take warm bread home in - mmm!