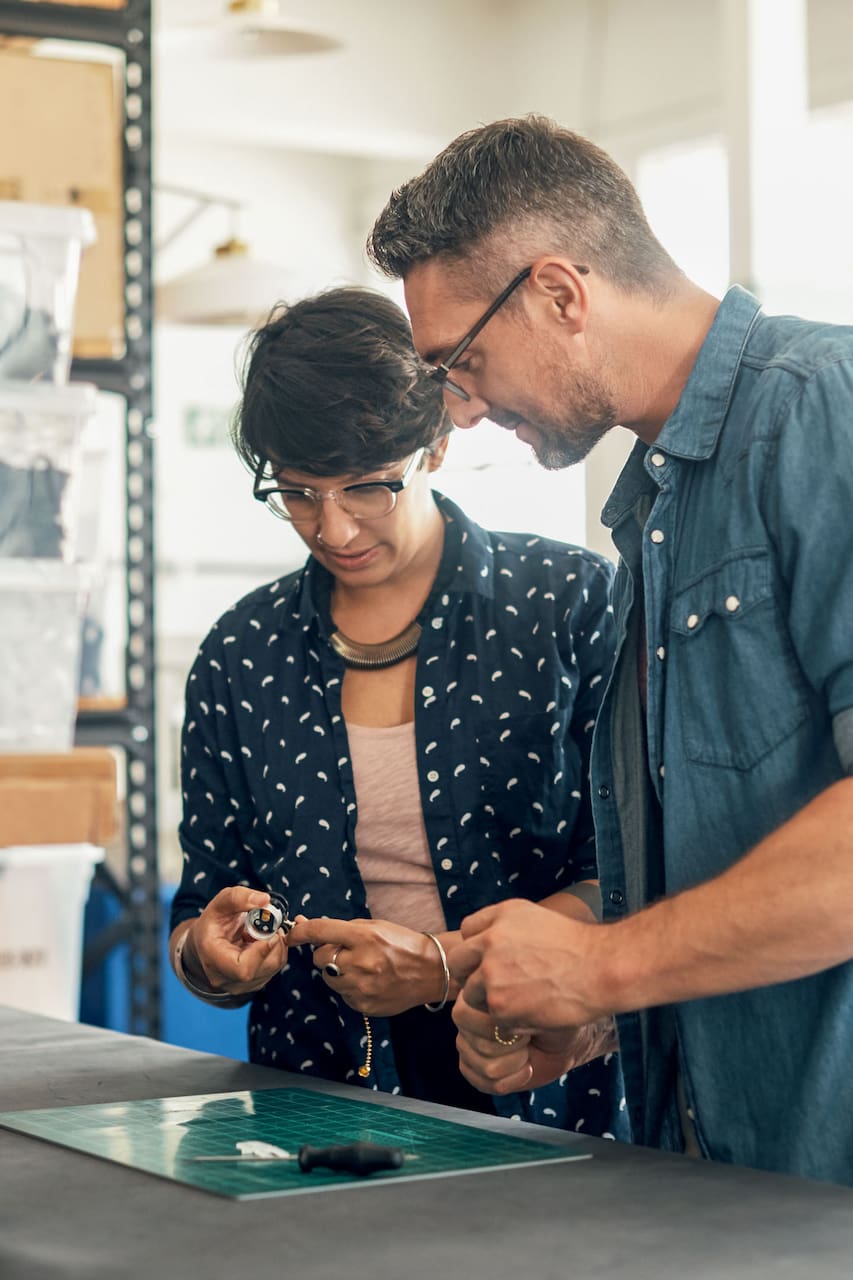 Minimal Brass Jewellery Making
Minimal Brass Jewellery Making
Full Time: I am a Graphic Designer based in Auckland, New Zealand specialising in Branding Design/Packaging. Part Time: I teach Brass Jewellery/Leather accessories workshops in my Pt Chevalier studio (Located in Auckland, NZ).
I am happy to introduce these workshops (Approx 2 hours) for those of you that are interested in making jewellery. No prior jewellery experience required. These workshops are great for those peeps who are interested in minimal/unique jewellery and would like to create a few pieces of their own. Heres a brief intro to the class: - Introduction to brass jewellery and the basics of working with…
Since its a garage-turned-into-a-studio-type space, there's no toilet on site. I have had numerous workshops held in the same place with no problem with it. Sorry for any inconvenience!
Equipment
All materials and tools are provided for the workshop, no additional costs involved.