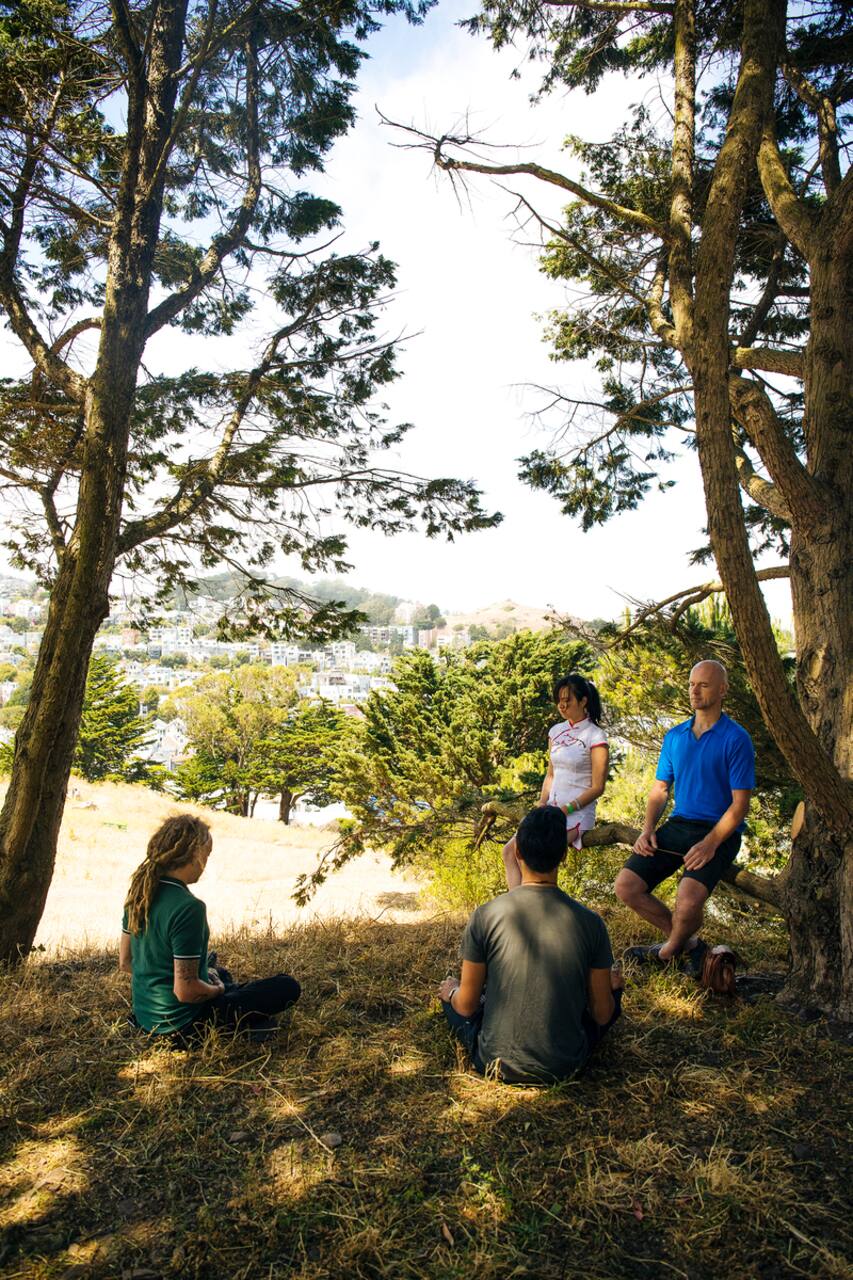 Mindful hike with a zen priest
Mindful hike with a zen priest

예약 가능한 날짜가 몇 개 남지 않았습니다!
I am a zen priest who trained for 15 years at the San Francisco Zen Center. These days I take zen and meditation out into the world, and I love to be outdoors.
Take your meditation off the cushion and into the beautiful outdoors. Be inspired and grounded in nature on this mindful hike in a secluded part of the city. We'll begin with meditation and some zen discussion, and then hike around some small parks and up a few staircases, taking in amazing views and serene spots that most visitors don't get to see.. The emphasis is on quiet presence, and we'll…
Bring snacks, water, and layers for variable weather - there is always wind! Wear shoes suitable for unpaved hiking. Be prepared for some uphills - we don't get the views without a little effort!
Layers of clothes to deal with the weather.
Shoes suitable for a couple of hours of hiking.
An appreciation of silence.