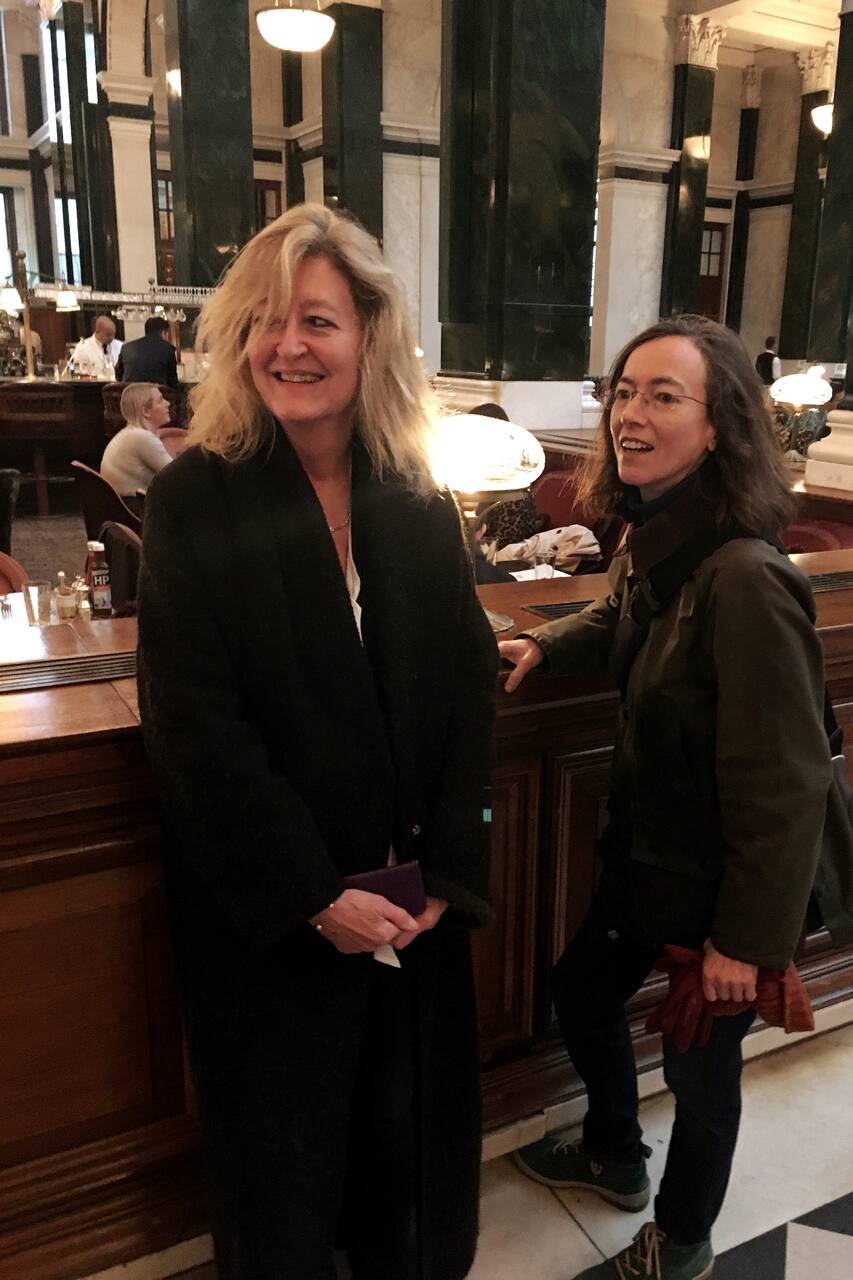 예약 가능한 날짜가 몇 개 남지 않았습니다!
I am a lawyer, historian and official City of London tour guide. Introducing guests to the splendours and secrets of my hometown is my passion. I try to make my tours a mixture of fun and fact (with some of the facts being funny and some of the fun being factual). With more than 35 years experience of hosting visitors to the City and access to sites that are not generally open or known to the…
The Erskine Hill Charitable Trust 소개
The Erskine Hill Charitable Trust provides funding to charities that care for people with disabilities or in need in the UK and around the world. Projects supported by The Erskine Hill Charitable Trust include Norwood (https://www.norwood.org.uk/) and World Jewish Relief (https://www.worldjewishrelief.org/how-we-help)
참가비가 전액 The Erskine Hill Charitable Trust에 기부되는
착한 트립
입니다. .
We will meet at a Central London station and set off on a fascinating tour of this 2,000 year old City that boasts some of the best (ancient and modern) drinking establishments in the world. Exploiting my inside knowledge born of more than 30 years of City hospitality, we will enjoy the ambiance of some wonderful hostelries, and discuss the fascinating history of this amazing town and the…
Wear clothes and shoes that are comfortable for walking. Check the weather forecast and maybe bring an umbrella! Bring proof of age if you plan to order alcohol.
Comfortable clothing and shoes. Check weather forecast and dress for the anticipated weather. Maybe bring an umbrella!