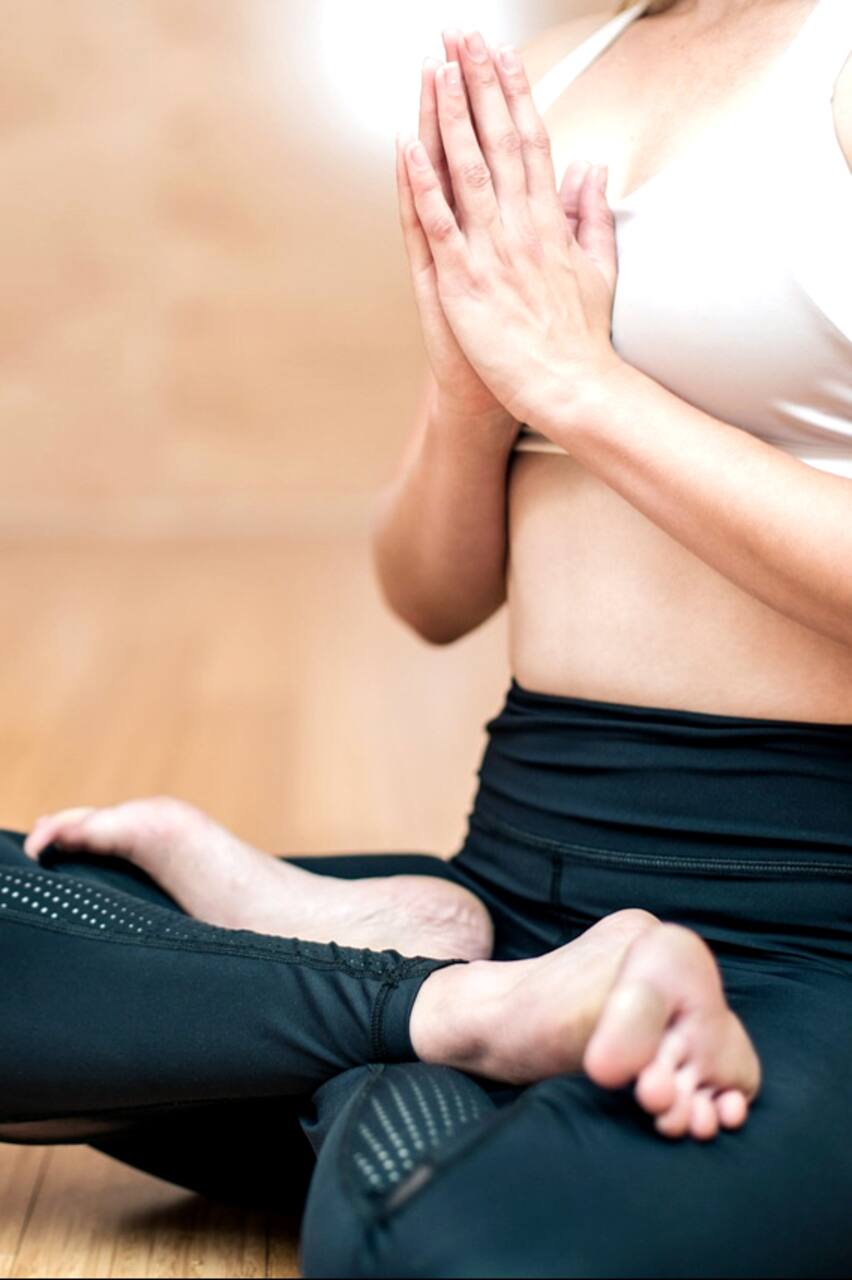 Labyrinth, Yoga, Sound & Meditation
Labyrinth, Yoga, Sound & Meditation
I have spent the past 38 years in the transformational healing arts and love facilitating profound transformation. I hold certifications in countless healing modalities and am a registered yoga teacher, and a licensed massage therapist. I have served as a co-director to three international spa and wellness resorts and enjoy supporting clients from all over the world.
I will warmly greet you and guide you on a gentle labyrinth walk. At this time, we will set our intentions for our transformational journey. Following the walk, I will guide you through an hour and 15 minute yoga class tailored to meet your needs, (mats are provided). To deepen into your savasana (resting pose) I will provide a rich and nourishing sound bath using 11 crystal singing bowls, Tibetan…
Please come hydrated, sober and have eaten no less than 1.5 hours prior to allow for your greatest comfort. This experience is not suitable for guests who have allergies to cats or incense.
Snacks
Tea and nourishing snacks are provided.
Comfortable layered clothing suitable for ease of movement.
A journal or notebook and a pen, if you'd like