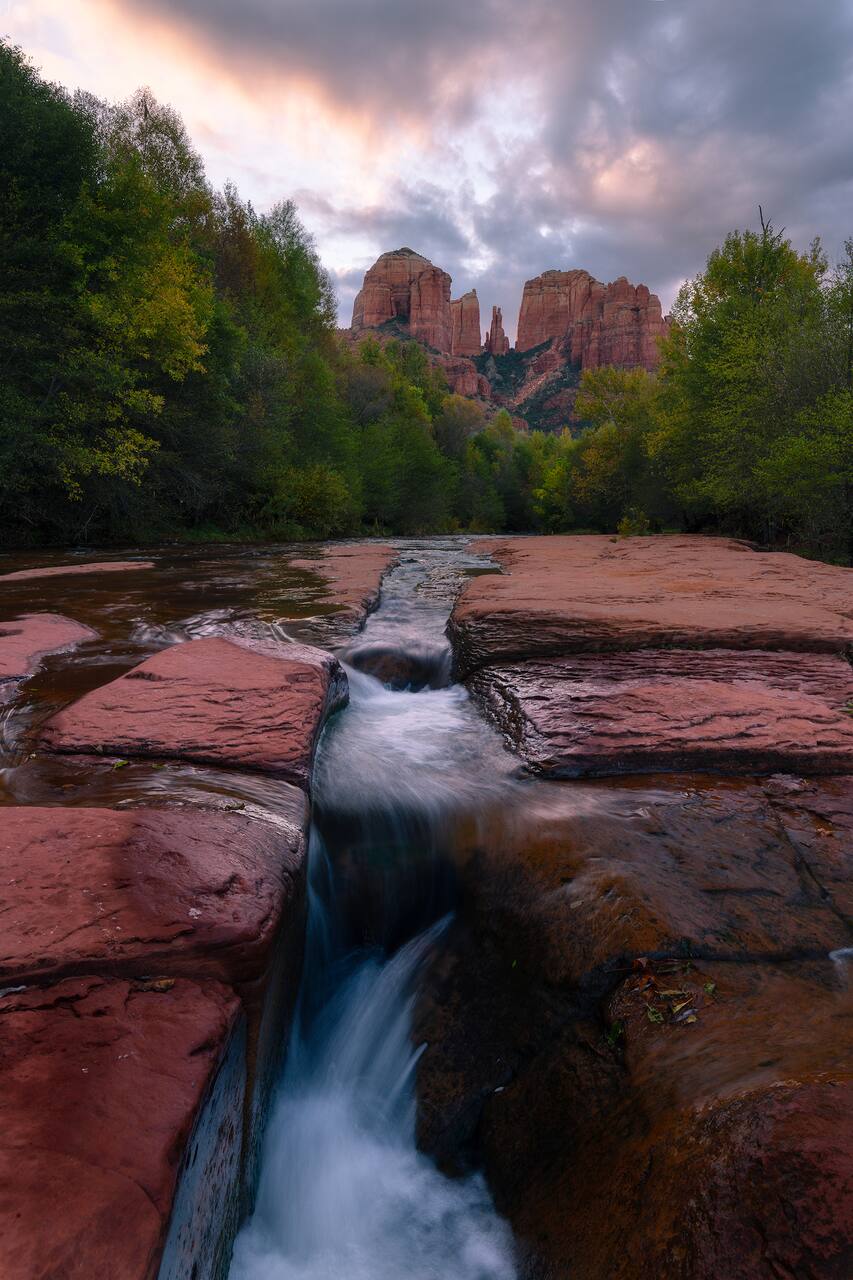 Mike Perea Photography Tour
Mike Perea Photography Tour
I am a landscape and travel photographer based in sunny Arizona. I've been published in Landscape Photography Magazine, Drift Travel magazine, and work with various outdoor brands and companies to create professional, impactful images. I've lived in Arizona all my life, and know the absolute best places to photograph the beautiful red rocks of Sedona.
On my photo tour, you will have access to all my knowledge and experience in photographing the iconic red rocks of Sedona, as well as in depth knowledge of gear, techniques, and secret locations with breathtaking views. From the months of June to August, we can go out at night and photograph the Milky Way over the dramatic red rocks. The astrophotography tours are based upon the Milky Way galaxy…
Make sure to bring plenty of water, hiking/walking shoes, camera gear and appropriate clothing for the season. We will do a little bit of hiking over relatively flat terrain. No more than 20 minutes.
Drinks
I will provide bottled waters for our tour in an ice chest for our tour/hike.
Transportation
I will provide transportation of up to 4 people and our camera gear.
appropriate hiking clothing based on weather/temperature