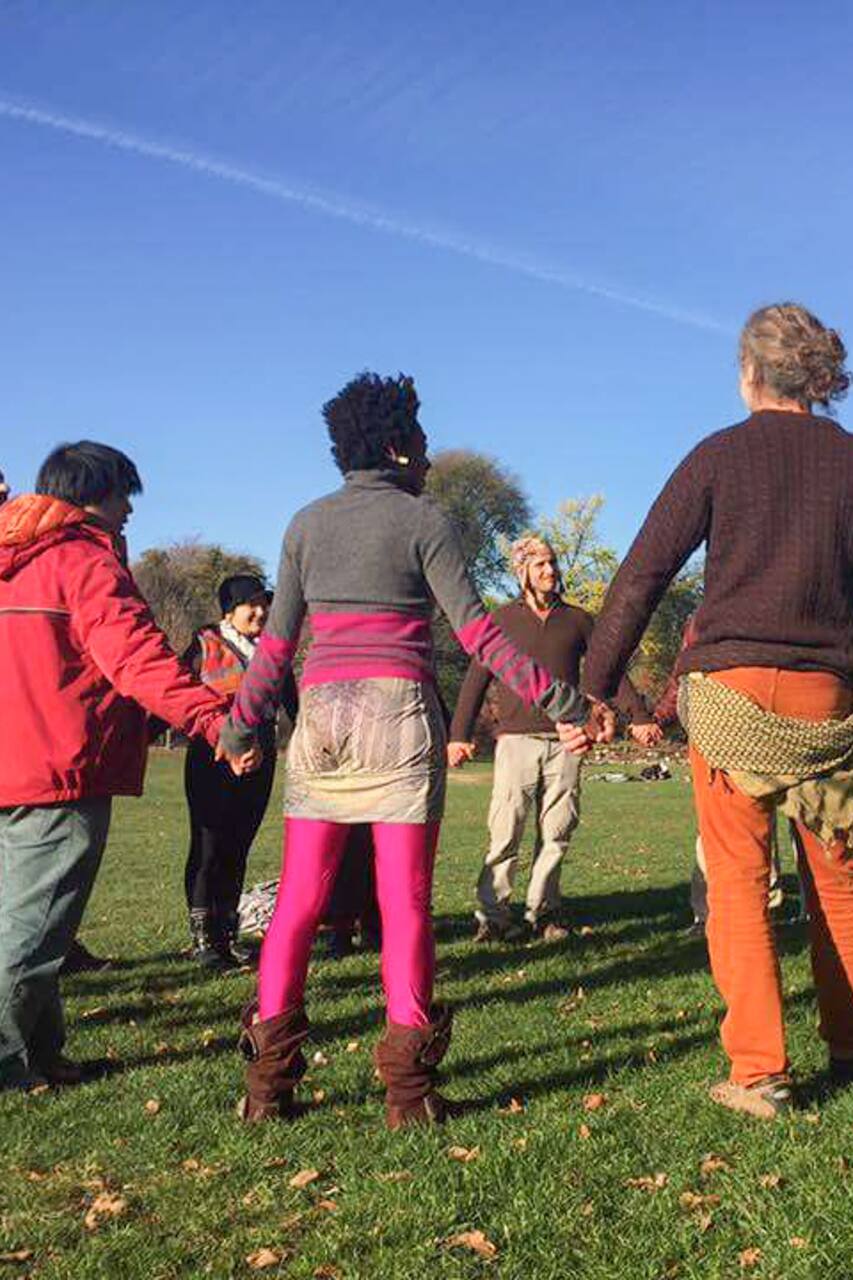 Meditation and Creative Exploration
Meditation and Creative Exploration
I am longtime meditator, Group Facilitator and Flower essence Therapist. I began my journeys as a young girl diving into stacks at the library with my younger brother. We found all sorts of treasures including cookbooks from around the world and a book on Yoga for Children. Years later encouraged by a religion teacher i began to explore spirituality around the world. In high School that led to…
We will start off the day at MINKA a healing oasis in Brooklyn with a cup of herbal tea. After taking some moments to connect we will do an active meditation for an hour. Following the meditation we will reflect on our experience through watercolor. We will have a brief sharing circle with tea after painting. The experience will conclude with a card reading for each participant, tea and snacks.
This is a shoe free facility. We are wheelchair accessible. Incenses burned in the space for those scent sensitive. When booking your experience please include any allergies & or dietary restrictions
간식
Small Vegetarian Sandwiches or Soup from local restaurant IX
We will dive into our experience at a healing oasis in Brooklyn. In a warm environment surrounded by crystals, herbs and sweet smelling incense, be prepared to nourish your soul, heart, body and mind.
신분증상의 사진과 대조할 수 있는 본인 사진을 찍어야 합니다. 이를 통해 에어비앤비가 트립에 참가하는 게스트를 확인할 수 있습니다. 이 절차는 한 번만 완료하시면 됩니다.
This is a shoe free facility. We are wheelchair accessible. Incenses burned in the space for those scent sensitive. When booking your experience please include any allergies & or dietary restrictions
건강한 심신을 위한 클래스
Meditation and Creative Exploration
새로운 트립