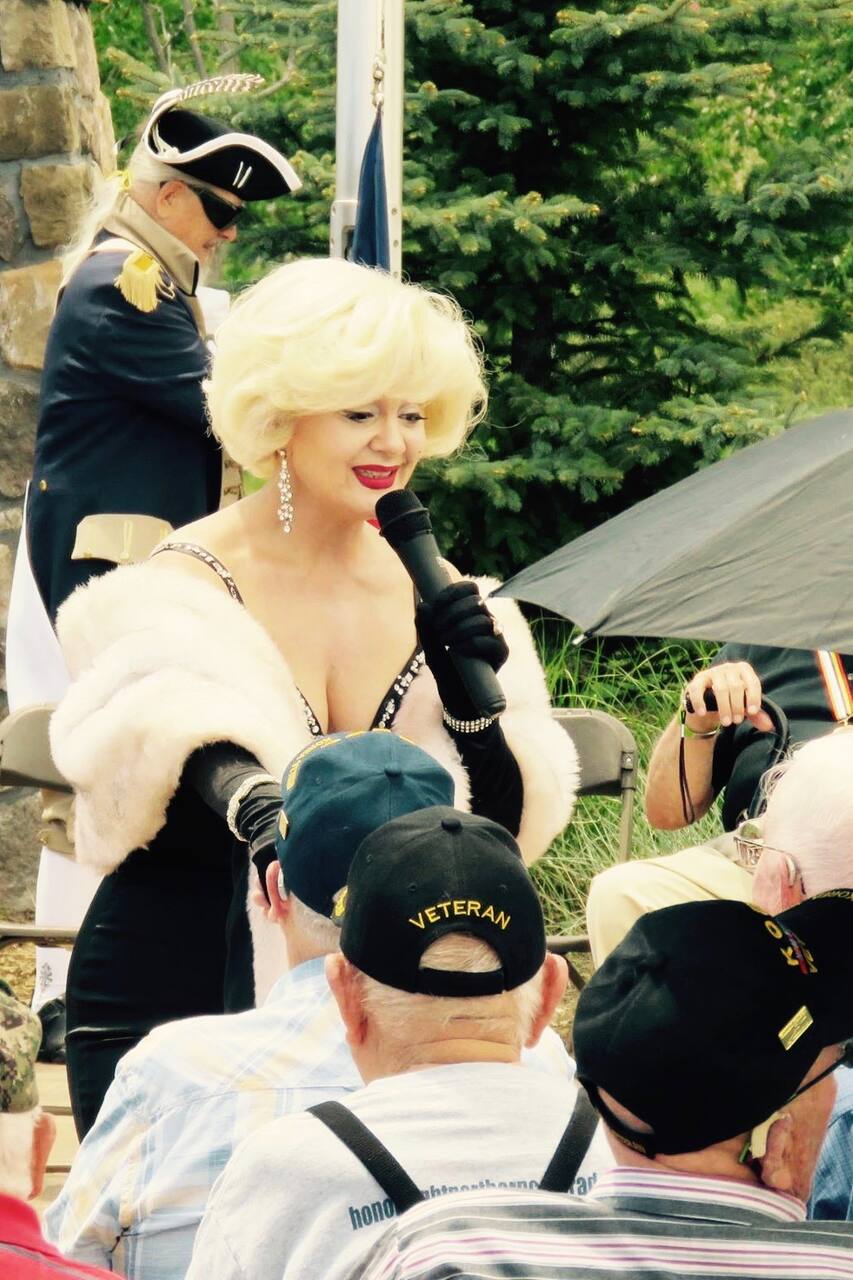 Marilyn Monroe 'look' make-up lesson!
Marilyn Monroe 'look' make-up lesson!
I am a professional Screen Actors Guild actress and "Marilyn Monroe" Tribute artist! I perform my highly acclaimed "Tribute to Marilyn" show locally, nationally, and internationally. I perform at great venues, such as the Hyatt Regency Dubai, the Oprah Show, for the Chicago Bears, and on the Malt Shop Memories Cruise along side of legends Frankie Avalon, Chubby Checker and the Beach Boys, and in…
Each woman will be taught the magical make-up 'look' that Marilyn and her make-up artist worked many years to evolve and perfect into her signature sexy, half-closed eyes look. We will start with an exciting overview of all the spectacular 'tricks' and techniques that made Marilyn's look unique, and set her apart as an icon in the 50's that is hard to duplicate today. I will use a volunteer who…
You have the option to bring your own make-up only, but I would highly recommend purchasing the Marilyn make-up kit to be sure you have all you need to re-create the Marilyn look that will be taught.
Drinks
I will provide Sparking water.
Equipment
Participants will have an option to buy make-up kits @ $55 that I assemble which includes everything needed to create Marilyn
Guests should bring foundation, powder and all make-up that they think will work to have a "Marilyn" look. I will evaluate, and see what we can use from your existing make-up supply.