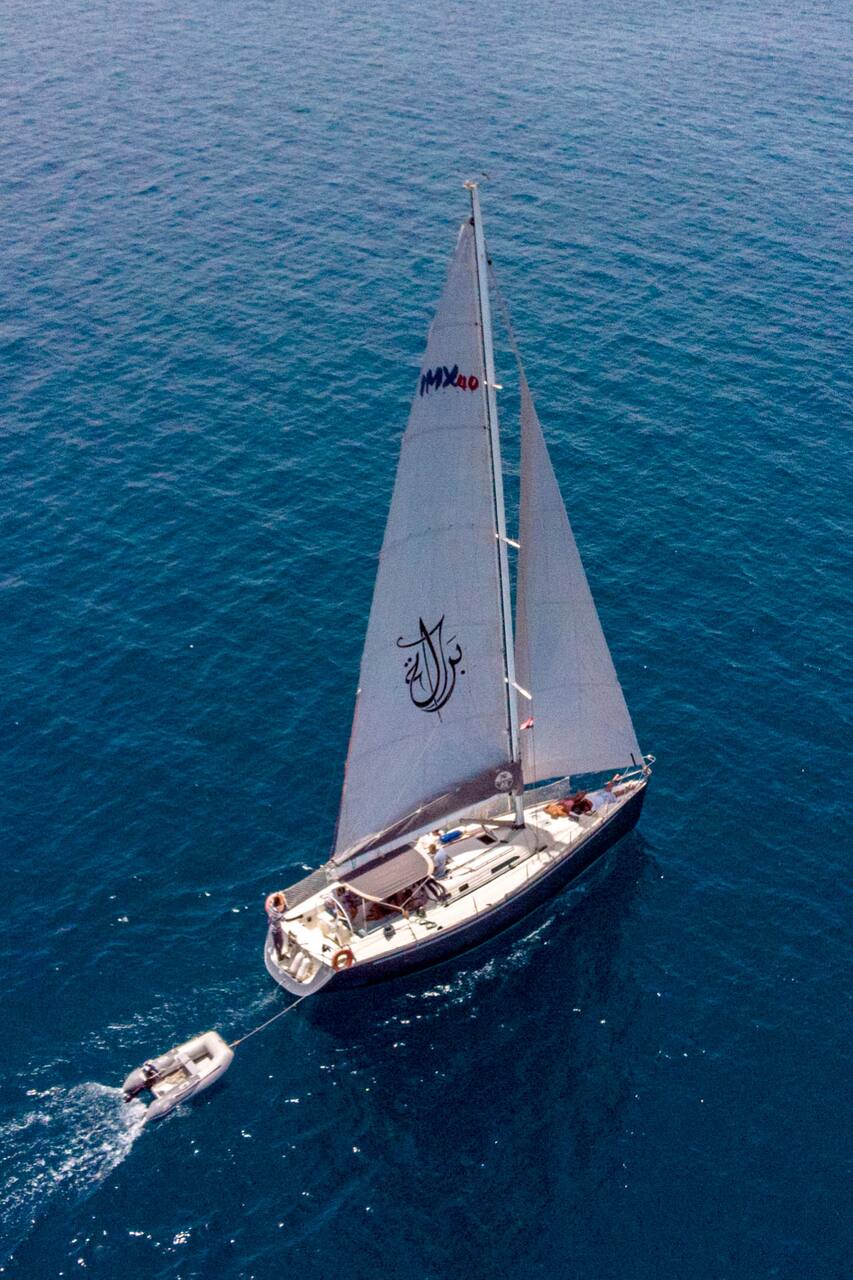 I'm a kiteboarding instructor, a master scuba diver trainer and an Rya yacht master, with over 15 years of experience in sea related activities. I've conducted a few hundred sailing trips and done over 4,000 nautical miles of sailing.
We arrive to the vessel, and get clearance from the coast guards to set sail. Once that's done we motor out of the port, as soon as we are past the marina entry/exit channel, we will hoist sails and turn off the motor. We will sail to one of many offshore reefs, once we arrive, we will drop our sails, turn on our motor and drop anchor next to the reef, but not to close since our vessel has a deep…
The sailing will be done on a special sailing yacht that has been well maintained and looked after, sometimes also serves as a home for many travelers and guests. the yacht will take us to beautiful coral reefs, where lots of wild marine life can be found, such as dolphins and the occasional sea turtles.