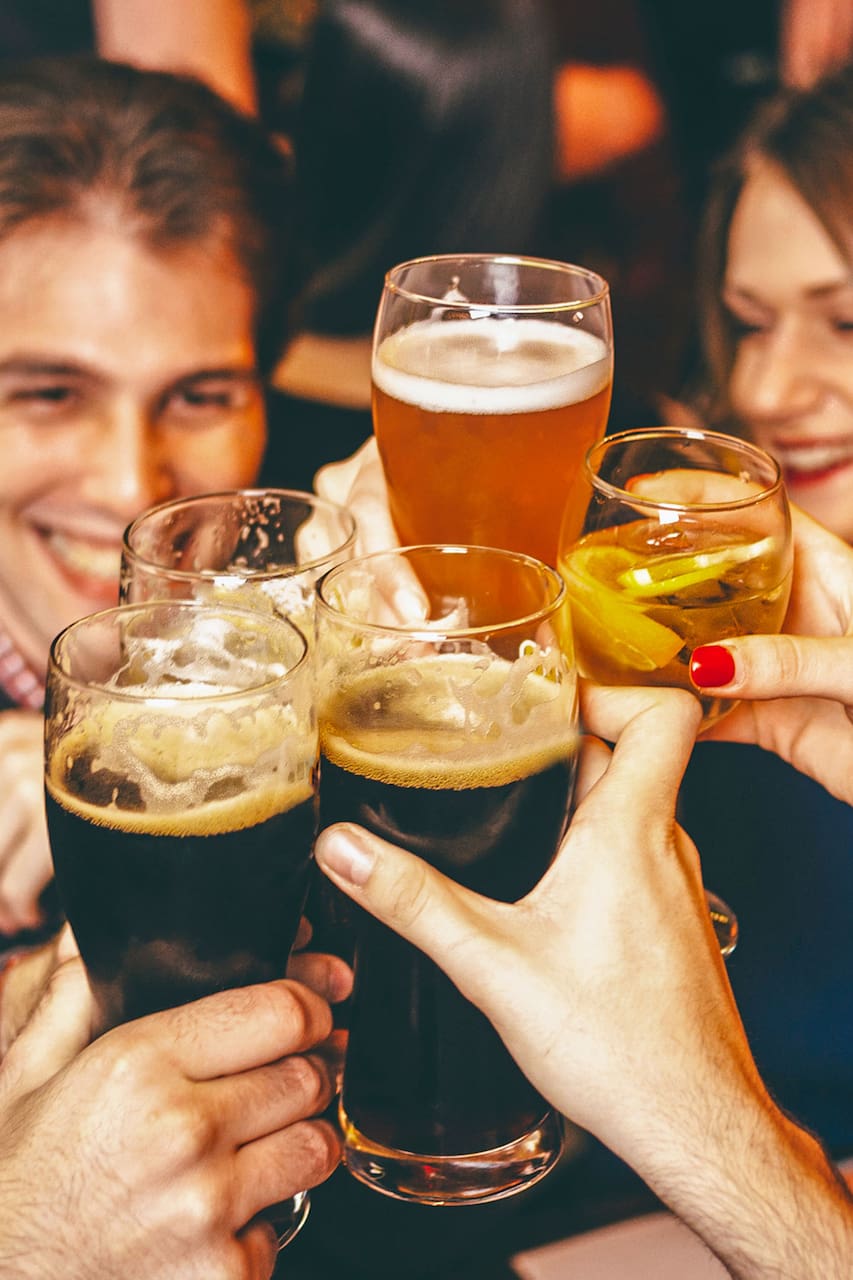 Hi, I'm Morriz, designer, artist and enthusiast photographer in another AirBnB experience call "Peaceful Shooting Spots", this time, I like to take you to my favorite Tapas Bar in the most traditional neighborhood of Barcelona, Gracia! I've live here for almost 3 years and have participate for two versions of the 200 years tradition of the "Festa Gracia" festival, this festivity is the moment…
I have selected from my list of the best bars and restaurants in Gracia to give you a great night experience between stories, drinks and appetizers. 17:15hrs We'll begin with a visit to a bar stablish in an old Bank location, we will see it's unique design and rooms inside the old money vault underground & it's surprising decorations. 18:00hrs Next well head out to a sophisticated small place,…
Remember to tell me about your allergies or any medication you'll be taking. We'll have a good time, the idea is not to get drunk but to know the local bars, so you can return later if you like.
Snacks
1 big Croquette "croqueta" with a Serrano Ham, 1 medium white Anchovy or (vegetarian option), Goth cheese, chips & Olives.
Drinks
1 shot, 1 cocktail, 2 Beers, Vermouth or refreshment.
Bring a coat & umbrella if it's winter.
Bring your ID to confirm your edge ( in case you drink )