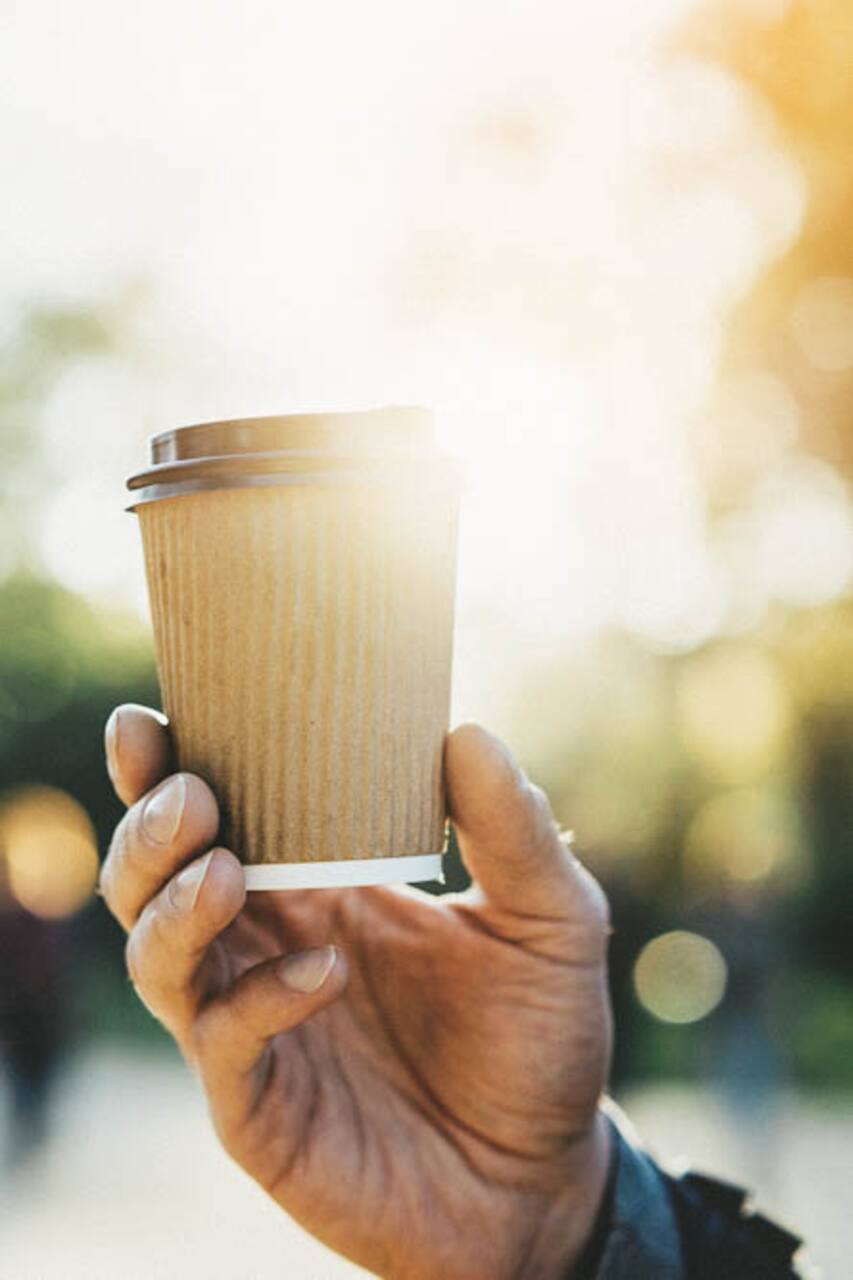 I'm Riccardo, born in Treviso, I lived between Milan and London before finding my place here in Rome. I serve breakfast because I think anyone deserves a good coffee to start the day, no matter what.
La Ronda della Solidarieta Roma ONLUS 소개
"La Ronda della solidarietà Roma ONLUS" is an volunteer-run non-denominational non-profit association helping people in need since June 2010. The mission of the association is to bring some material as well as human support to anyone who found himself living on the street at some point in life, trying the breach the wall of solitude that generally emerges in these circumstances.
참가비가 전액 La Ronda della Solidarieta Roma ONLUS에 기부되는
착한 트립
입니다. .
We'll meet at Piazza Mastai (Trastevere) and, together with other volunteers, we'll lay the tables, arrange food and beverages for our guests and get ready for breakfast which will be served starting 9. Afterward we'll clean up the area, bring back all our equipment the the storage and have another coffee among volunteers to share the experience we had together.
You're welcome to bring your camera, but please be respectuf of the privacy of our guests. On the contrary, our volunteers are generally pictures-lovers!