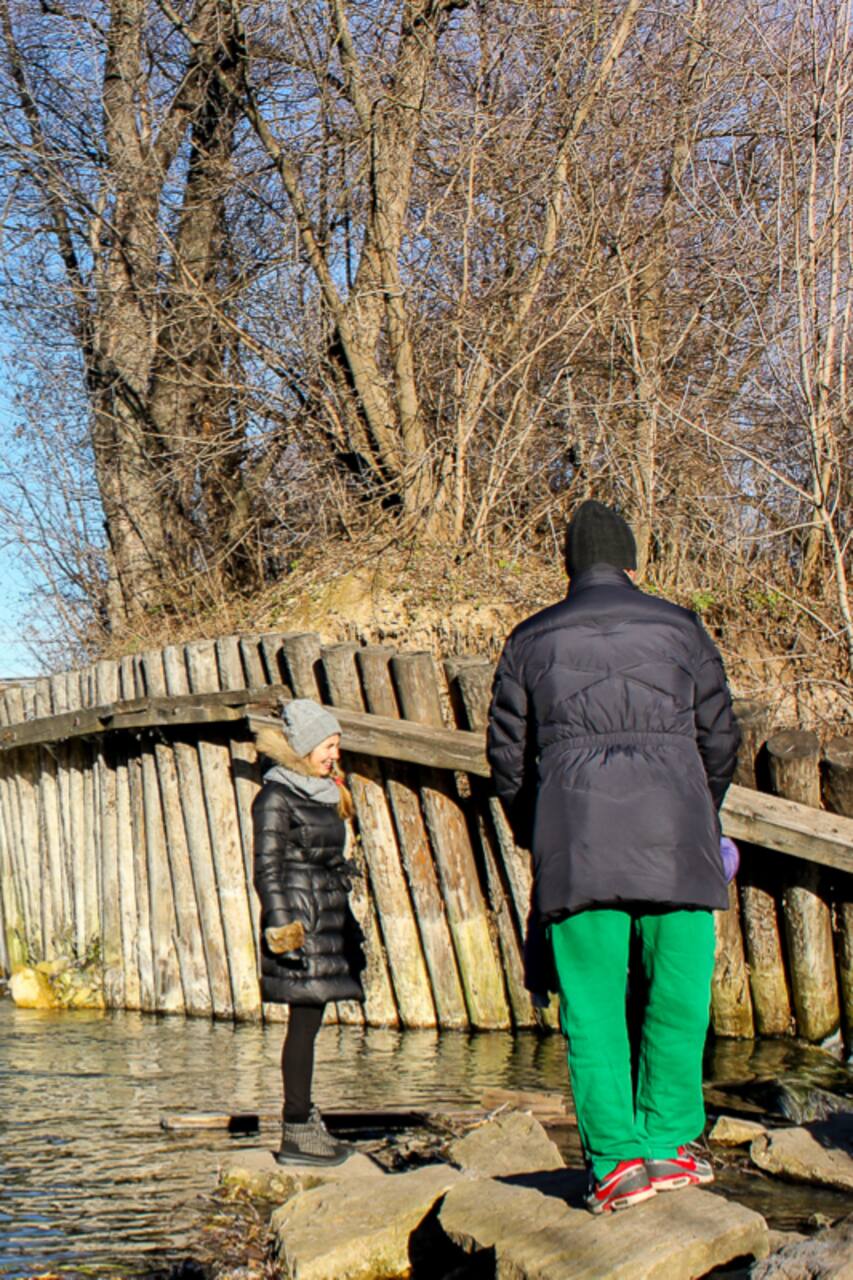 I am a professional ecologist, and I work at a school as a teacher of biology and ecology. Traveling is my passion, and for a last few years, I have been organizing trips for children and adults. We have even traveled to Maasai Mara national park in Kenya with my students. Usually we take eco tours - to study nature, flora, fauna and the life of locals. Therefore, I want to show to the guests of…
Blue Lakes are perhaps the most magnificent place of Kazan's nature. These are non-freezing lakes with clear blue water. We will walk on a scenic route around lakes. This is my own route. During the walk will learn about the history and geology of the lakes, and I will introduce you the local flora and fauna. I will show you the best places for taking photos. Then we will have a most exciting…
Let me know if you have any questions. We can take experience on any other day, just send me message.
음료
Tatar tea on herbs with natural honey
Сomfortable shoes and warm clothes
We will walk 4-5 km around the lakes. This is my own eco route. We will see the highest waterfall of Tatarstan. We will visit Large and Small Blue lakes.