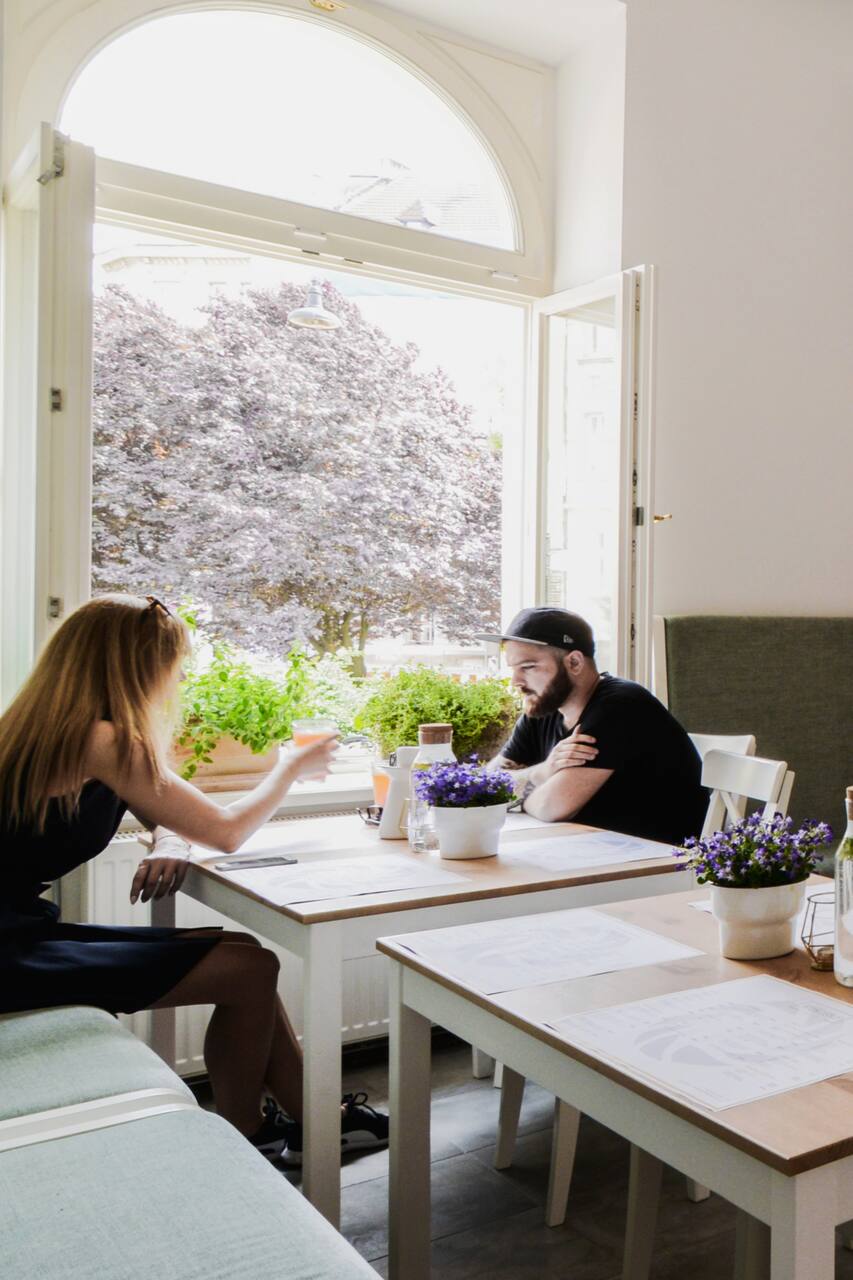 Let's Taste Real Local Food!
Let's Taste Real Local Food!
Im an artist and food lover. Im also the owner of the restaurant in Kraków. I spend a lot of time in Italy and there I learn one important thing. To be proud of my own culture and tradition. I create my place cause I want to keep local spirit in Kraków. To show true taste of real local food. Many other restaurants in Kraków are "polish" but they are not showing typical plates from this region. I…
That is not the one of many food tours of polish cuisine. Its the one with the real local food. I invite you to my restaurant "Krakoska" located in Old Jewish part to show you autenthic tastes of Krakow cuisine. I will show you eight typical plates, craft beer from Kraków and great polish vodka. I will tell you all I know about Cracow food.
간식 및 기타
I will serve you best eight authentic plates from Cracow. . Most famous homemade dessert.
음료
Craft beer from Cracow brewery. Aromatic vodka.
You will visit Krakoska restaurant, place which I created with love to food, my origin and tradition. Little restaurant with local spirit. Situated in historic building in Old Jewish part of Cracow.
시식 체험
Let's Taste Real Local Food!
새로운 트립