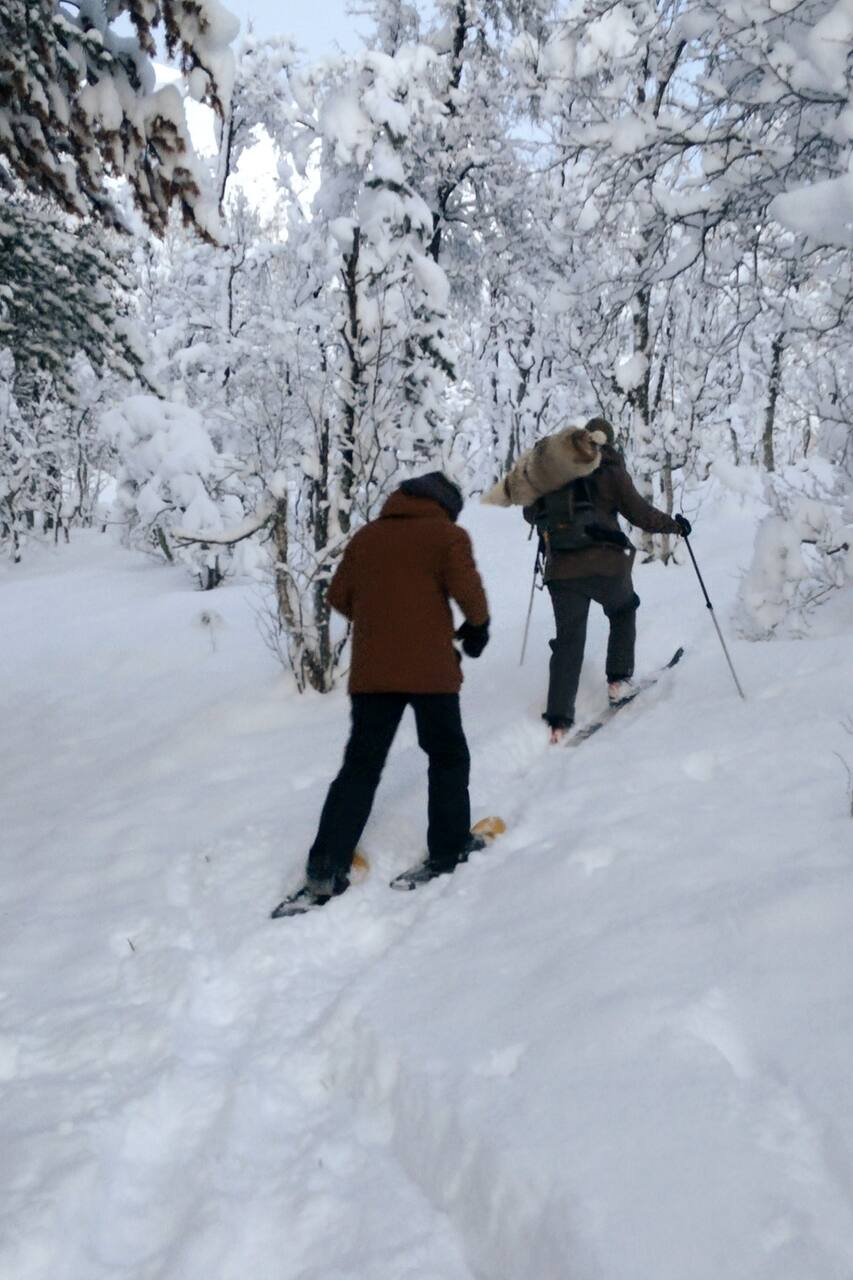 Life Below Zero, by fair means.
Life Below Zero, by fair means.
I am the founder of Be Water, an organisation based in Köln promoting travelling by fair means, mainly by sailing, rowing, skiing and snowkiting. I lived and travelled in Europe, Asia, Africa and USA. I worked as architect in many countries, mostly as volunteer then in the Art enviroment, then I decided to live closer to nature and commit my life to her protection. I rowed on a self built wooden…
Learning how to stay warm, dry and safe in the Arctic. How to start a fire on the snow, build a shelter, a snow cave and and/or Igloo, backcountry skiing and snowshoeing, snowkiting,how to pitch a tent in the forest or above the tree lines, hauling a pulk (a sled), rowing traditional Viking Boats and kayaking to see whales and orcas.
This is a strong experience. It is important to be decently fit and ready to live into the wild.
Food
We can provide local food, like wild salmon, reindeer meat, locally produced cheese, milk, eggs. No alcohol or drugs.
Transportation
We can arrange transportation to and from the Alta Airport. 300 NOK pax.
Equipment
We can rent for a good price backcountry skis, boots, and snowshoes, sleeping bags.
Wool, Wool, Wool! Thermal insulation Merinos Wool leggins and sweather, Balaclava, gloves and mittens, boots two size bigger, wool socks, like Norwegian Army, windproof trousers and Jacket, even cotton is good, more transpirant.
Liner for the sleeping bag and fast drying towel
Non water based sun protection cream, after March. Can be bought here.