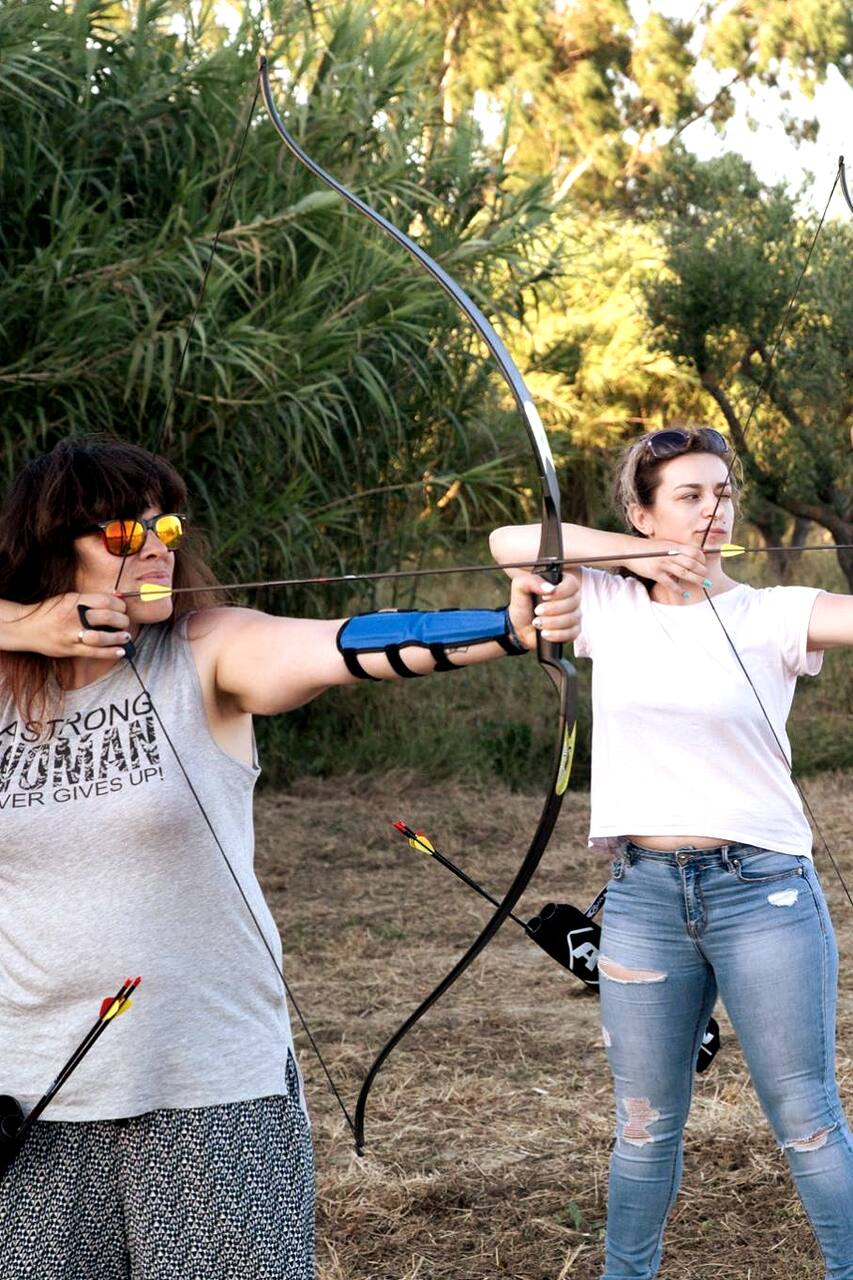 Try archery a sport very rear and fun
Try archery a sport very rear and fun
I am an archer the past few years and i want to share my experience in archery with everyone who wants to learn. In archery everyone van participate. It doesnt need previous experience or specific physikal strenght. Ypu can try archery from 8 years and above!
Enjoy your time in Zakynthos !!! Have fun while testing your skills in field archery, located in a friendly environment in the countryside. No previous skills are required, since archery is a sport for all family aged from 8 to 88. You are welcome to visit us at Sarakinado (near WaterPark). BOOK now! Απολαύστε τις διακοπές σας στην Ζάκυνθο!!! Διασκεδάστε και δοκιμάστε τις δεξιότητες σας στην…
Equipment
bows, arrows, targets and everything needed for archery!