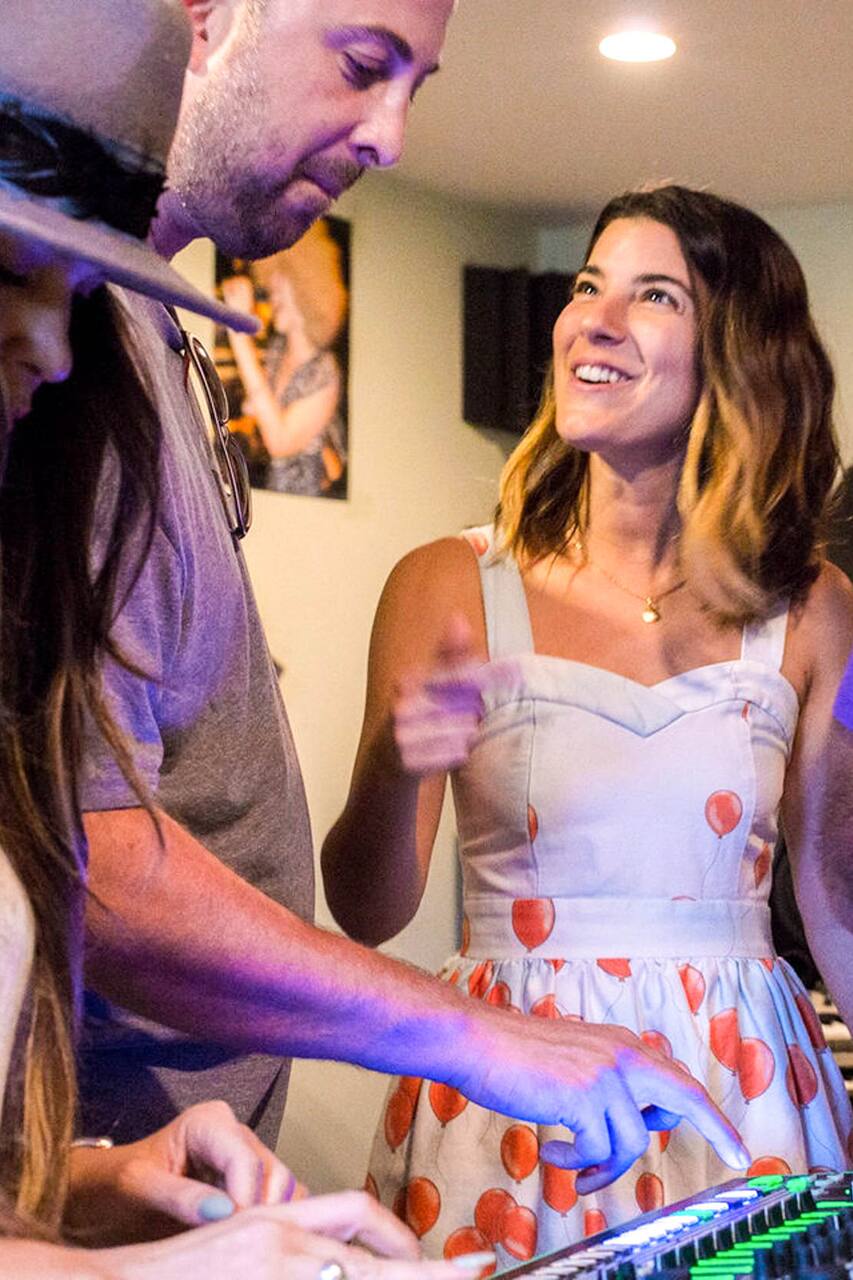 I (Cuci) am a singer-songwriter and half of electro-funk duo Afrobeta. Tony has played keys and guitar for international touring acts. Afrobeta has won "Best Band" & "Best Local Songwriters" of Miami. Check us out live on instagram @afrobeta
Get a chance to share a musical idea with us at our home studio. Even if you have never written a song in your life, we want to collaborate and this is your chance. If you don't play a musical instrument and are just curious, we are happy to collab on some lyrics and answer any questions you may have about the songwriting process.
Snacks
Light bites Tea & snacks if you get hungry.
Drinks
Coffee or local craft beer free of charge, let us know what you like!