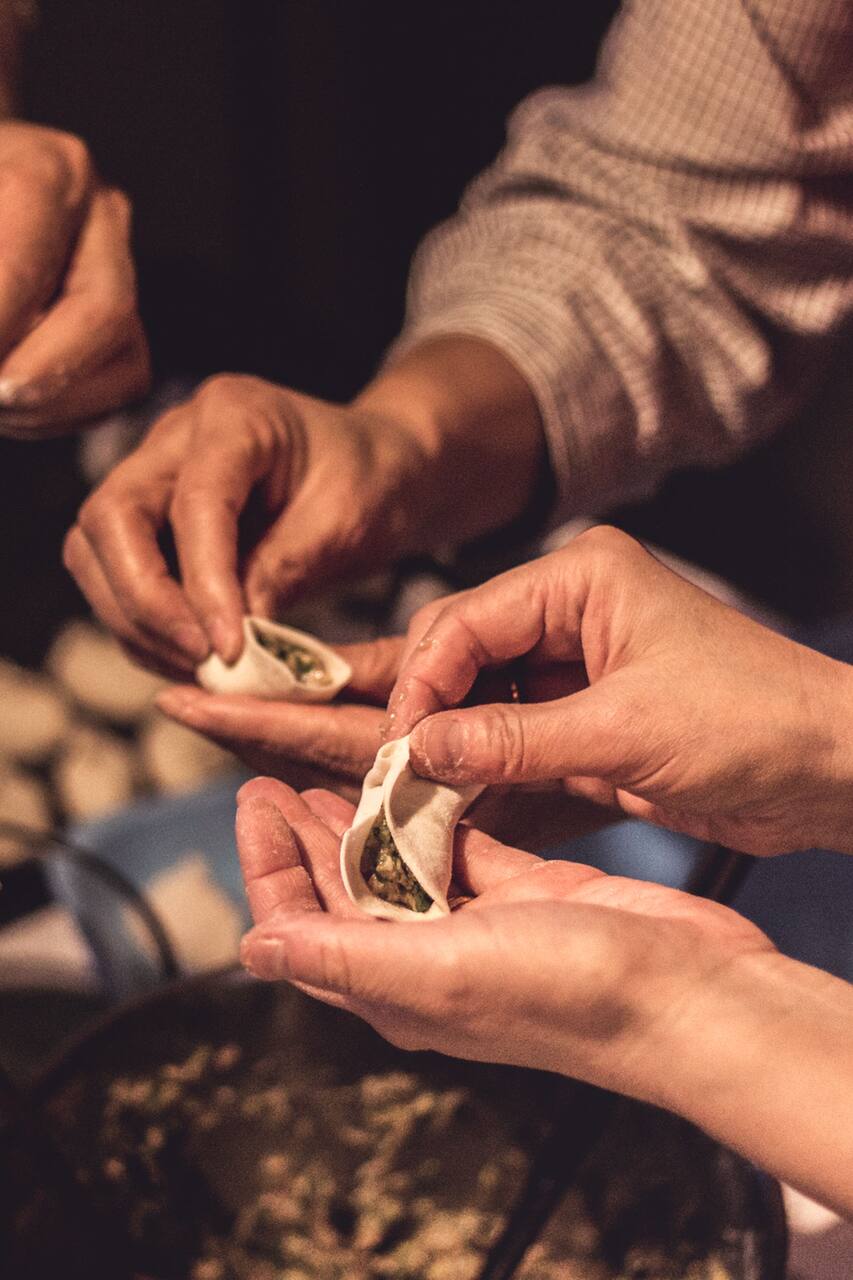 Temple food cooking class in Itaewon
Temple food cooking class in Itaewon
Hi, I am Hoodosi which means a monk in Japanese. I am a Japanese-Korean. Korean name is Byeong Cheol. I have cooked for the last 15 years. I had run a Spanish restaurant and a Japanese bar and worked at Shilla hotel which is the finest. I am running a bar near Itaewon. I am a kind of a introvert person, so used to stay in a few small islands and temples which are remote from crowed city. Since I…
This temple food cooking class includes in a full course of a meal per capita. It is going to last for 1-2 hours. The order of the class is as below. 1. (Host) Introducing the origin and the background of the temple food 2. (Host) Explaining today's temple food supplies by season&region 3. (Host&Guest) Trimming the temple food supplies together 4. (Host&Guest) Cooking the temple food together 5…
Please let me know what kinds of things are allowed for you to eat. You can see the option on the description of this experience.
Snacks and Other
Temple food. Korean traditional snack
Drinks
Korean local and traditional tea
Equipment
All cooking devises such as knives, chopping board, pot, frying pan, apron and etc.