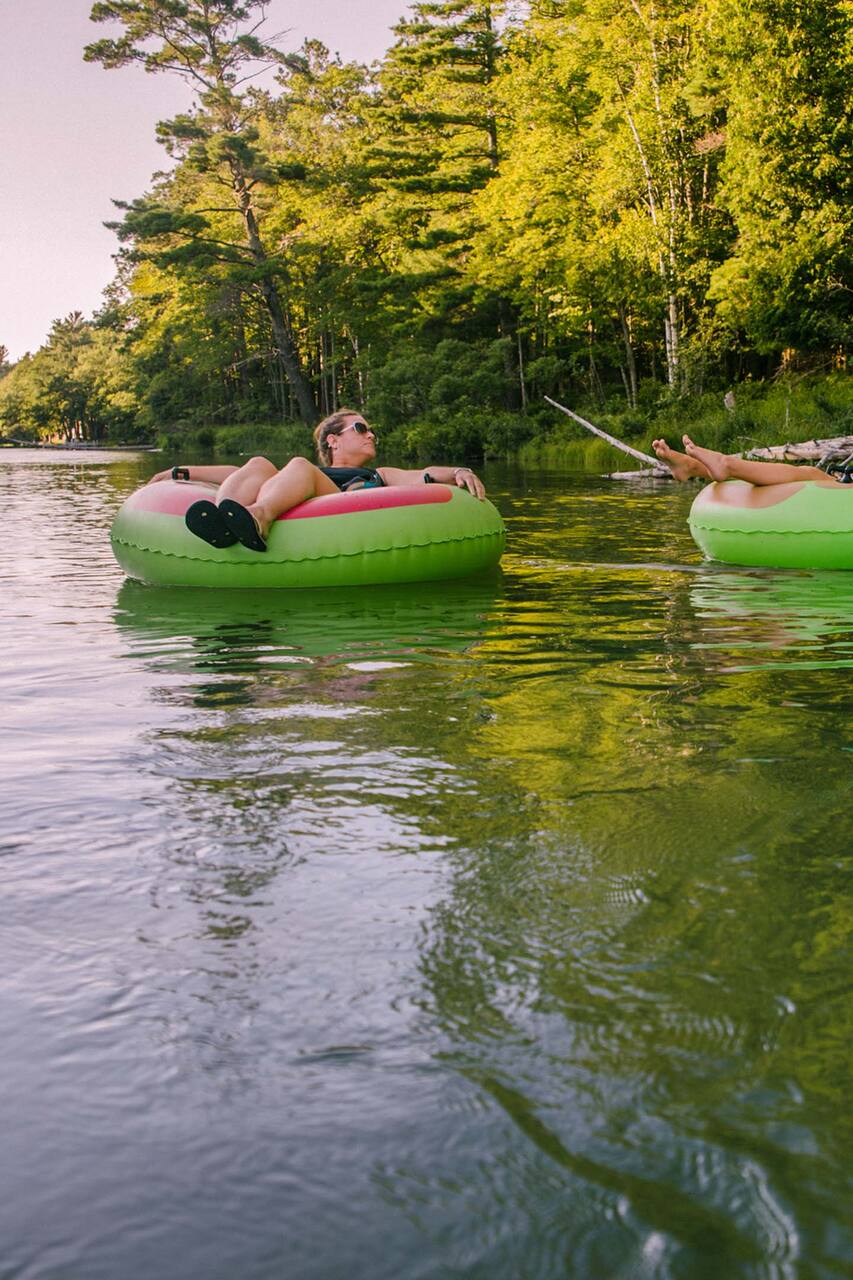 Tube Down the Hill Country Rivers
Tube Down the Hill Country Rivers
Have been floating all the local Rivers since a child! San Marcos, Comal,Frio,Guadalupe and more. Have all the proper equipment needed to make it a fun day while obtaining a great tan. Speakers, good quality floats, ice box. (water shoes are provided with proper notice)
Will head to a float of your choice. Make a quick stop at the famous Bucees to pick up snacks an experience Mr. Beavers offerings. Make our way to the river. Load up the tubes, jump on the tube and cruise down the river while meeting new people( locals/tourist) End our day with a big burger or local eatery of your choice.
Upon guest request all extra equipment will be provided for a small cost. Sunscreen, water shoes, meals, and alcohol. Transportation is provided. Must show proper government ID in order to reserve.
Snacks and Other
You will select. Provided and selected by guest
Drinks
Beer & Refreshing Mixed drinks
Sunscreen, bathing suits, towels, hat, extra set of clothes, positive attitude.