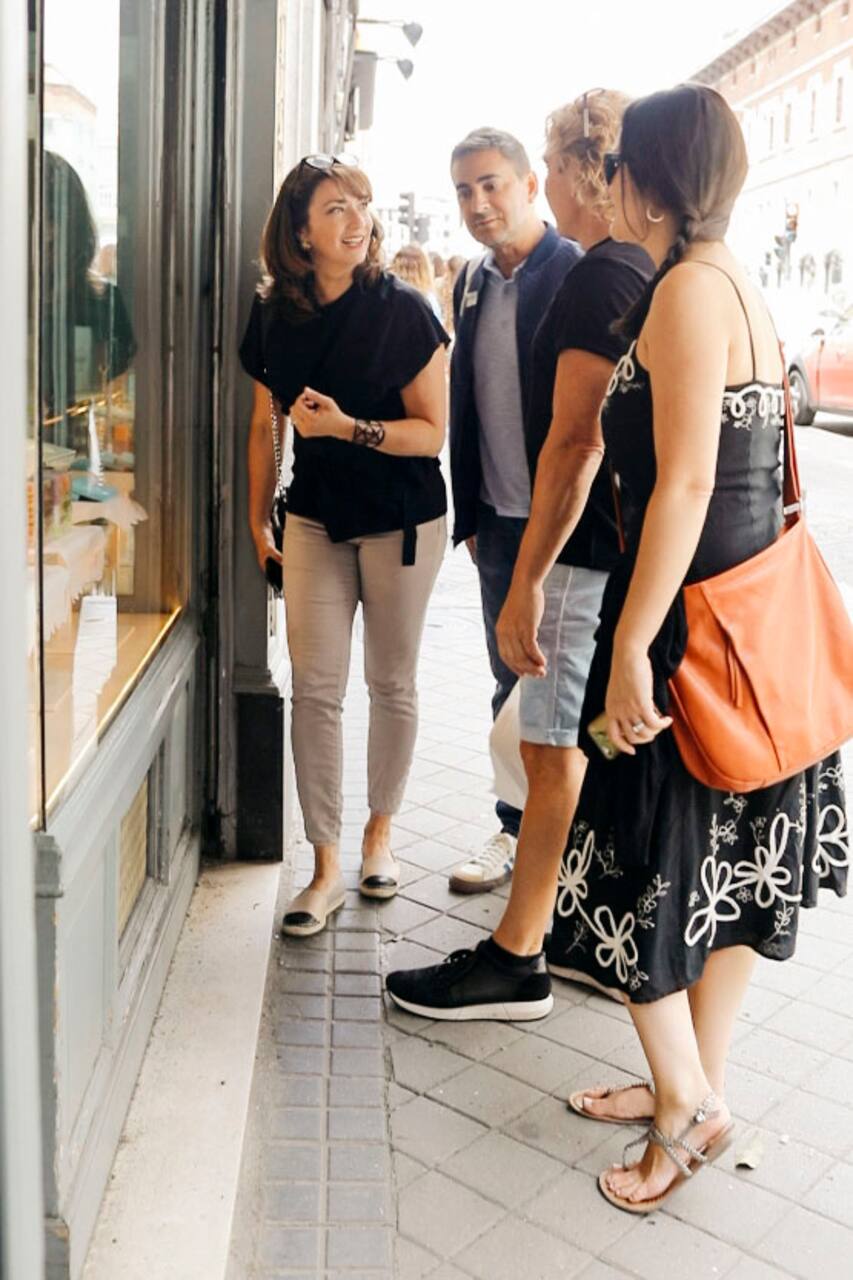 Walk, Shop, Eat & Laugh: Malasana
Walk, Shop, Eat & Laugh: Malasana

지금 바로 예약하세요. 이 트립은 보통 매진됩니다.
I'm a true city girl - My formative years were in Chicago, and I have also loved living in Tokyo for two years, and now I call Madrid "home." I began my journey into Madrid Experiences firstly as a volunteer at my children's international school on the "Welcoming Committee". It was there I was able to hone in what was important to new families as tourists and as new residents. My love of creative…
This experience will take you off-the-beaten-path with me, your long, lost friend who loves to share her love of Madrid! WALK: You will get a local's keen perspective in discovering Malasaña. The experience will explain the historic significance of the neighborhood, and what makes it appealing today. SHOP: In these neighborhoods, you will help you discover the charming boutiques, and …
Transportation is not included. This experience will be conducted rain/shine. Wear comfortable shoes, and bring a zest for discovery!
Snacks
We will stop for a beverage & snack during our outing. I will provide you a choices of Spanish inspired snacks- yuuum!
Yay, you're on vacation and in MADRID - so bring a smile and a spring in your step!