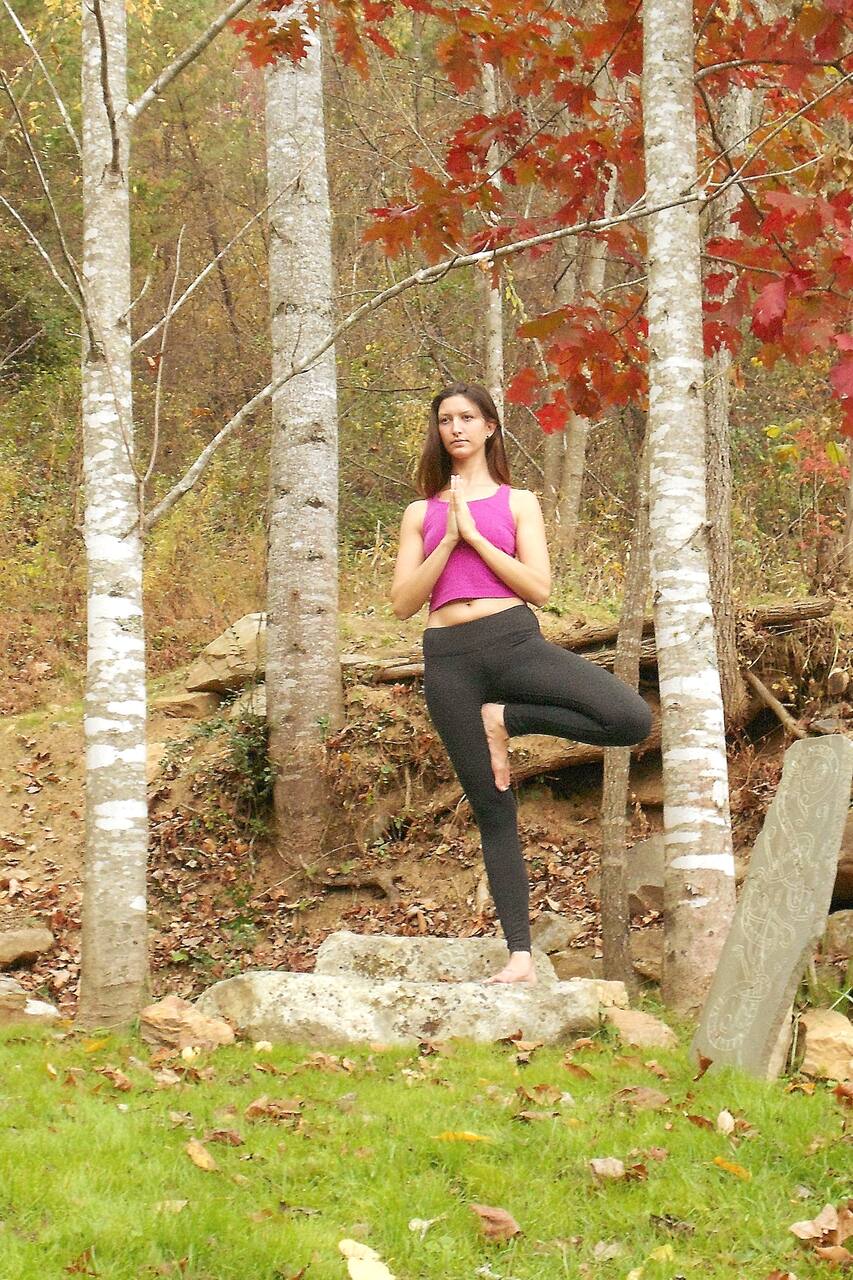 Forest & Lake- Hike, Yoga, Meditation
Forest & Lake- Hike, Yoga, Meditation
My life is devoted to simplicity, joy, and ease- and I want to guide you to find the same! I've been teaching basic yoga and meditation for 5 years. I focus on simple but effective moves to increase energy and awareness in the body and beautiful guided imagery to open your heart and relax into your Soul. I have students from the age of 3-73, no joke! What I love most about what I do is the…
We will begin our experience with a 1 or 3 mile hike (your choice!) through a beautiful forest trail that wraps around a lake at a local, but little known park. After our hike, we will share a 1 hour gentle yoga session and 30 minute guided meditation. Mats will be provided, all you need to bring is good walking shoes.
장비
A yoga mat for each participant will be provided.
Comfortable shoes for gentle hiking
Healthy snacks if desired
The wooded trail that we will take is truly magical. You feel like you are worlds away, immersed in a diverse forest of old trees, quartz crystals, and mushrooms. After completing the trail, we will find a quiet spot by the lake to practice yoga and meditation. The park is a hidden gem just outside of Greensboro- only 2 minutes off the highway, but you truly feel like you are in another world, where the beauty and serenity of Nature take over.
등산
Forest & Lake- Hike, Yoga, Meditation
새로운 트립