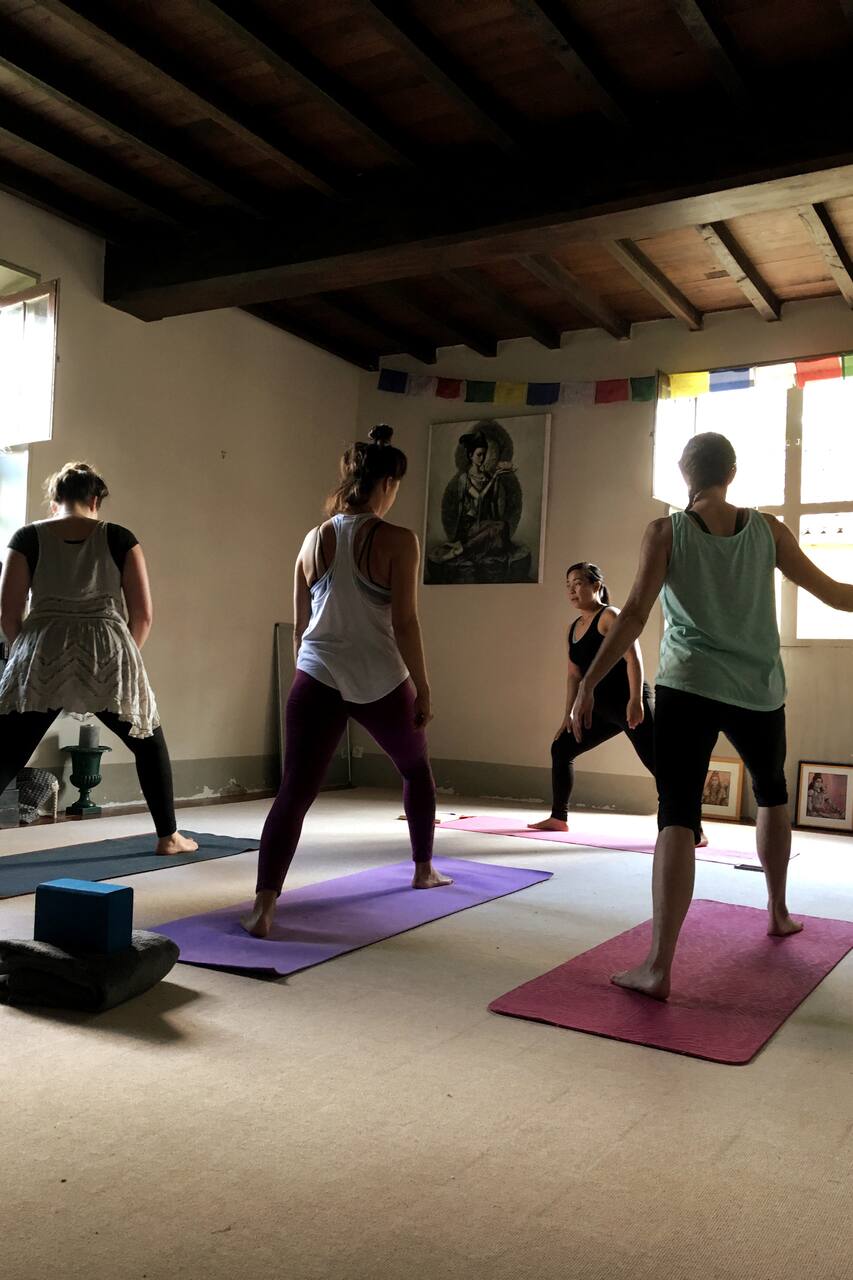 지금 바로 예약하세요. 이 트립은 보통 매진됩니다.
I am a certified yoga teacher, YTT200. I am practicing yoga way back 2013 now that I got certified I would like to share the experience of this lifestyle to as many people I could reach. To help each one reach balance in their way of life and be ready to cope up city life stresses which I'd been too as well in the past. Yoga is oneness and we will reach our inner self not just with physical…
I will share a one hour activity with you. I will be doing private lessons at the comfort of your home. Either for beginners or intermediate hatha-vinyasa yoga practice. It might be a one on one experience or if you would like to share it with your family and friends. Maximum at one session would be up to three person. First five minutes would be our warm up followed by set of yoga poses and the…
Yoga practice involves physical activity for every guest. A considerable good state of health is required to start with our practice. Please share any past injury so we could be aware what to avoid
Drinks
a refreshing tea or water after the practice
Equipment
yoga mat, block and / or strap if guests do not have this stuff.
personal towel, socks or blanket to warm you or to be use as cushion if needed.