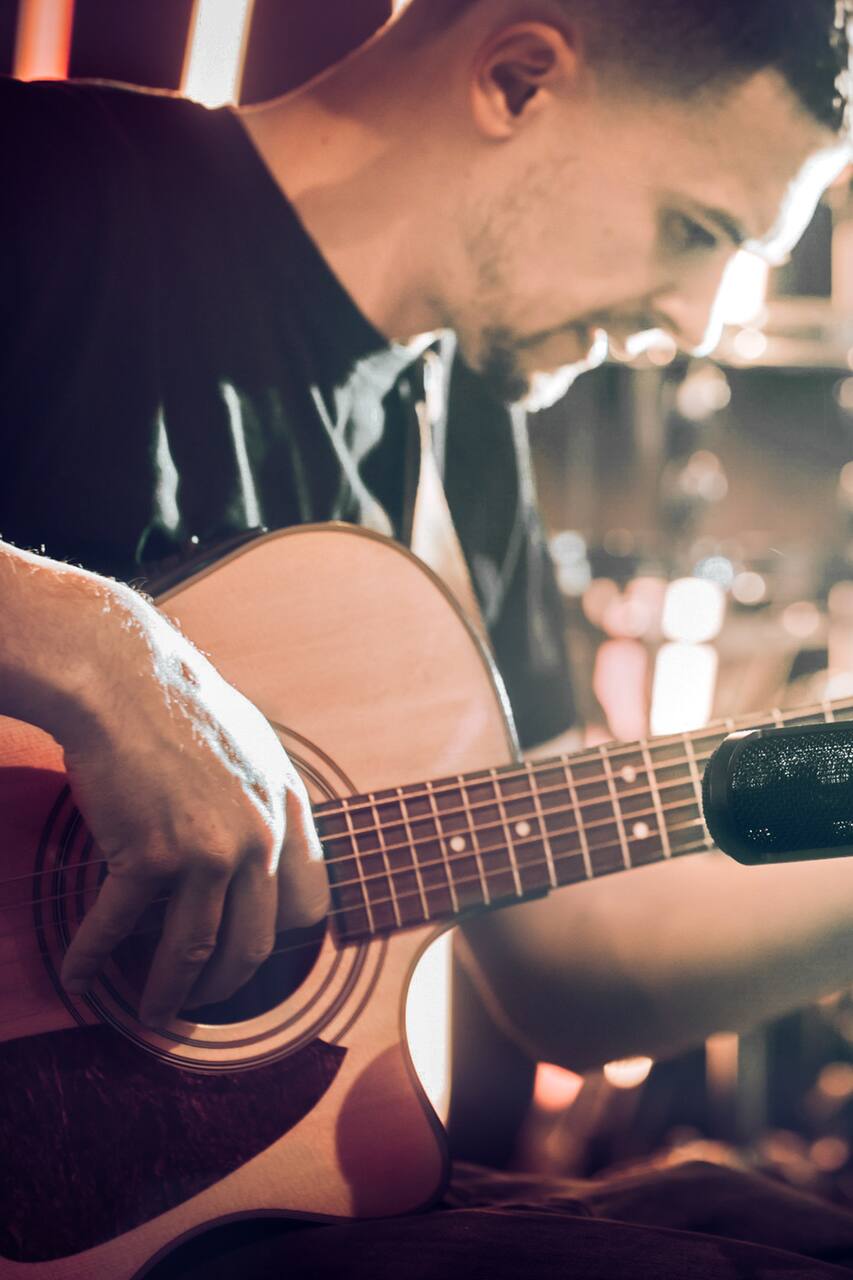 예약 가능한 날짜가 몇 개 남지 않았습니다!
Being a professional performer since the age of 17, Brett has spend the past 12+ years not only honing his own craft of performance, but also building a vast network of talented friends along the way. Recently featured on NBC's hit show The Voice, his performance was viewed live by over 11 million people. That said, his passion remains with performing in intimate spaces.
Notes for Notes™ is a 501(c)3 non-profit organization that designs, equips, and staffs after-school recording studios inside Boys & Girls Clubs offering youth the opportunity to explore, create, and record music for FREE. N4N™ was founded on the core belief that music is the universal language of humankind, with the power to transcend virtually any cultural, racial, or socioeconomic barrier.
참가비가 전액 Notes For Notes에 기부되는
착한 트립
입니다. .
When you arrive either through the park or the garden, there will be a person at the entrance to check your ticket and I.D if you plan on enjoying any alcoholic beverages. You will also have the ability to start a tab at entry for convenience throughout the night. Once inside you may take a seat or grab a drink before the show begins. At the start, Brett will introduce himself and explain a…
There will be amplified acoustic music as well as wine and/or beer for sale.
Credit Card, Cash, or Apple / Android Pay for libations