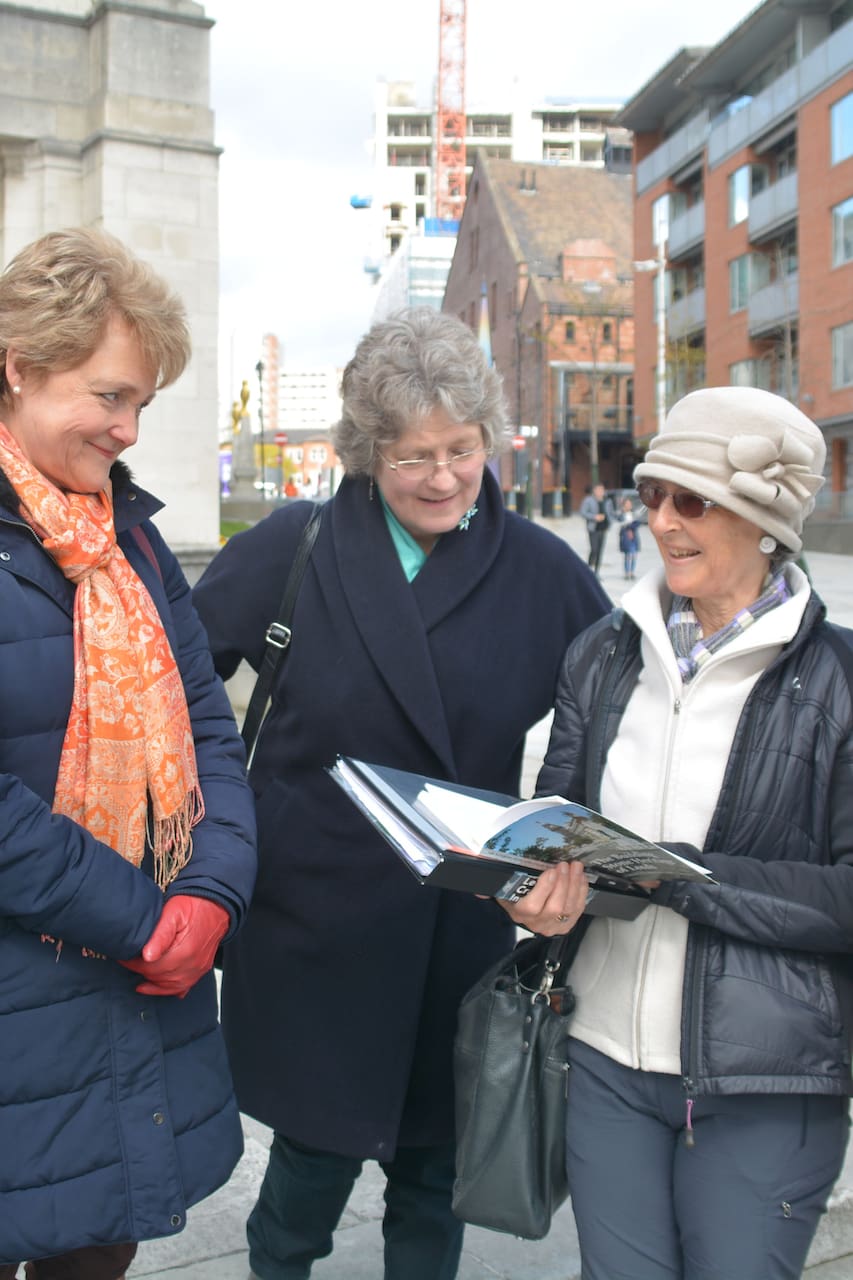 예약 가능일이 매우 제한되어 있습니다.
I'm an experienced guide with wide-ranging knowledge of Leeds. If you come on an outing with me, you'll not only learn about the city, you'll also have fun. (That's not just because I know where the best beer can be found). As a lecturer at the University of Leeds for 20 years I led many tours for students, professionals and community groups. Now as a freelancer I carry on mixing tour guiding with…
I'll meet you in City Square and take you on a tour that introduces you to the development of the city over the centuries. You'll understand the reasons for the early success of Leeds, how it changed during industrialisation as a 'cradle of innovation', how the place has become a thriving regional capital and how it's adapting in the 21st century. I've learned and written about many elements of…
Food, drink and transport to and from the tour not included but I can give you hints and tips.
Wear comfy shoes and suitable layers so you can peel off/add protection. A brolly might be handy.
I can't tell you exactly what we'll see during our walk together. The city's always changing and there are so many possible themes and routes. It also depends how energetic you and your companion(s) feel on the day. As for the weather: it's never put me off so far. I still pressed on one Sunday last March when the top risk was being hit by falling icicles. (No fatalities to report).