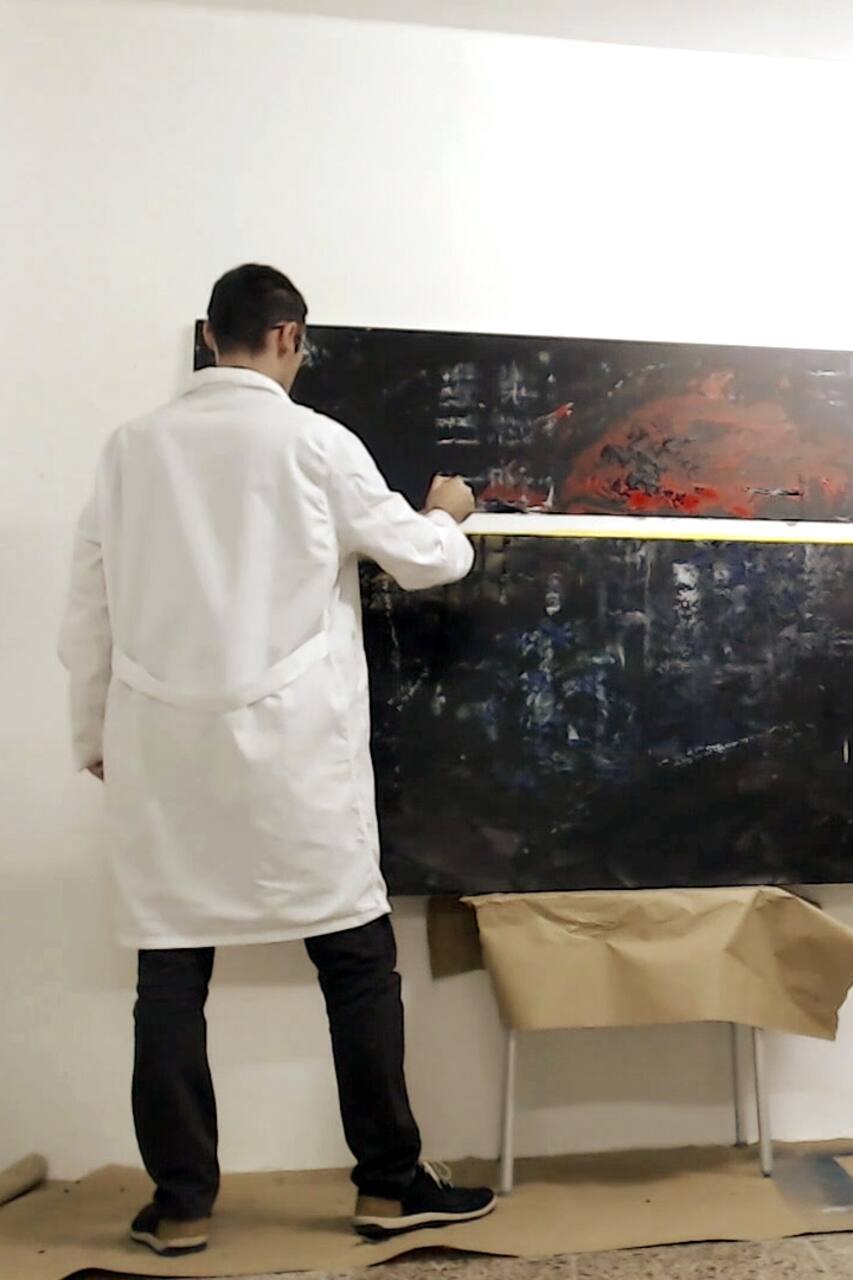 Meditative Painting in my Art Studio
Meditative Painting in my Art Studio
I'm the founder of StudyLab Art Studio in Valencia and been involved in Buddhism for many years, having done retreats in various places around the world, including India, Japan and Hungary. I started formal Art studies at the University of Art in Bucharest for the first year in 2015 and then at the Fine Arts University in Valencia for the next couple of years. Then I decided to take another leap…
Our activities will be centered around painting and creativity, we will try to learn how to see things in a totally new way, but never forgetting to enjoy the pure experience of color and form. If you have no issue with it, I would also love to integrate the practice of meditation into our experience. I have been interested in Buddhism for many years and participated in various retreats around the…
Just be ready to meet cool people and have a mind opening aesthetic experience.
음료
Refreshments: Feel free to share your preference and I will do my best to accommodate!
장비
All Art materials will be provided for you!
This usually takes place at my studio, but if we have nice weather, we can paint together in the Turia gardens, surrounded by Nature!
아트 클래스
Meditative Painting in my Art Studio